The next concert in the 2017-2018 Musical Arts Concert Series at St. Peter's Lutheran Church in Neffsville, will feature contemporary Christian folk/rock artist, Jonathan Rundman, on Saturday, March 3, 2018, at 7pm.
Born and raised in the isolated Finnish-American communities of Michigan's Upper Peninsula, Jonathan Rundman has been writing songs and performing across the country since he was 18 years old. He emerged on the national music scene as a Chicago-based touring artist, generating rave reviews in Billboard, The New York Times, Performing Songwriter, Paste, and countless regional publications. Now living in Minneapolis, he continues to tour and record. Jonathan's songs can be heard on radio stations across America, in Scandinavia and England, and have been featured on television's Ellen Degeneres Show and CBS This Morning.
In 2017 Rundman released the new solo retrospective album Reservoir, collecting his best songs of the new millennium.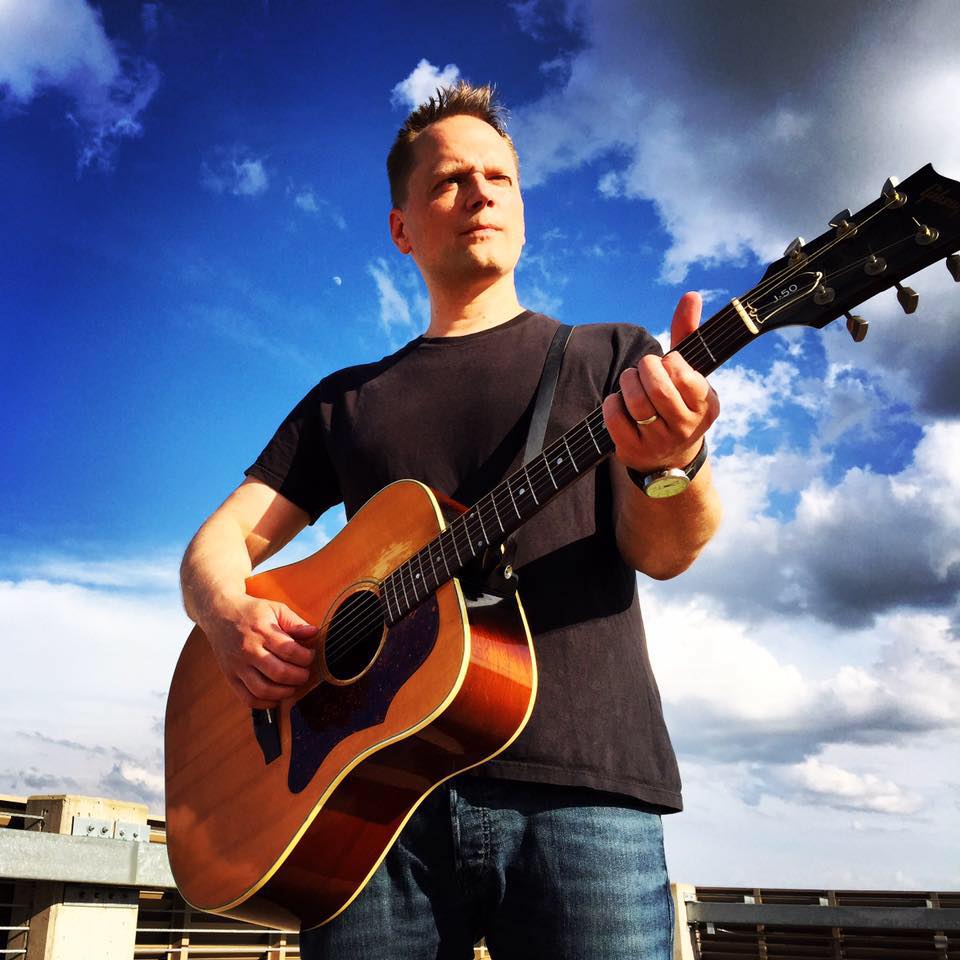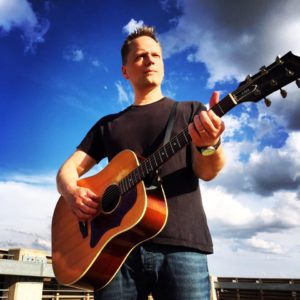 Deftly navigating between folk music, garagey rock, sophisticated pop, and Americana, Rundman proves to be one of the country's most ingenious and persistent independent songwriters.
As the Milwaukee's Shepherd Express cultural guide states, "Jonathan Rundman is the Midwest's virtuoso of melodic, heartfelt rock and roll." Come Saturday evening to hear him in concert and come back Sunday morning, March 4, for "Heartland Sunday" at our New Day Praise Service, led by Jonathan and backed up by our New Day Band.
This concert is free and open to the public. A freewill offering is collected during intermission. Ten percent of the collected offering will go to Lutheran Disaster Relief in response to the weather disasters last summer.  For further information, individuals may contact the church office during business hours at 717-569-9211.