St. Peter's celebrates our Christian community through various fellowship opportunities. Whether we gather in-person or gather online, we believe that whenever we do Jesus is present.
SPRING 2022
Book Club
Be part of the book club. We meet in the cry room at St. Peter's. Please contact the church office for further details. Meetings are very informal and are open to all.
Pub Theology
This group gathers for fellowship and faith conversations third Wednesdays of the month. This group meets in person at various restaurants at 6:30 pm. Connect with Sister Dottie Almoney for details on location.
Widows' Group
The Widows Group meets the 4th Tuesday of the month at 10:30 a.m. We discuss what is going on in our lives and some fun things as well. Contact our volunteer steward, Betsy Linn, for more information.
50's PLUS
50+ will meet in the Chapel on May 5th at 1:00 p.m. Everyone is invited to attend. For more information, contact Debbie Shue at 717-318-8848 or djshue52@comcast.net.
Moral Mondays and Lancaster Advocacy Action Ministry
These two groups discuss and work for peace and justice.
Moral Mondays typically meets the first Monday of the Month at 7:00 pm either in person or through zoom for a book discussion.
Lancaster Advocacy Action Ministry is an ecumenical grassroots group that encompasses people from different local denominations. This group works on educating and advocating for fair and just legislation as well as working for justice for God's children who are on the margins of our society. LAAM typically meets the third Tuesday of the month at 7:00pm
Contact Sister Dottie for more information.
Summer Events
2022 Summer Confirmation Camp (grades 6 through 9) – June 19th through 25th at Camp Kirchenwald. We will join youth from other area Lancaster County Churches. Our theme will be based on the difficult Bible stories. Cost is $100 for the week. Contact Sister Dottie for more information. Sister Dottie will be staying for the week.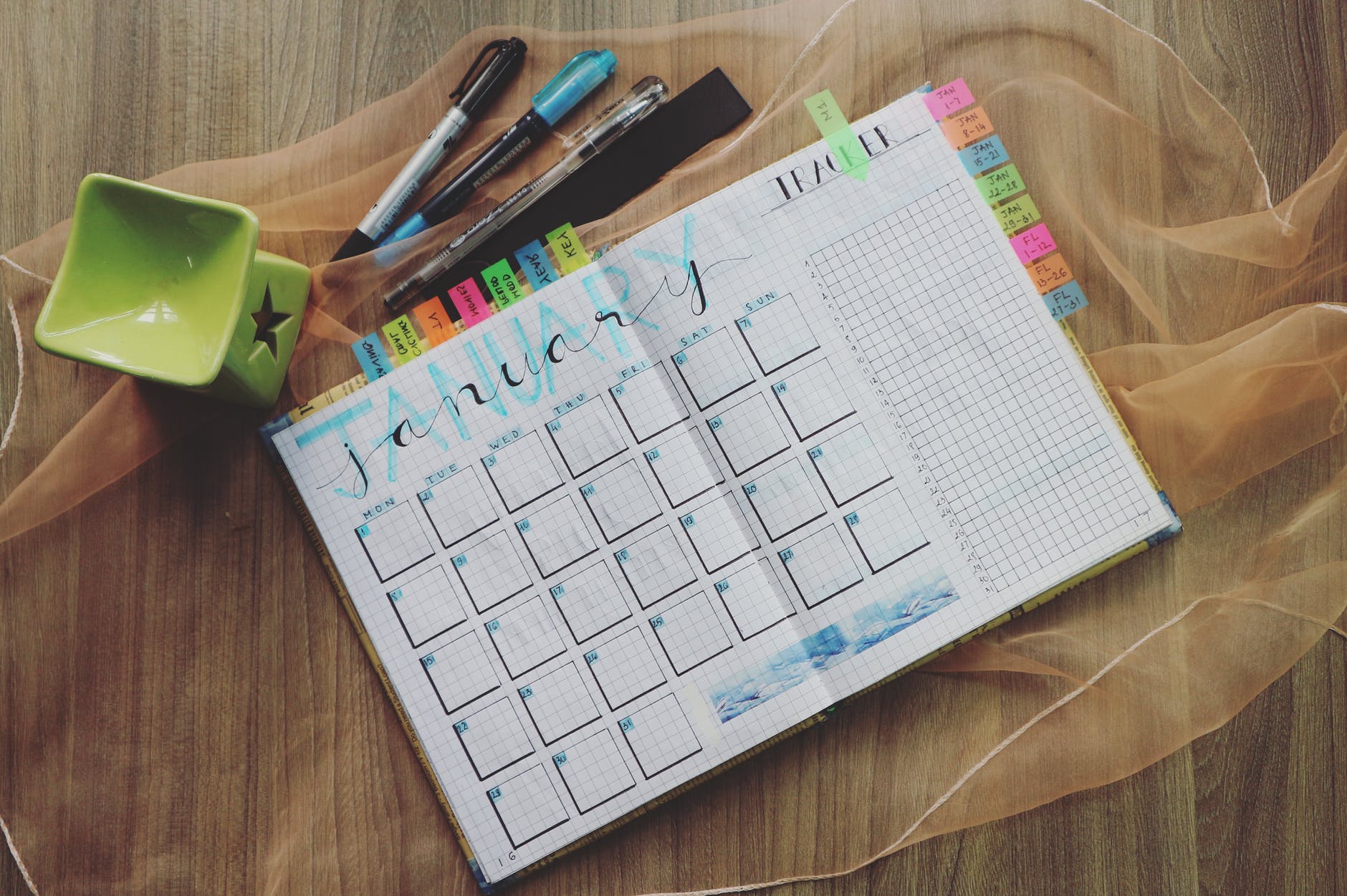 Events Calendar
Our church can be a busy place! Use this calendar to see what's coming up at St. Peter's. You can also subscribe to our iCal feed with your favorite calendar app.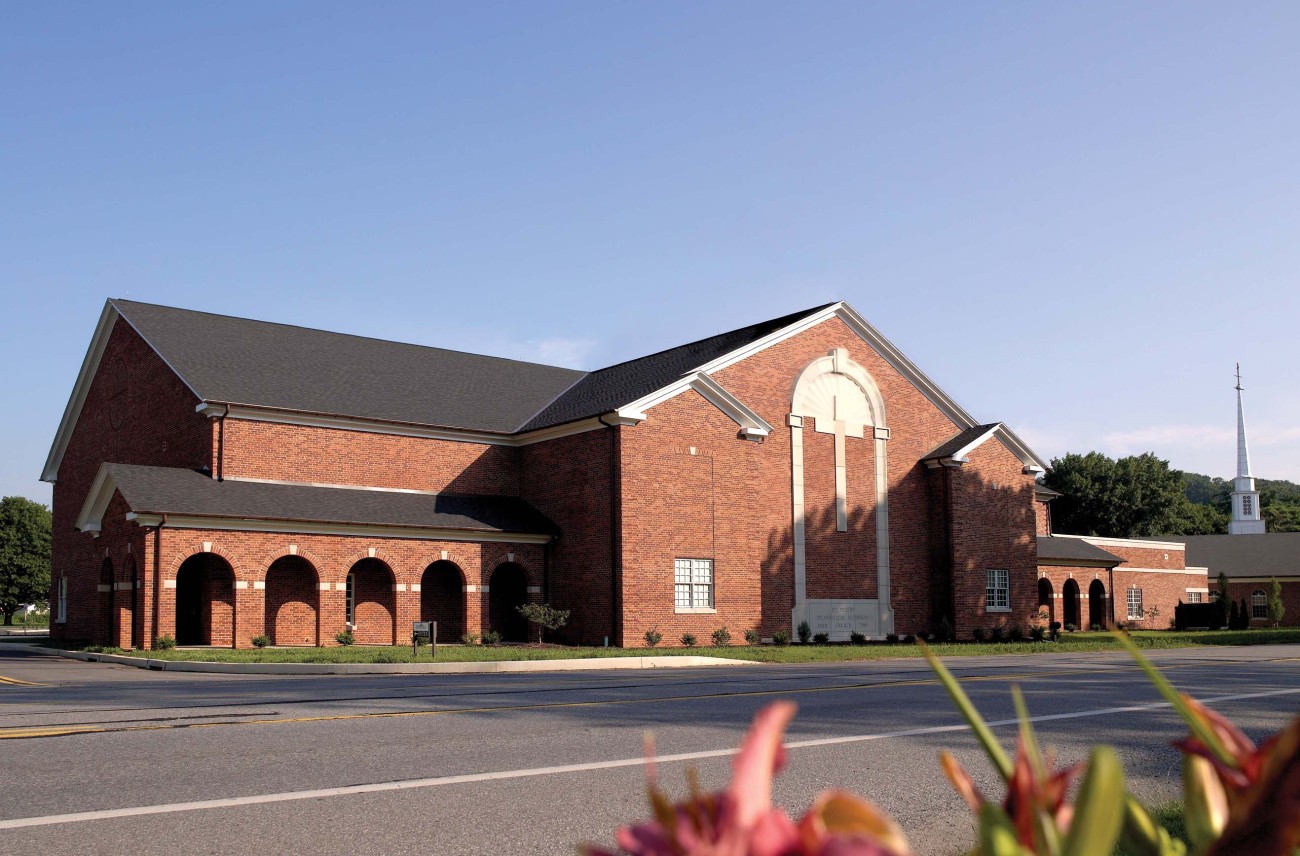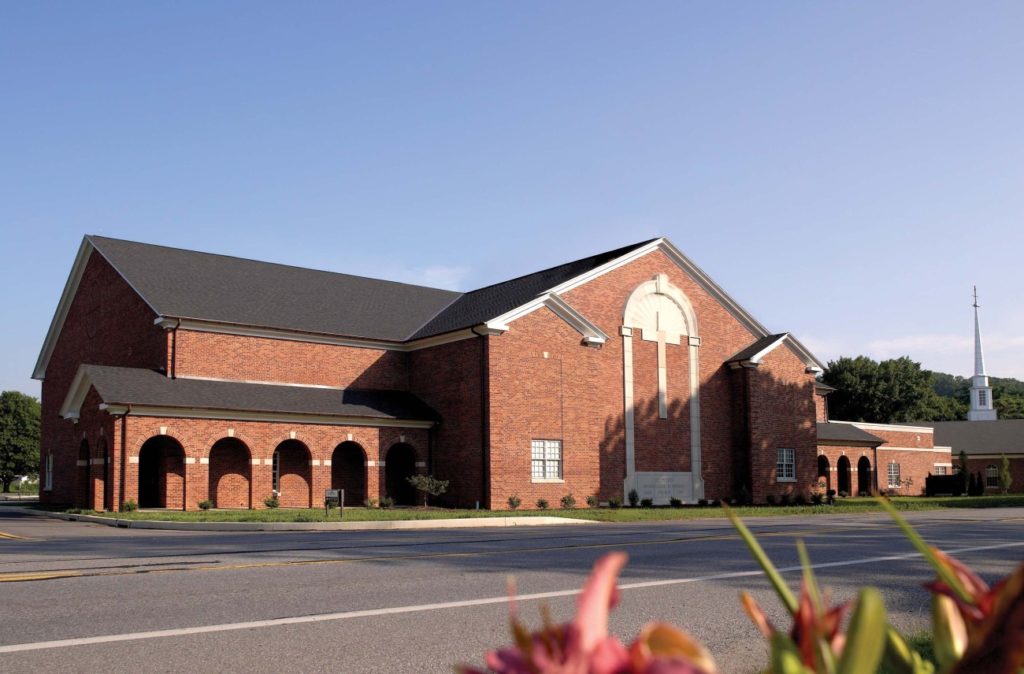 Something is always happening at St. Peter's
Stay in touch with the various ministries of the church through our weekly update blog posts.
Musical Arts
The St. Peter's Musical Arts Concert Series helps to support the arts in the surrounding Lancaster area. At the same time as providing enriching programs for local residents to experience, the Series also provides a performance venue for musicians and other artists from the surrounding area. This year, we are back in person and meeting in the sanctuary at St. Peter's. Check the announcements for more details.