The St. Peter's Musical Arts Concert Series helps to support the arts in the surrounding Lancaster area. At the same time as providing enriching programs for local residents to experience, the Series also provides a performance venue for musicians and other artists from the surrounding area. This year, we return to our in-person concert offerings. All concerts are held in the sanctuary at St. Peter's Lutheran.
2021-2022 Season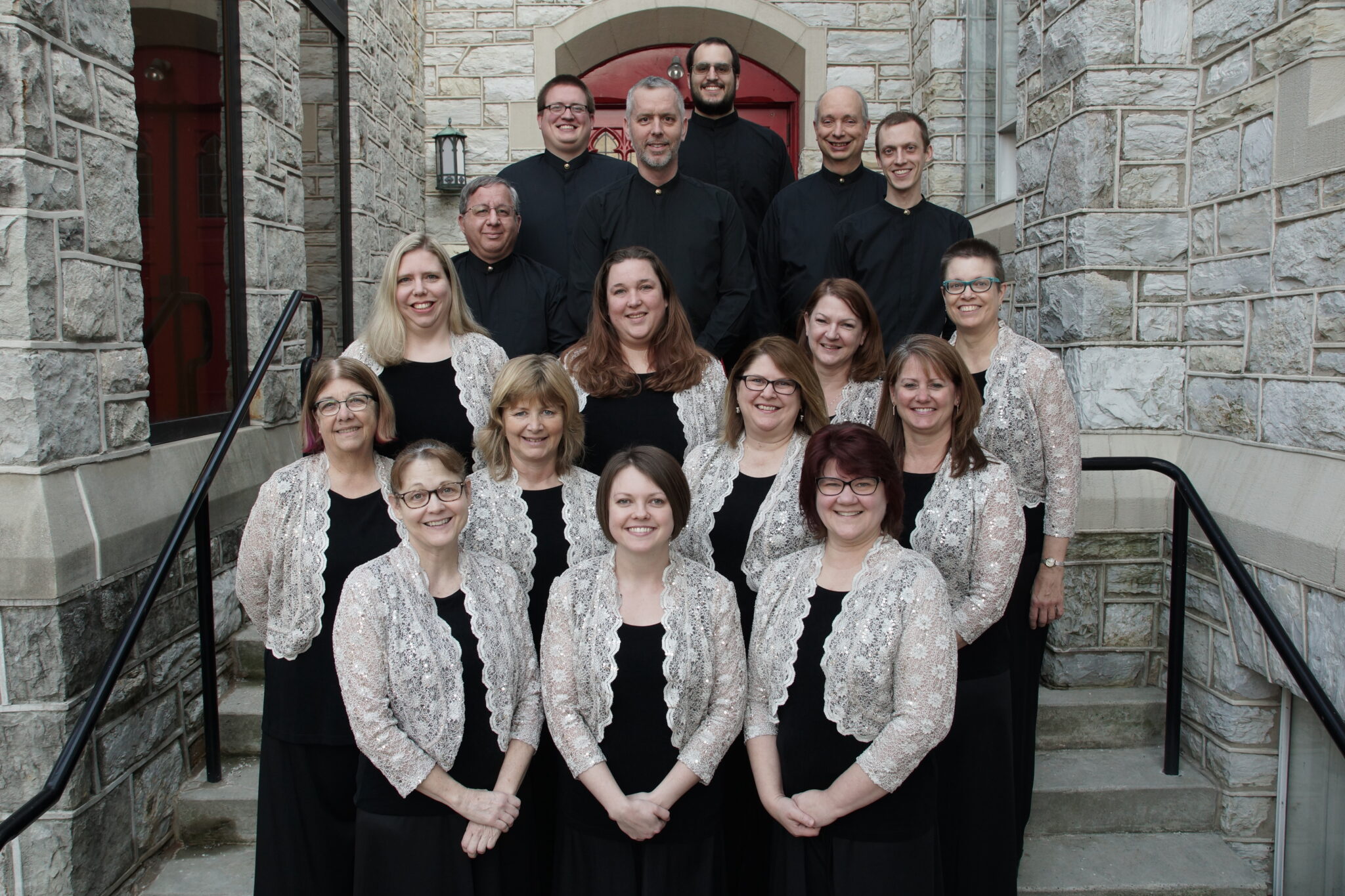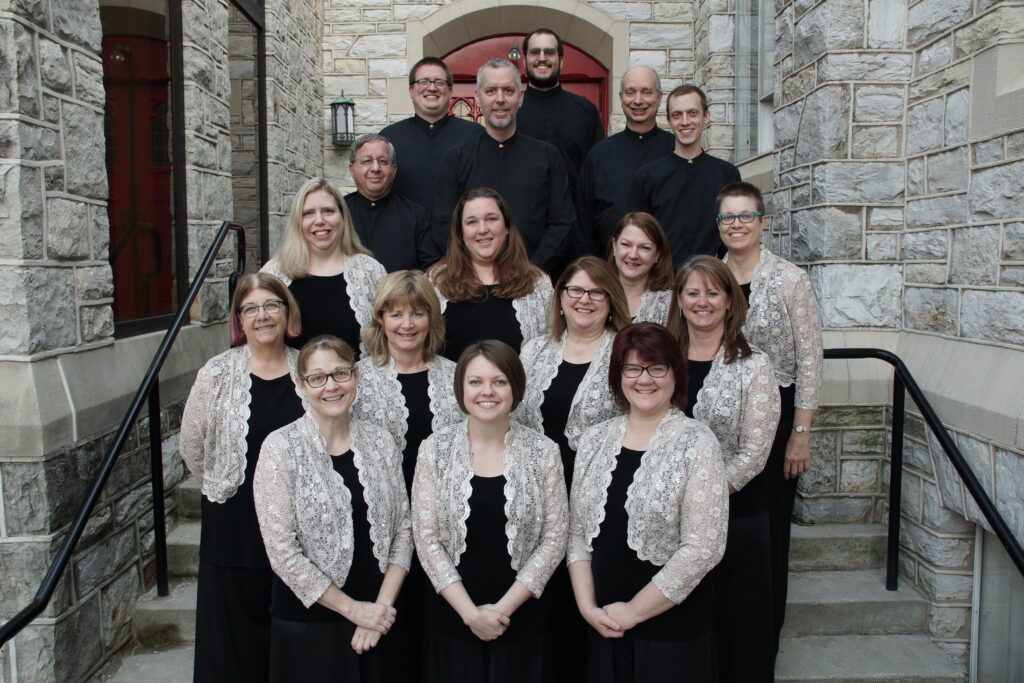 Hershey Handbell Ensemble
Sunday, December 5, 2021, 4:00pm
The Hershey Handbell Ensemble presents a concert of Christmas music in the Sanctuary at St. Peter's Lutheran. The ensemble, based in south-central Pennsylvania and formed in 2004, is under the direction of Shawn Gingrich and performs on seven octaves of Malmark Handbells, Handchimes, and other assorted instruments. The Ensemble will have their selection of popular CD recordings available for purchase at the concert. For more information about the group, please visit www.hersheyhandbellensemble.com.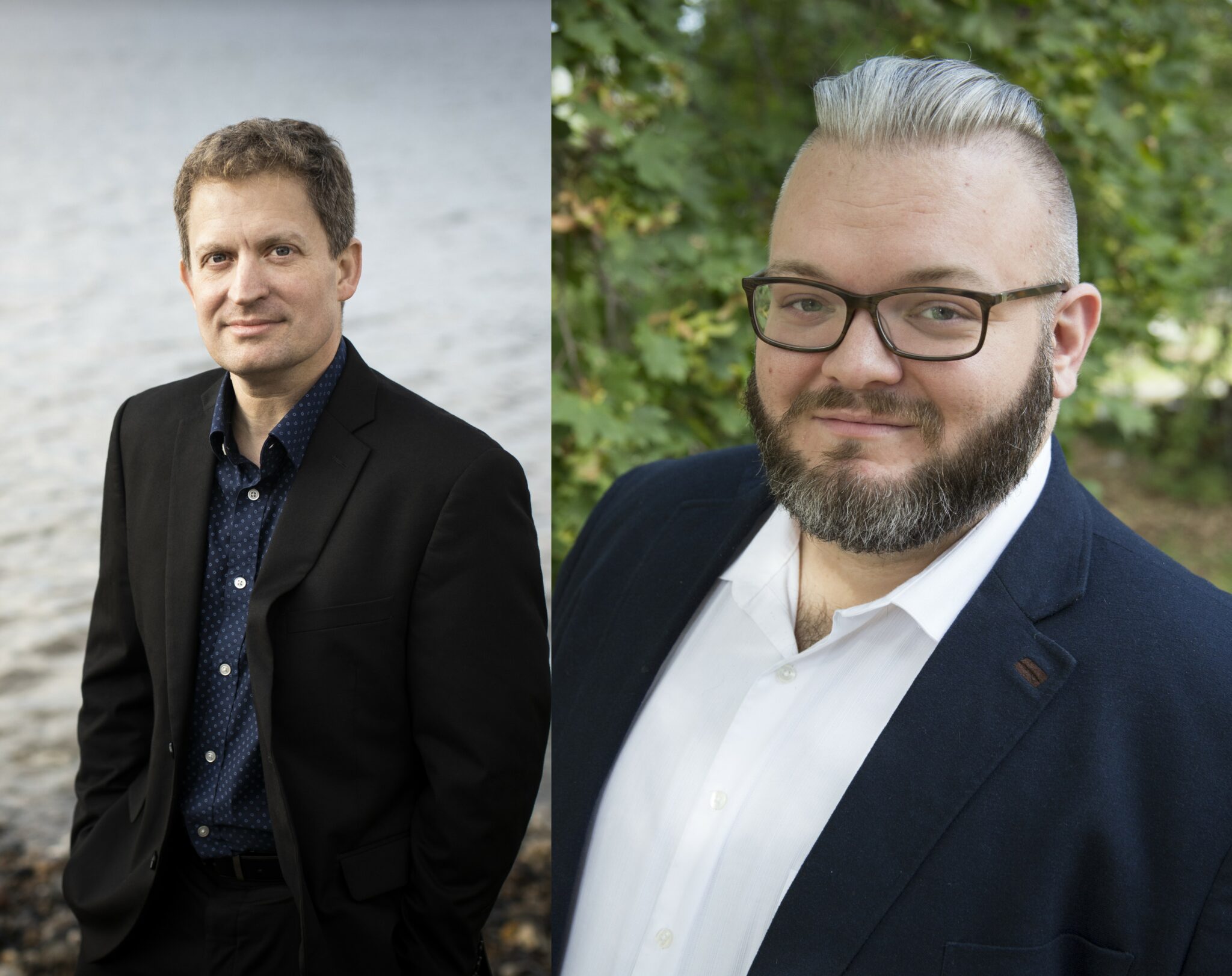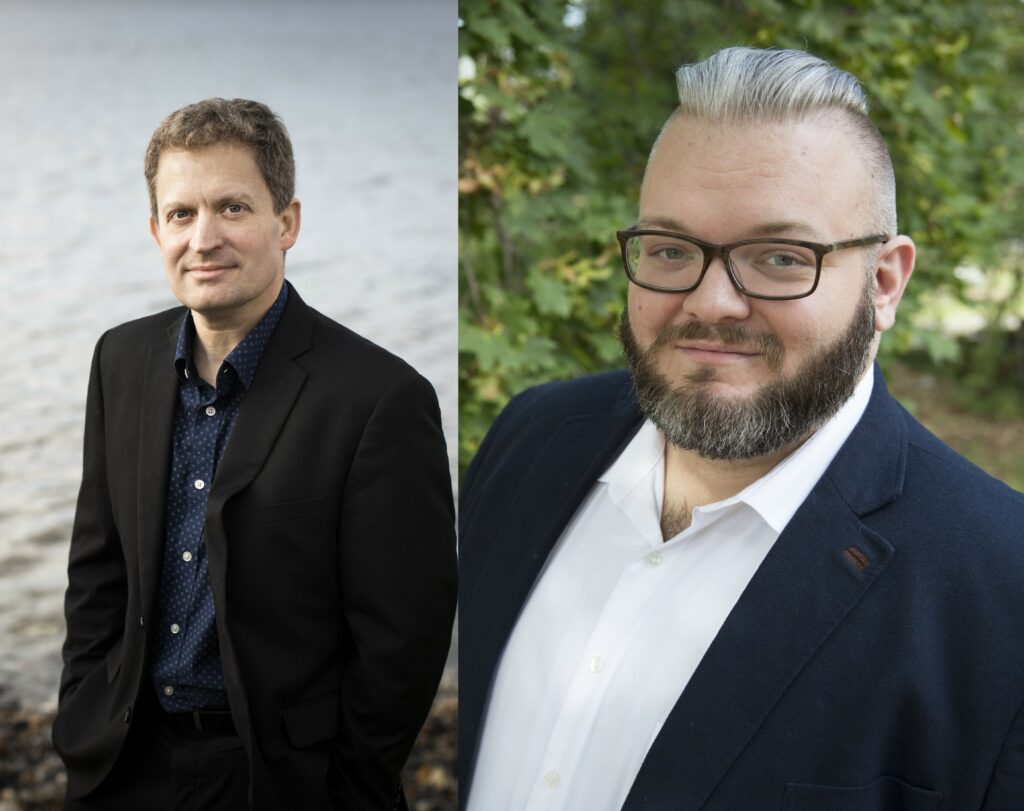 Piano Duo,
Andrew Armstrong and
Caleb Flick
Saturday, February 19, 2022 | 7:00pm
Note: This concert has changed dates and performers.
Come to St. Peter's on February 19, 2022 at 7pm featuring pianists Andrew Armstrong and Caleb Flick, presenting a concert of piano music on St. Peter's recently acquired Steinway Model B grand piano. They will present a varied program of piano duet music as well as some solo pieces. Among other pieces, the evening's program includes some solo Haydn, Ravel, and William Grant Still as well as duet performances of Gershwin's Rhapsody in Blue and Schubert's F Minor Fantasy.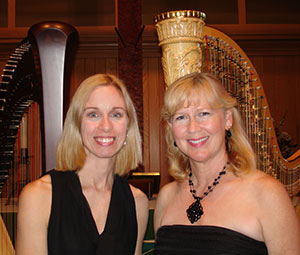 Principally Harps,
Harp Duo
Sunday, March 27, 2022, 4:00pm
St. Peter's Musical Arts Concert series presents Mindy Cutcher, principal harpist for the PA Ballet Orchestra, and Janet Witman, principal harpist with the Kennett Symphony. These two fabulous musicians will present a concert of duet harp music, an oft overlooked orchestral instrument, in our beautiful space.
The Malta Band of Lancaster
Sunday, June 5, 2022, 4:00pm
Come hear the Malta Band of Lancaster as they celebrate 100 years of being chartered by the Commonwealth of Pennsylvania. St. Peter's hosted the Malta Band 10 years ago and we are excited to welcome them back to our Musical Arts stage.
Make a donation
Funding for the programs is provided by patron donation and concert contributions. To make a donation, download this form and return it to the church. This year we return to our regular practice of donating 10 percent of all donations received during concerts to a local organization which provides relief to those in need. We are once again partnering with lancasterfoodhub.org to help provide food, clothing, and shelter, to those who need it. We appreciate your support of the arts!