St. Peter's Preschool for Fall 2021
Our goal is to nurture our preschool children through physical, social, emotional, intellectual and spiritual areas of development. The program includes activities to further school readiness skills, creative expression, and being part of a community.
Preschool Classes
Ages 4/5
A 5-day program for ages 4 and 5 runs from 9:00am – 12:00pm with an optional 4-day class.
Age 3
A 3-day program for 3-year-olds that will be held Monday, Wednesdays, and Fridays from 9:00am- 12:00pm.
Preschool Registration Documents
Download the following documents to register your child. Please feel free to email Heather Cramer, our preschool director or call 717-569-9211 if you have questions.
Preschool Fundraisers
Help support the mission of St. Peter's Preschool by participating in the following fundraisers.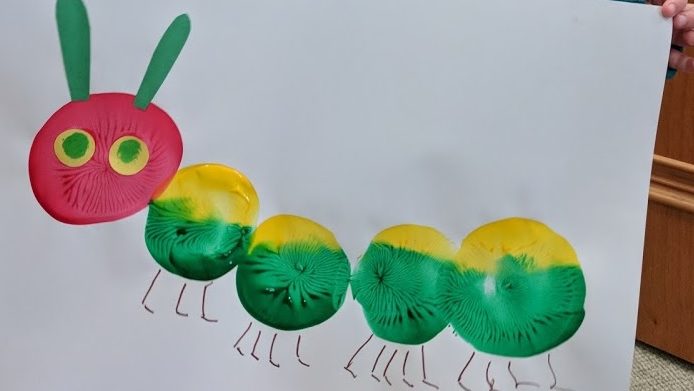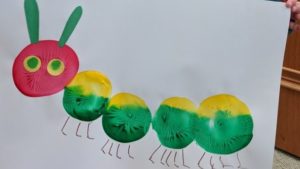 We are excited to reopen this fall, and welcome our new preschool director, Heather Cramer. We are grateful for the work and legacy of Mrs. Lorraine DiBernardo, who retired at the end of February 2021, and we look forward to this Fall 2021.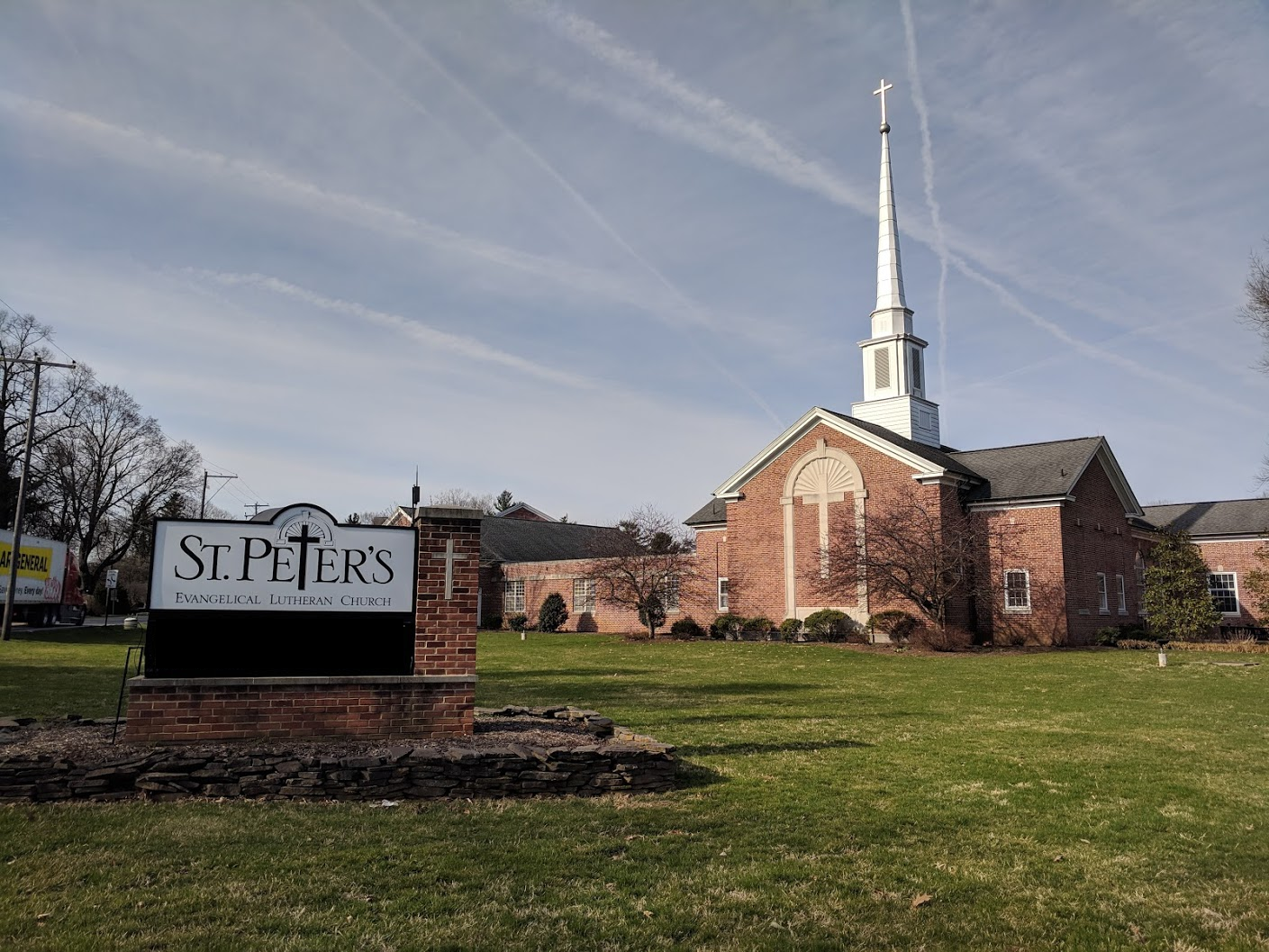 St. Peter's Preschool Mission
The mission of St. Peter's Preschool is to be available to preschool children regardless of race, color, gender, religion, or national origin; to provide a safe, healthy and Christian environment in which young children can grow and learn under the guidance of an experienced and compassionate staff; and to complement and support the family unit and provide every opportunity for meaningful involvement of parents in the education of their children.