Palm sunday & Holy Week

Come worship on Palm Sunday and the Three Days of Holy Week with in-person services or via our livestream. Details about the various services are below.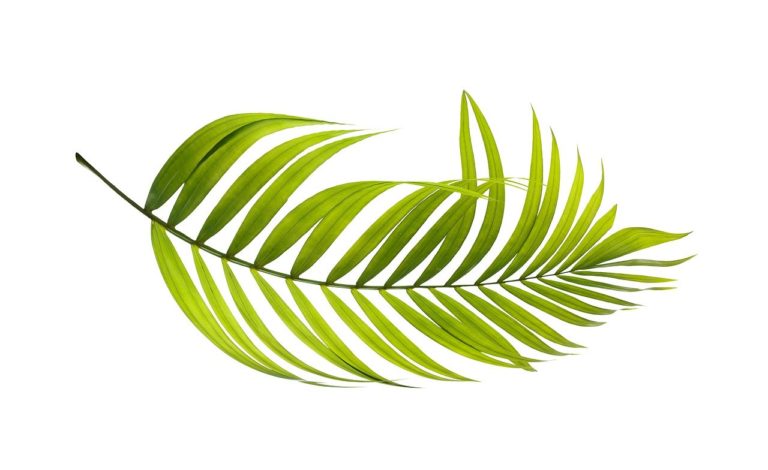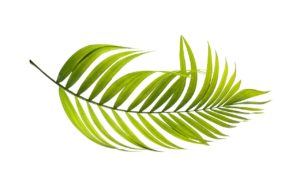 April 10
Palm Sunday/Sunday of the Passion Services
Join us for our indoor Palm Sunday/Sunday of the Passion services at 8am (also live-streamed) and 10:45am or bring a chair and come to our outdoor 9:15 service in the parking lot. Each service will include a palm procession, beloved hymns accompanied by the organ, a special reading of the Passion, liturgy, prayers, and Holy Communion to focus our hearts on our Savior's journey to the cross.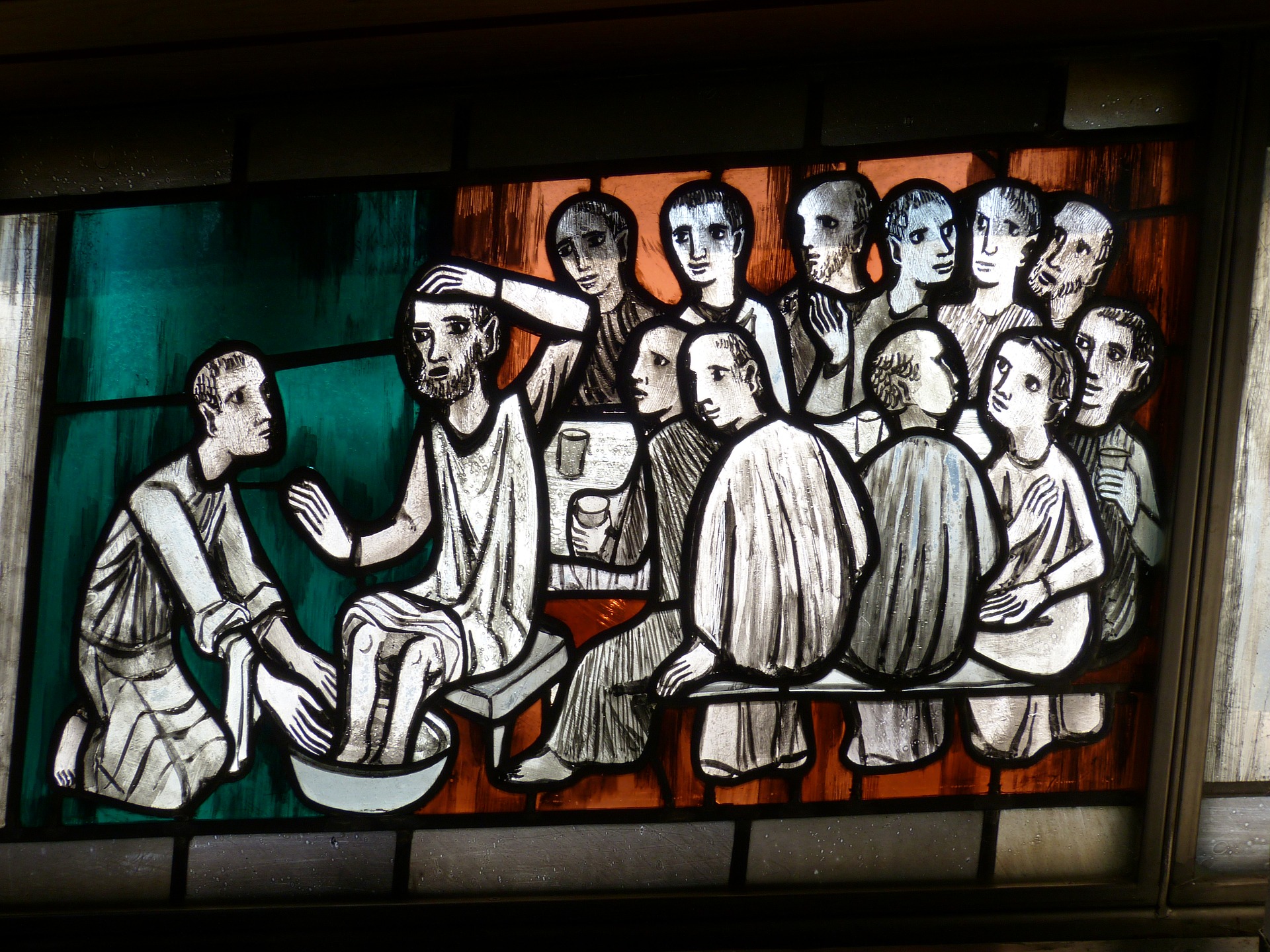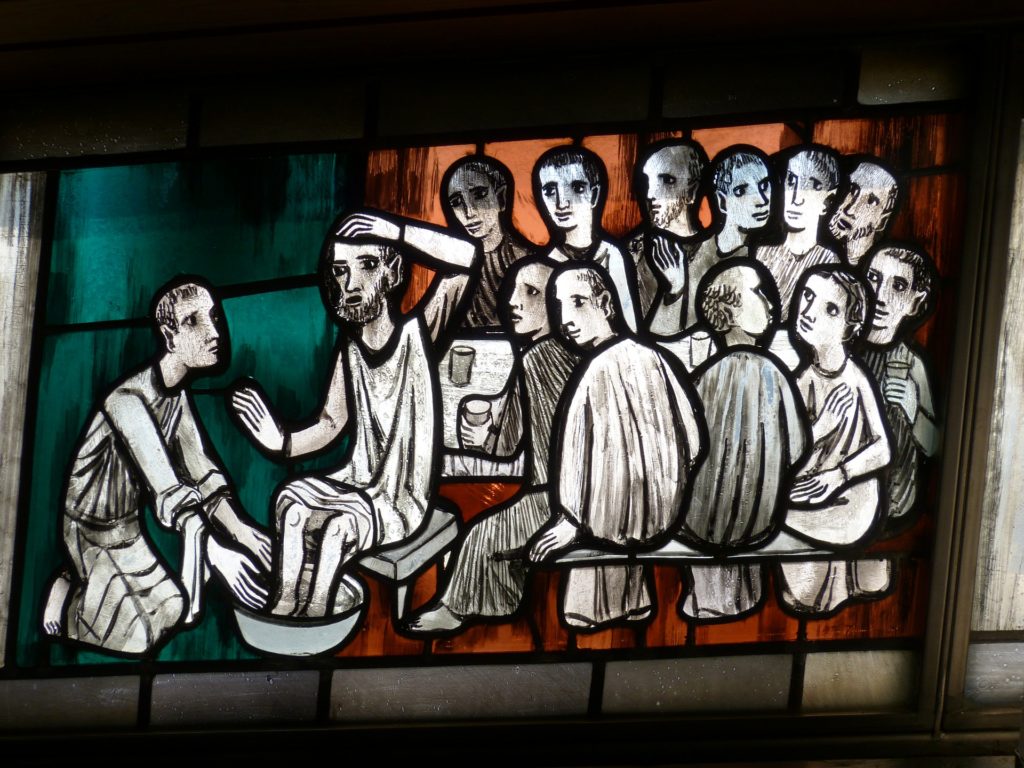 April 14, 7:00pm
Maundy Thursday
Join us in person or online for Maundy Thursday worship. On this day the Christian community gathers to share in the holy supper Christ gave the church to reveal his unfailing love for the human family. On this day we remember Jesus' mandate (maundy) to love one another as we are loved by God.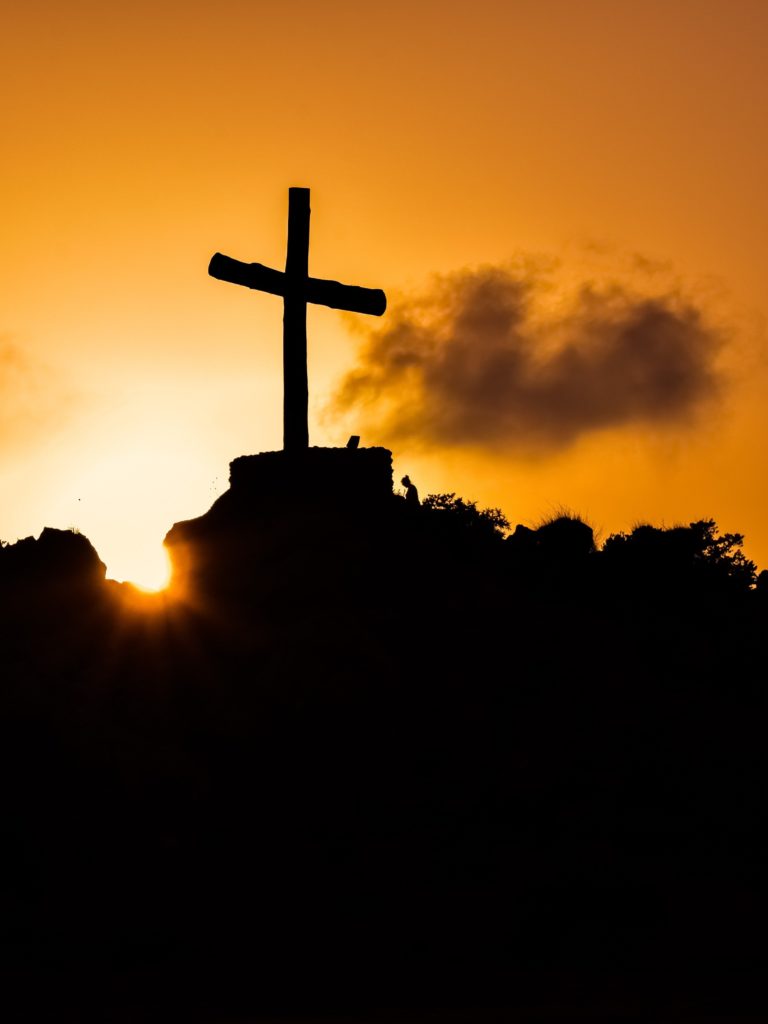 April 15, 12:00pm
Kid-Friendly Stations of the Cross
Families are invited to join Pastor Craig Ross and Joy Hosler in the Sanctuary to experience the Stations of the Cross. Take this time on Good Friday to reflect on Jesus' last words. All ages are welcome!
April 15, 7:00pm
Good Friday Worship
The Good Friday services continue the journey through the Three Days of Jesus' suffering, death, and resurrection. At the heart of this service is the Gospel story of Jesus' saving death on the cross. Join us in person or online for this service featuring the Gospel story of the cross, contemplative music, and prayers.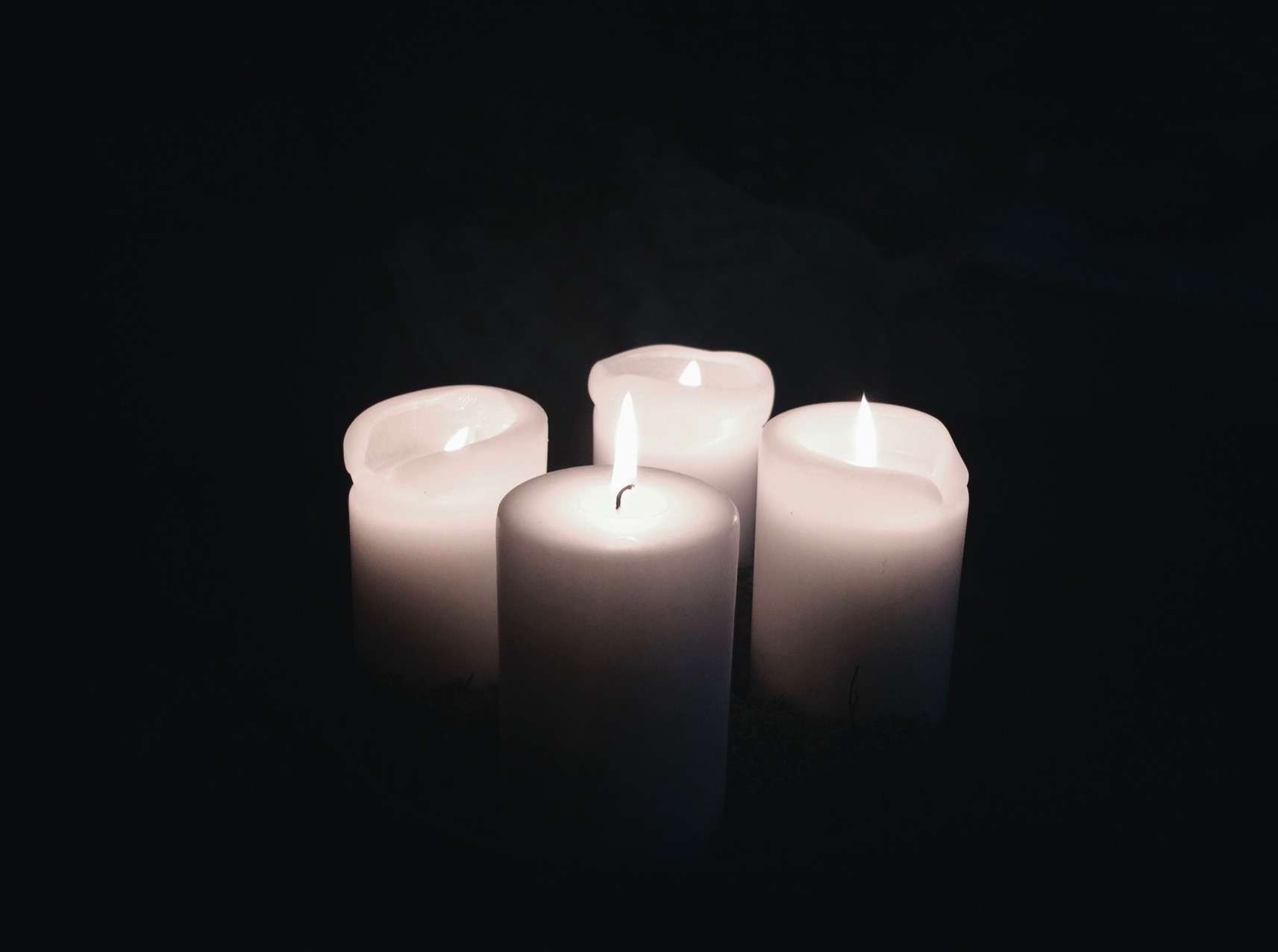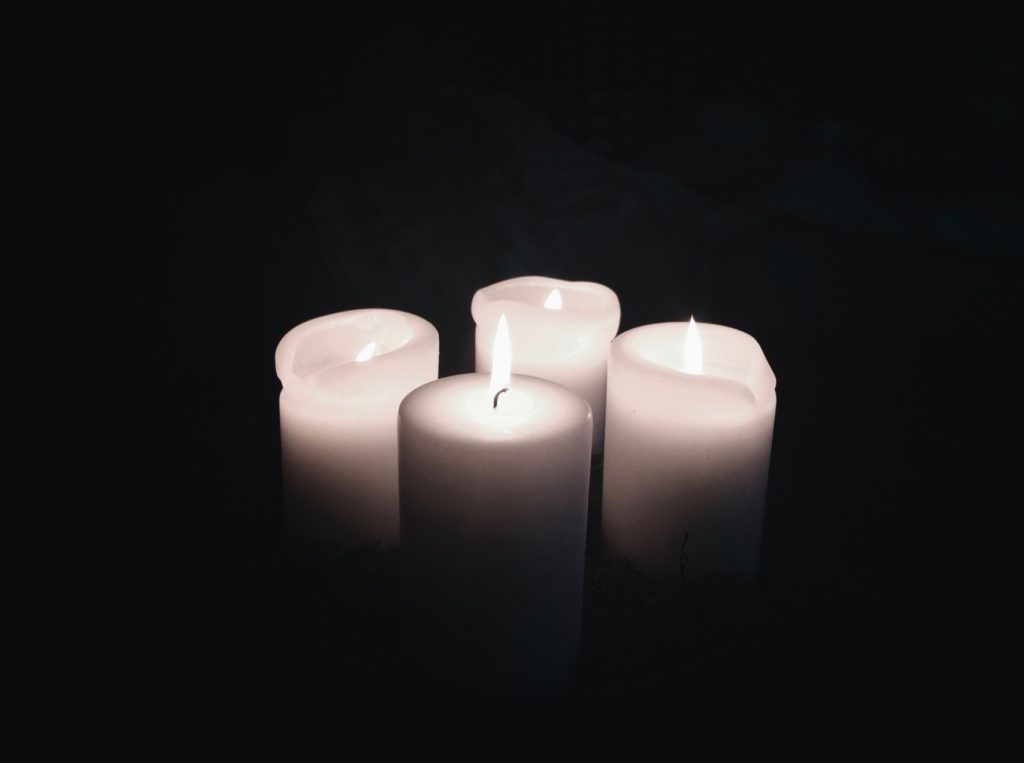 April 16, 7:00pm
Easter Vigil
Join us in person or online this Easter Vigil. When we light candles, retell the stories of salvation history, remember our baptisms, and celebrate the resurrection with the first Holy Communion of the Easter season.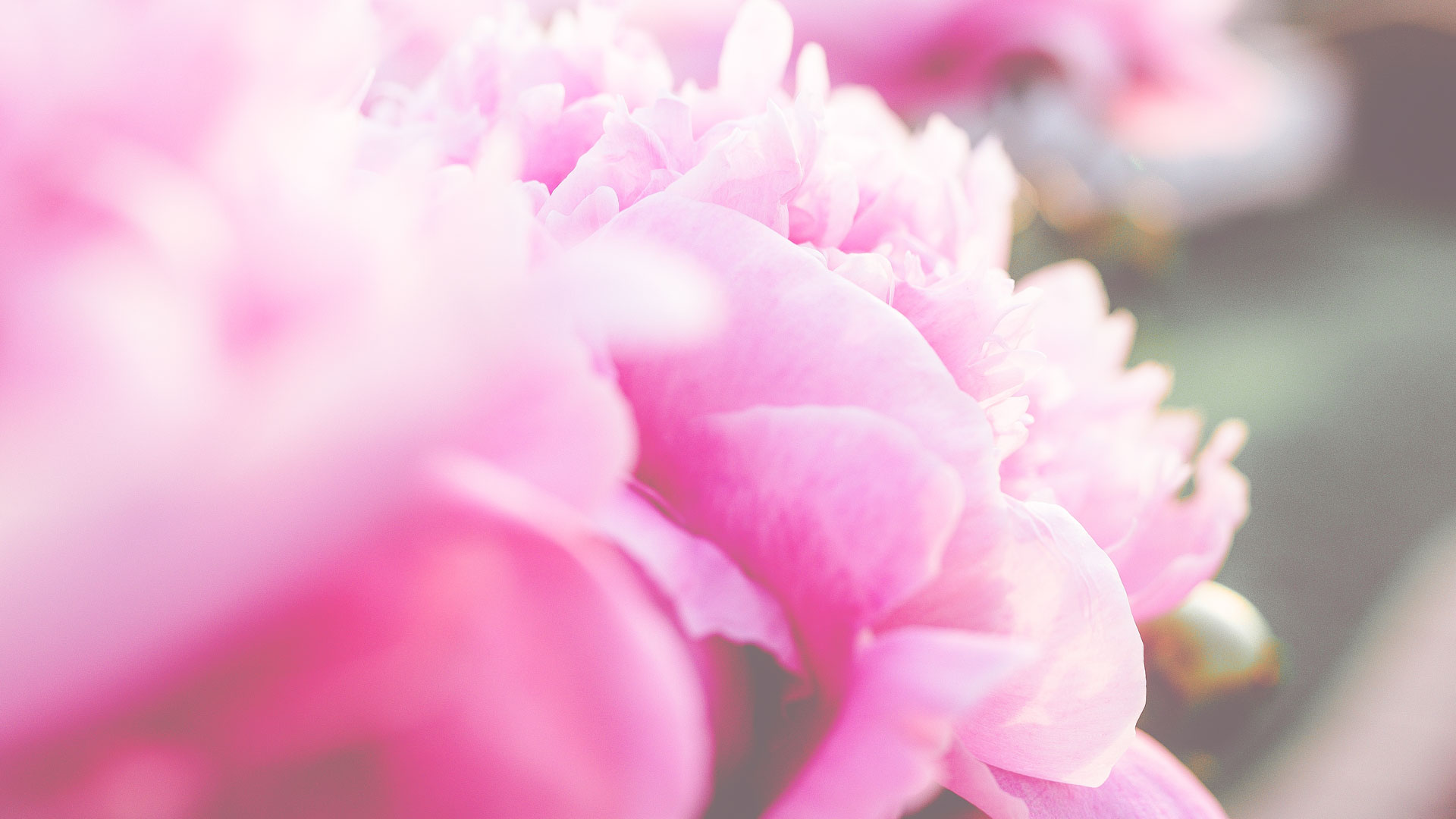 Celebrate the Resurrection!
Our Holy Week worship continues as we celebrate the risen Christ on Easter Sunday!