Palm sunday & Holy Week

Palm Sunday and the Three days of Holy Week will be experienced through drive-in worship as well as livestream. Details about the various services are below.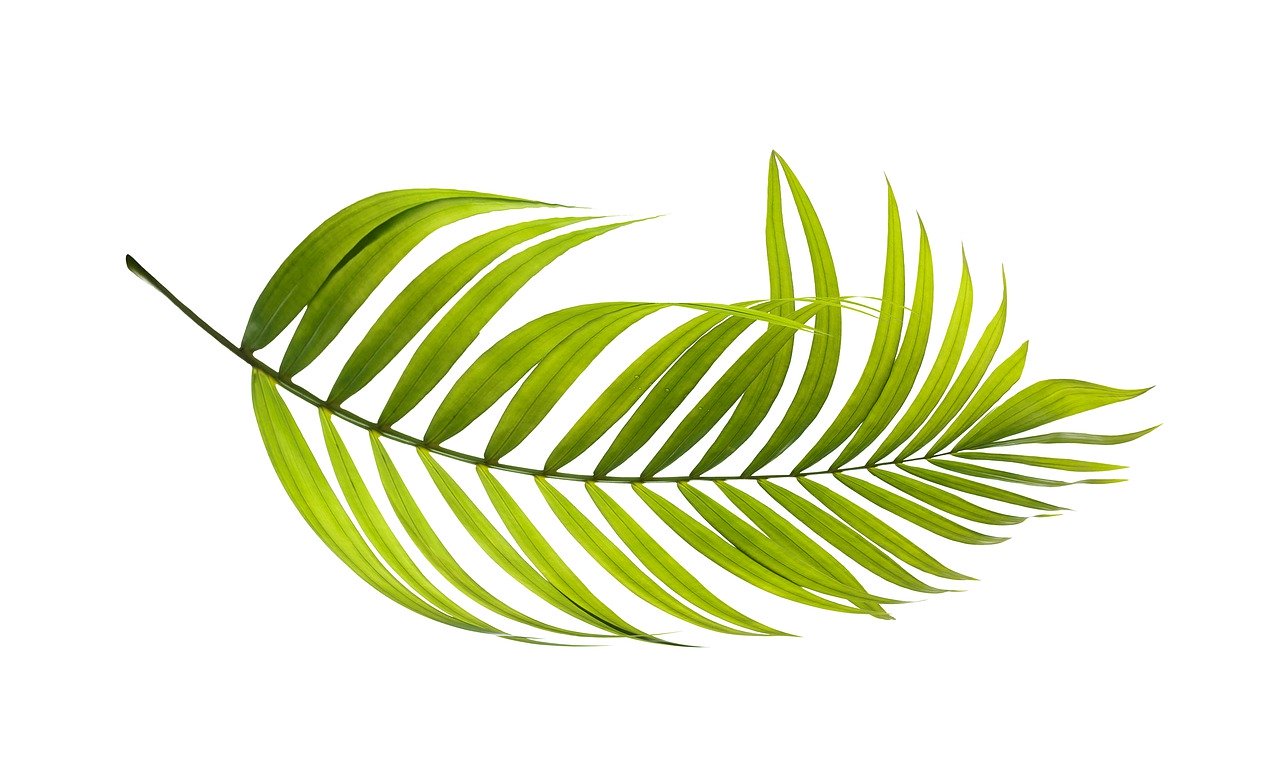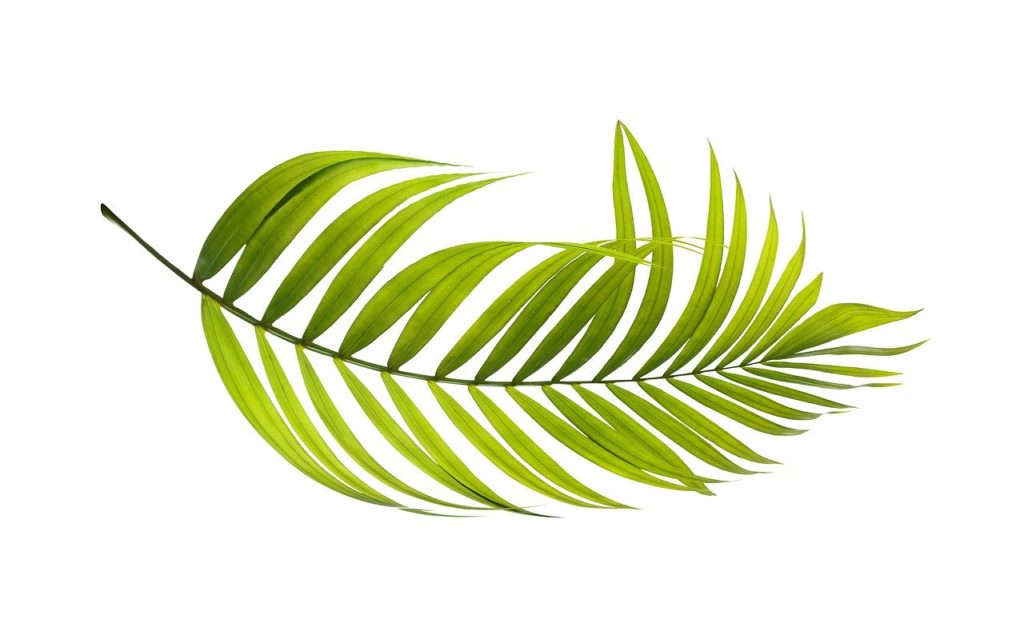 March 28
Palm Sunday Drive In Services
Join us for two Drive-In worship Palm Sunday services at 8 am and 9am. Similar to our 2020 Christmas Eve services, our Drive-In Palm Sunday worship will include a palm procession, beloved hymns accompanied by the organ, the reading of the Passion, liturgy, prayers, and Holy Communion to focus our hearts on our Savior's journey to the cross. Parking is at a premium, so please sign up to reserve your spot.
Palm Sunday Livestream Worship
Join us for our 10:45am Palm Sunday Livestream featuring special music, prayers, liturgy, and a special reading of the Passion by several members of our congregation.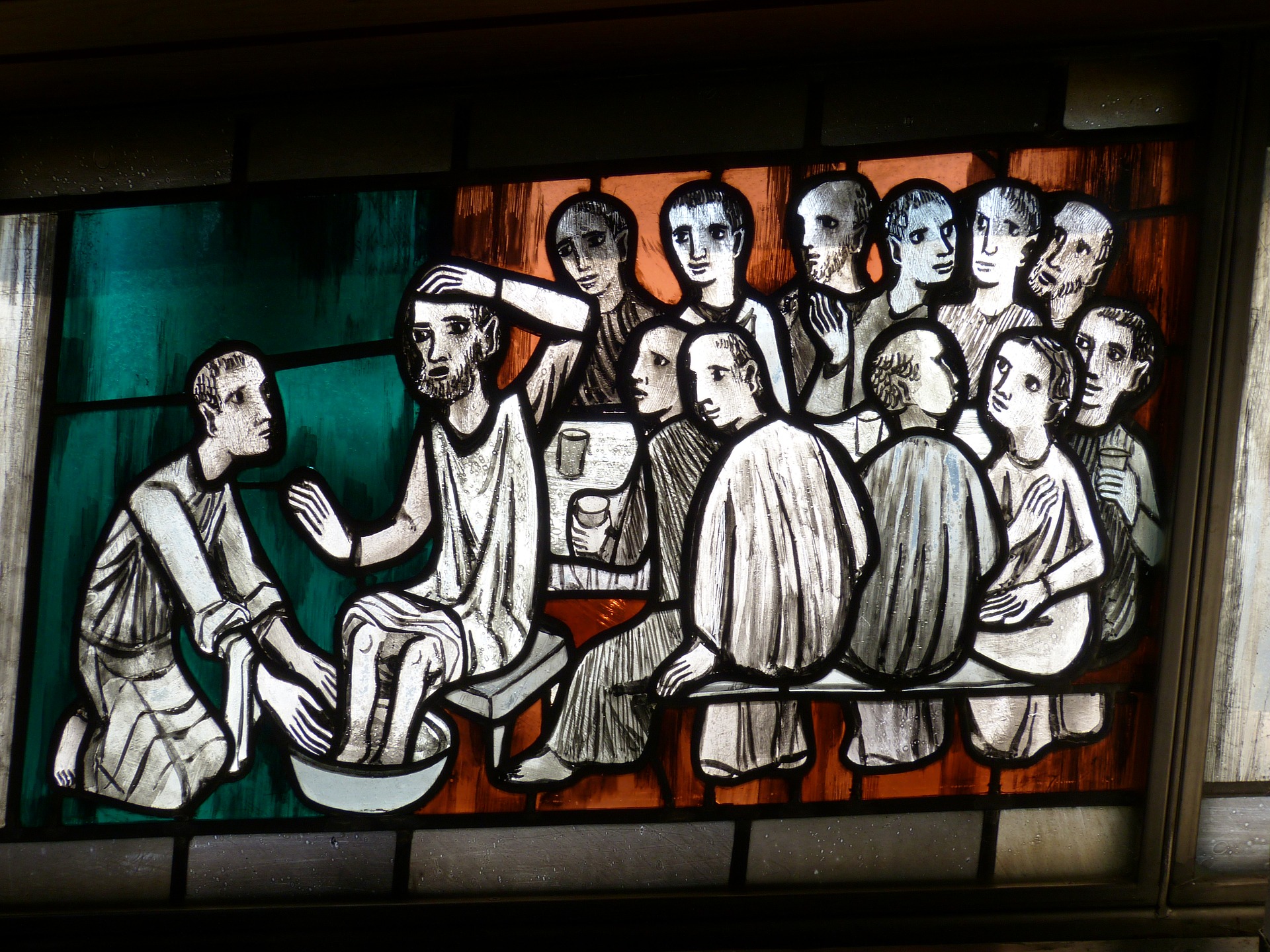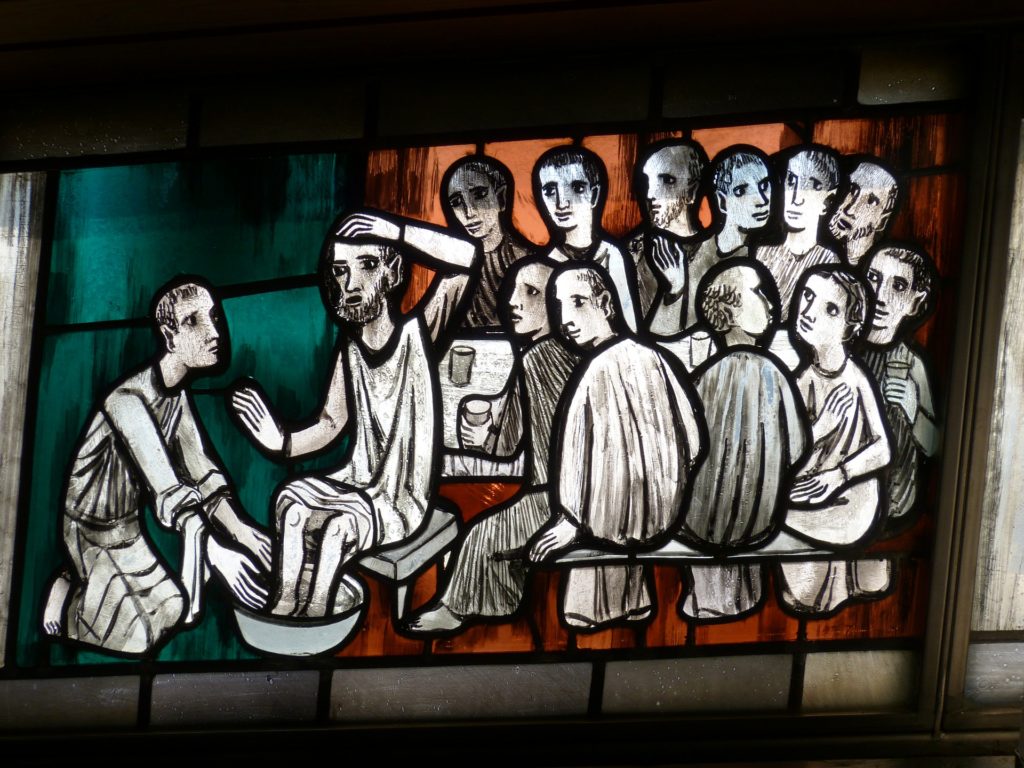 April 1, 7:00pm
Maundy Thursday Service
Join us for this livestream Maundy Thursday worship. On this day the Christian community gathers to share in the holy supper Christ gave the church to reveal his unfailing love for the human family. It is in this day that we remember Jesus' mandate (maundy) to love one another as we are loved by God.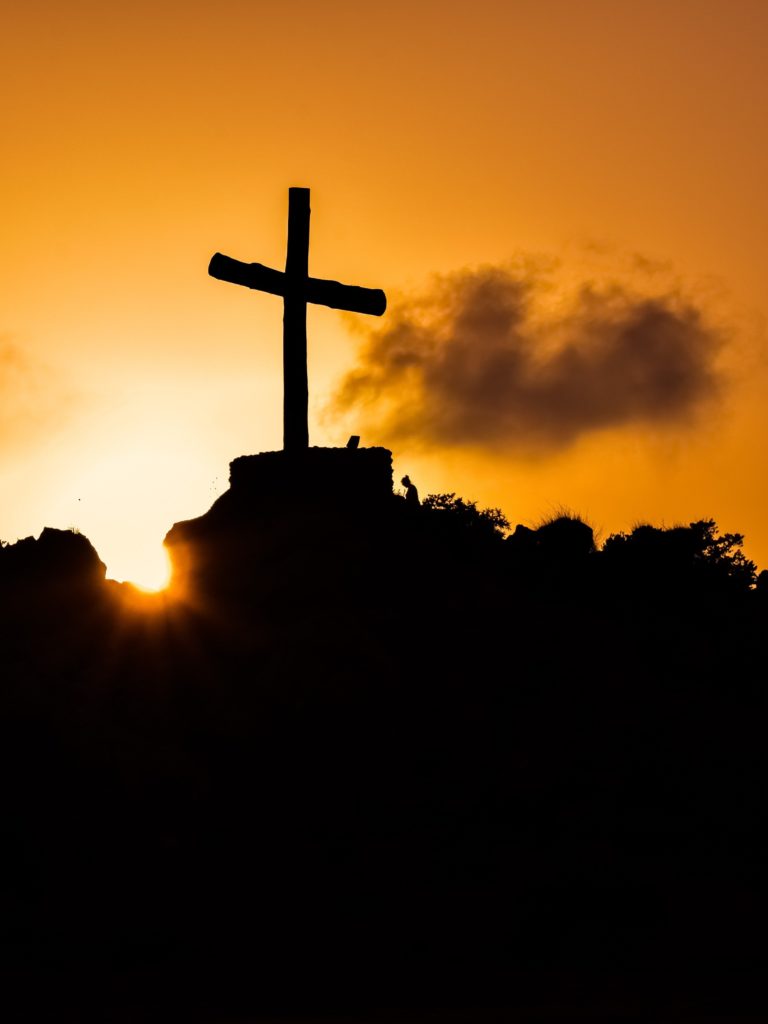 April 2, Noon
Kid-Friendly Stations of the Cross
Join Pastor Craig Ross and Joy Hosler for the Stations of the Cross. This year this event will take place outdoors on the church campus. Take this time on Good Friday to reflect on Jesus' last words. All ages are welcome! Masks and social distancing are required with this event.
April 2, 7:00pm
Good Friday Worship
The Good Friday services continue the journey through the Three Days of Jesus' suffering, death, and resurrection. At the heart of this service is the Gospel story of Jesus' death on the cross. Join us for a live stream service featuring the Gospel story of the cross, beloved Good Friday hymns, and prayers.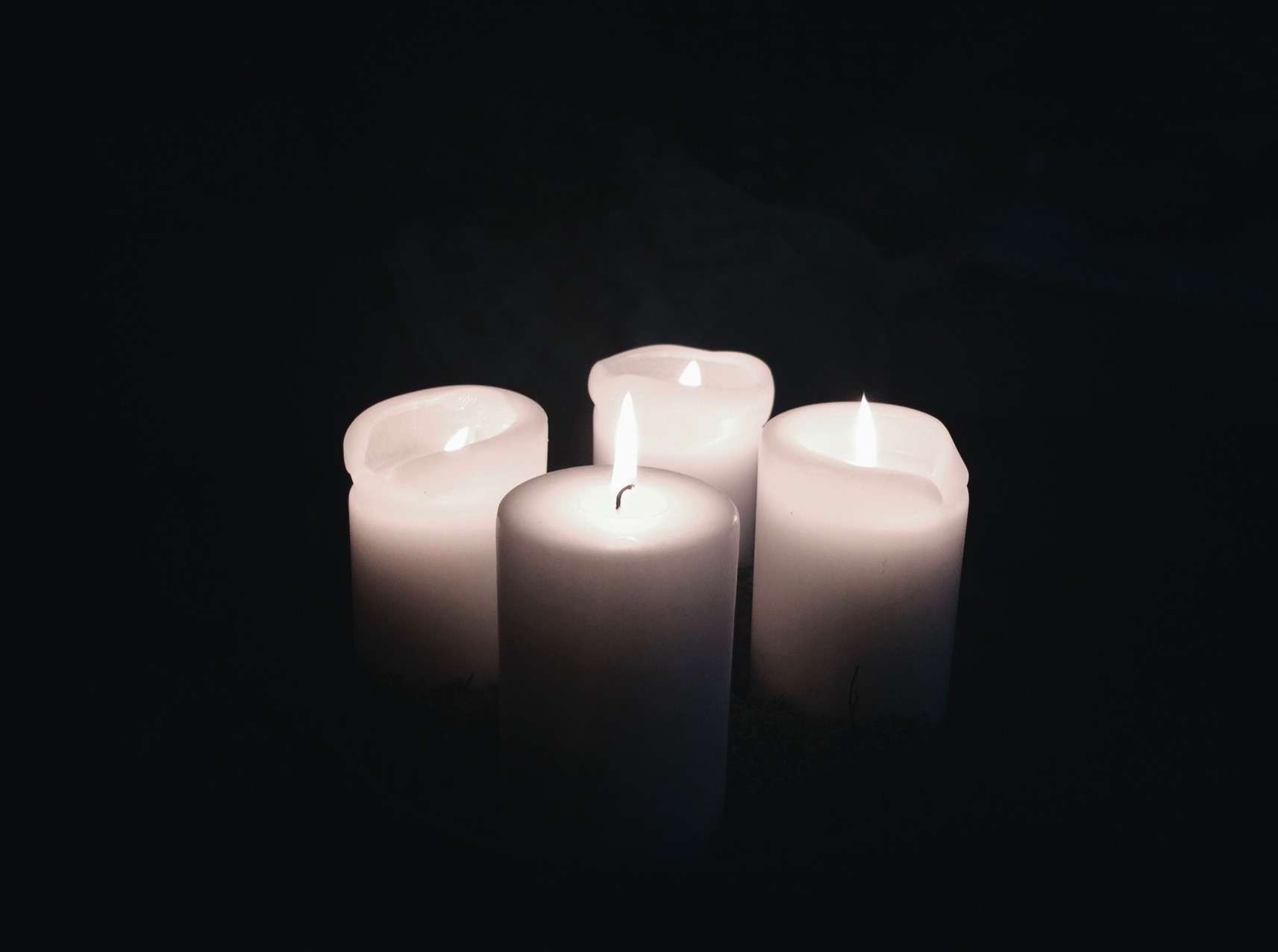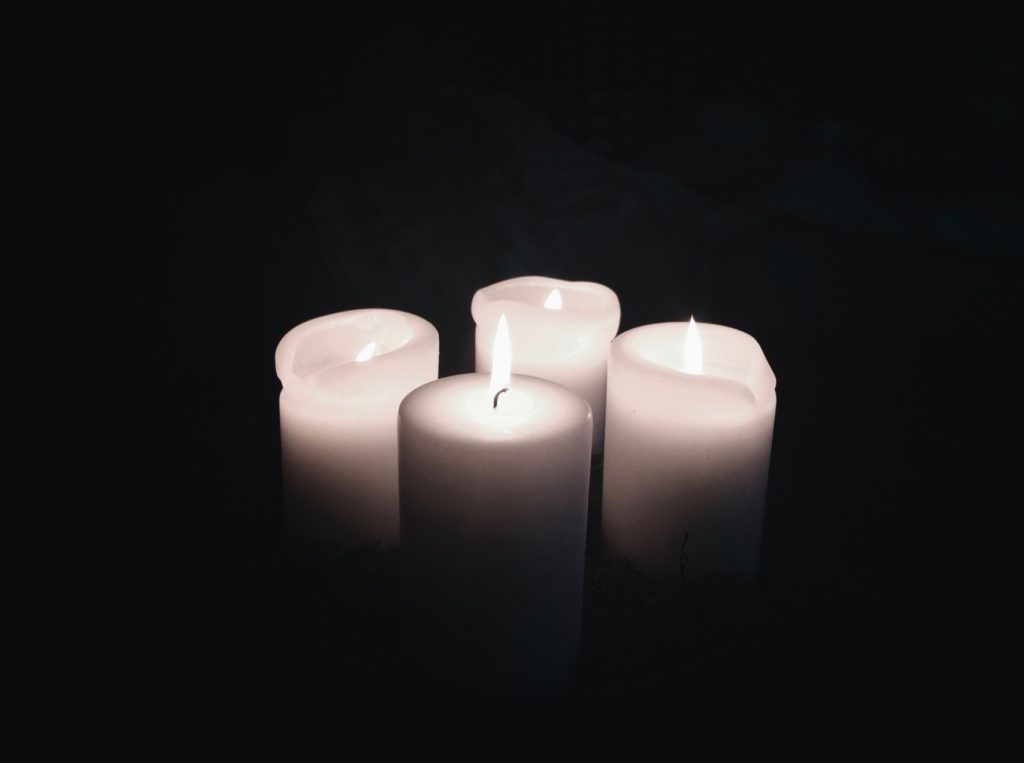 April 3, 7:00pm
Easter Vigil
Join us for this livestream Easter Vigil. Among the rich biblical and liturgical tradition of this service, we will also celebrate with a recently baptized family.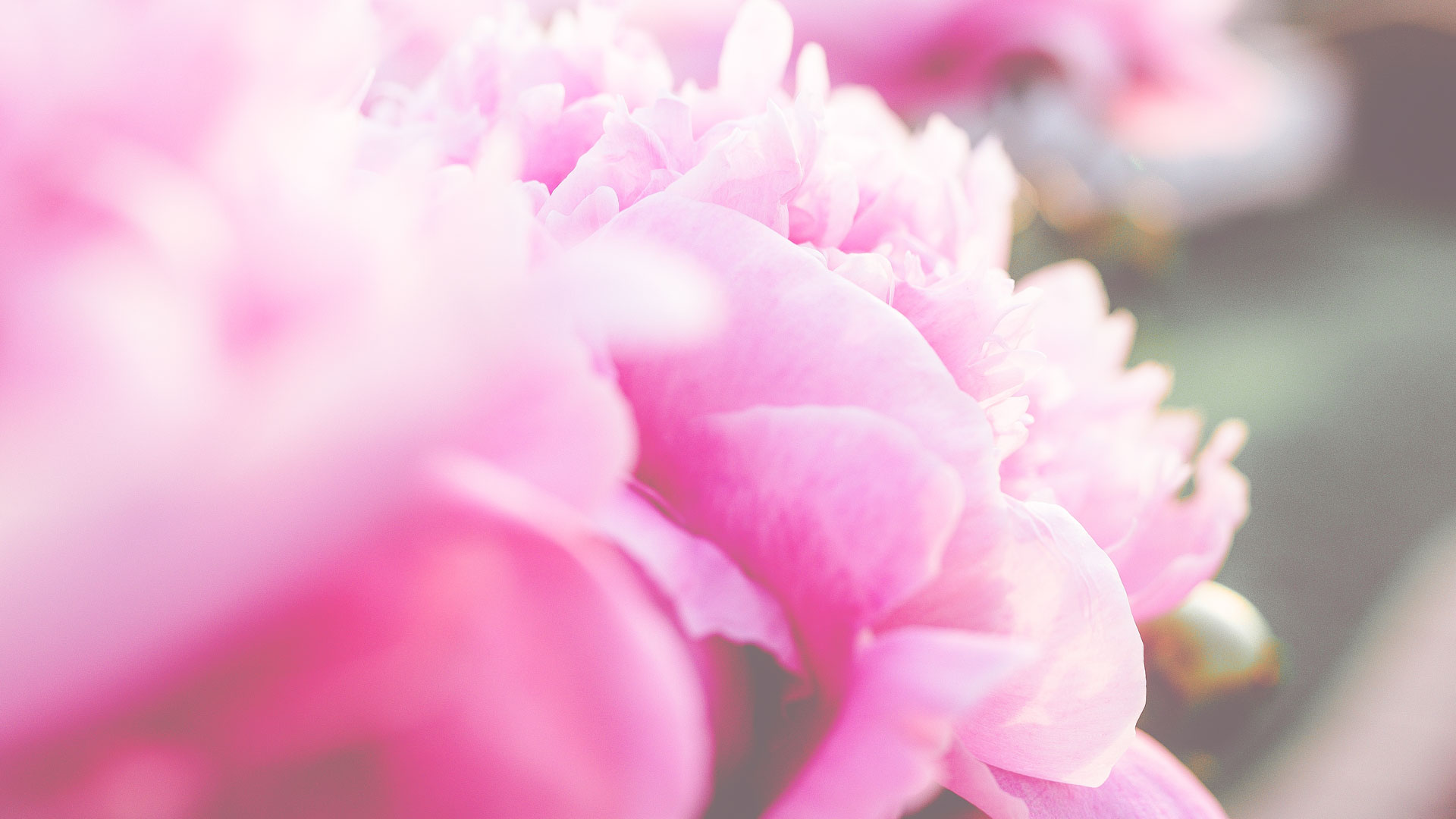 Celebrate the Resurrection!
Our Holy Week worship continues as we celebrate the risen Christ on Easter Sunday!