Thank you for your willingness to contribute to our Church @ Home worship service. The page contains tips for how to record and get video to us reliably and easily.
Recording your Video
You can record your video on any smartphone or camera. Horizontal (landscape) videos are preferred! Here are some tips we like to share to help you get the best video and audio.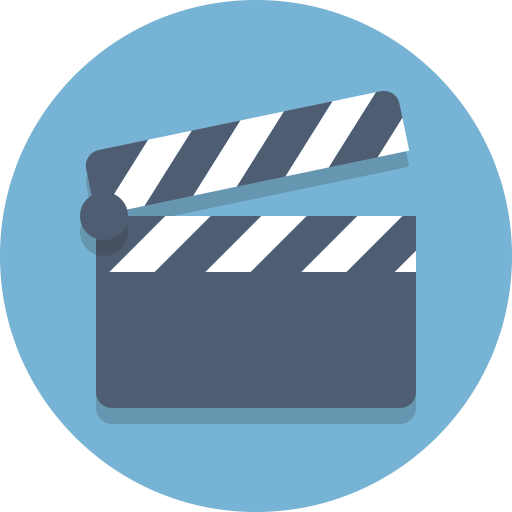 Framing
Set up your device on a steady surface nearby. Frame your head and shoulders in the center of the shot. If more than one person will be in the video, place the camera as close as you can while framing everyone.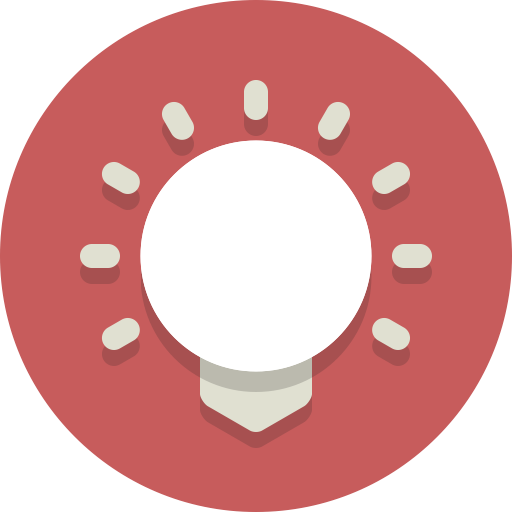 Lighting
Make sure there's adequate light in your space. To avoid being in shadow, keep the light in front of you, not behind you. One solution for great lighting is to put a window behind the camera.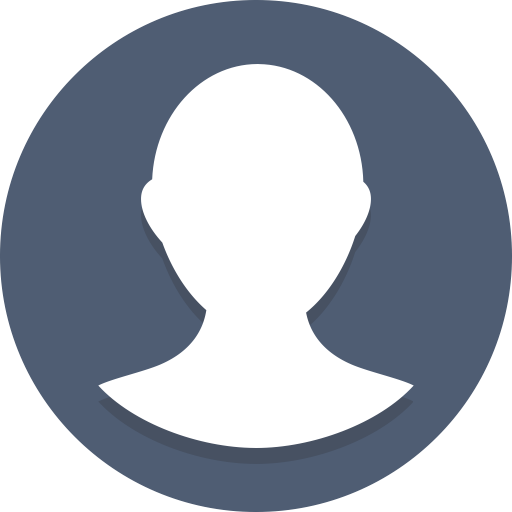 Being on Camera
When you can, look at the camera — the camera is your audience! Please speak loudly and clearly, projecting your voice. Feel free to have the whole family involved — the more the merrier!
Sending us your Video
Click the button below to send us your video file. You will be taken to Dropbox where you will receive instructions and choose the file to upload.