Homes of Hope helps local families in need. Read about this great ministry and how you may be part of making a difference in our local community!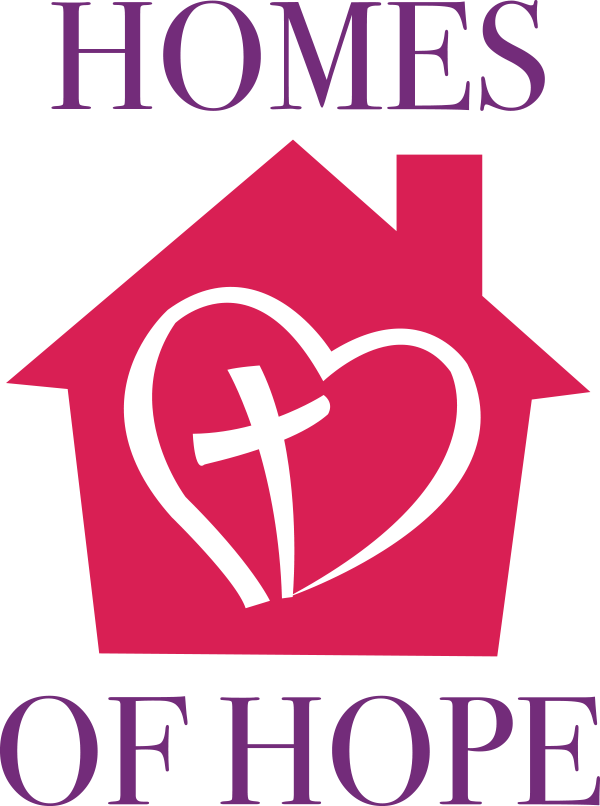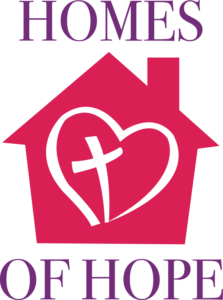 If you are new to our congregation, you may be unaware of the fact that our church is involved in providing transitional housing for homeless families. The lovely apartment is located in a beautiful historic home, which includes 4 bedrooms. 
The Manheim Township Home of Hope was established in 2016 by a partnership between Lancaster BIC, Landis Valley Christian Fellowship, and St. Peter's Lutheran. Homes of Hope are operated by congregations throughout Lancaster County and are orchestrated by an organization known as LoveINC (Love in the Name of Christ).
The Mission
The aim of each Home of Hope is to assist a homeless family to transition successfully into permanent housing following a four to six month stay. Because of the climate generated by Covid, however, the family currently living in our Home has been there since February of 2020. We are so happy to report that they will be moving into their permanent housing at the end of September.
Prior to being welcomed into our Home of Hope, our current family of five had been residing in a motel, which meant they had no home furnishings. So, to help them get established, our Home of Hope committee will ensure that they get furniture from a furniture bank and new mattresses. Because we had thought they had found a suitable rental last December, we published a gift registry that resulted in the purchase of the other items they will need to get started. Many thanks to Sherry and Gerry Falk for storing these items in their garage for 10 months!
Lend a hand (and a broom!)
Homelessness is particularly severe in Lancaster County because of the climate resulting from the Covid pandemic. So, after our family moves out, we will be welcoming another family towards the beginning of November. Prior to that, we will need to clean the home thoroughly. The dates for this are set for Thursday, October 14 starting at 4:00 p.m. and if needed, Friday, October 15 starting at 4:00 p.m. If you are able to help, please contact priscilla.simmons@emu.edu
Sherry Moul (St. Peter's Lutheran) is a member on the Manheim Township HOH Steering Committee.  If you are interested in knowing more about LoveINC or the MT Homes of Hope, you may email her at:  slmoul1981@gmail.com.  The Steering Committee is always looking for mentors and budget coaches to help guide the families accepted to the program in MT.