Hi Folks. Here are some news items for the coming week.
CHURCH GROUNDS CLEAN-UP – WE NEED YOUR HELP
It is springtime and time to clean up the church grounds to prepare for our return after COVID. When? Saturday, May 15th 8:00 AM to Noon. We will gather at the church to clean up the grounds and spread mulch in the flower beds. There was no clean-up last year due to COVID restrictions, so the beds really need some attention. Many hands make light work. So, grab your rake, shovel, or pitchfork-and maybe one to share- and join us! Our rain-date will be Saturday, May 22nd. Please email Bud Benton if you plan to come or have questions.
CONGRATULATIONS SISTER DOTTIE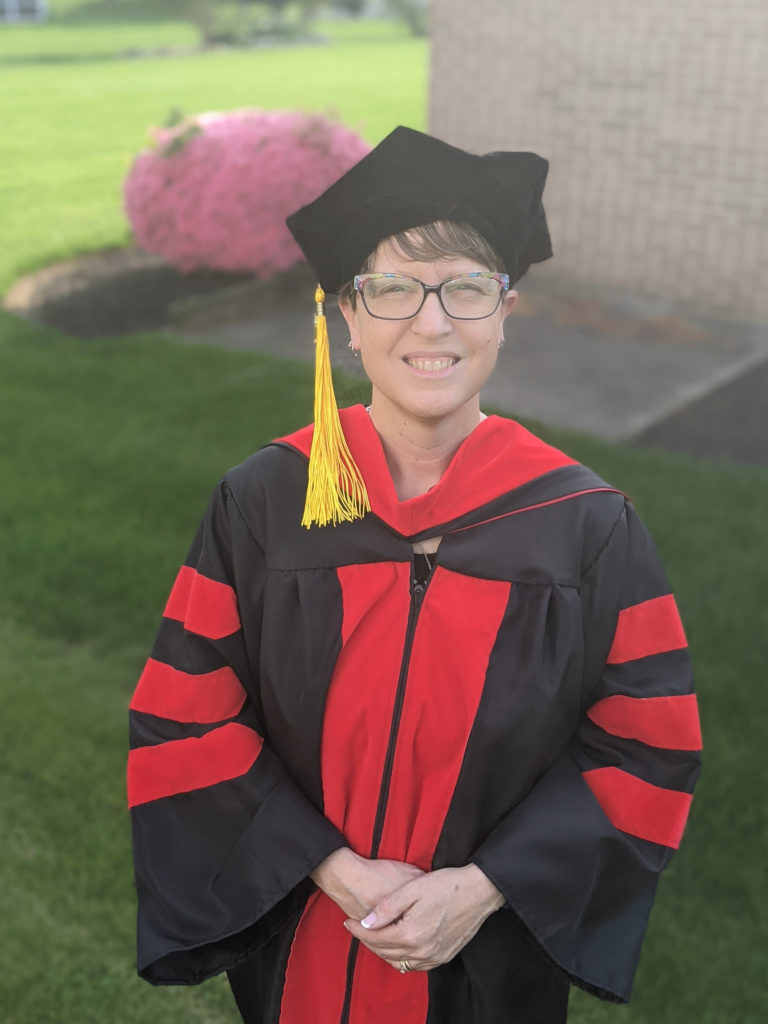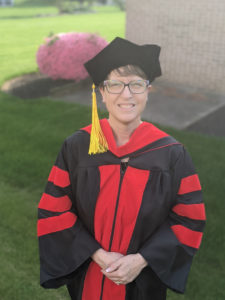 We celebrate with Sister Dottie Almoney this weekend as she graduates from Lancaster Theological Seminary with her Doctor of Ministry degree. This Saturday, May 8th, Sister will be part of the 196th Commencement ceremony that will be held at Lancaster Church of the Apostles. Her doctoral thesis is titled "Reclaiming the "D" Word: Diakonia in the ELCA."
CHURCH SOFTBALL
Are you interested in playing on St. Peter's softball team this year? The league is co-ed and about having fun. All experience levels over the age of 16 are welcome! Games are Tuesdays and Thursdays at 6:00 or 7:00 p.m. at churches in the Lancaster area. The schedule can be found here. Interest or questions can be directed to Jamie Rottmund.
SUMMER OUTDOOR CHOIR SEASON
Folks 9th grade and up, come join with other singers beginning May 6th at 7:00 p.m. on Thursdays in the parking lot at St. Peter's for some outdoor singing. We'll mask and socially distance (following CDC and other professional organizations' guidelines) and sing together in God's acoustic! This is a great way to regain some of your singing "chops"! Interest and questions can be directed to Adam Lefever Hughes.