Blessings and congratulations to Sister Dottie Almoney who celebrates a major milestone as she graduates and becomes a Doctor of Ministry!
Sister Dottie becomes the second current St. Peter's staff member to receive their doctorate, and we want to congratulate Sister for this major achievement of becoming a Doctor of Ministry. Her study focused on diakonia and the ministry of deacons within the church. This is timely work as the Evangelical Lutheran Church of America approved the unified roster of Ministry of Word and Service in the 2016 ELCA churchwide assembly.
In Sister Dottie's words: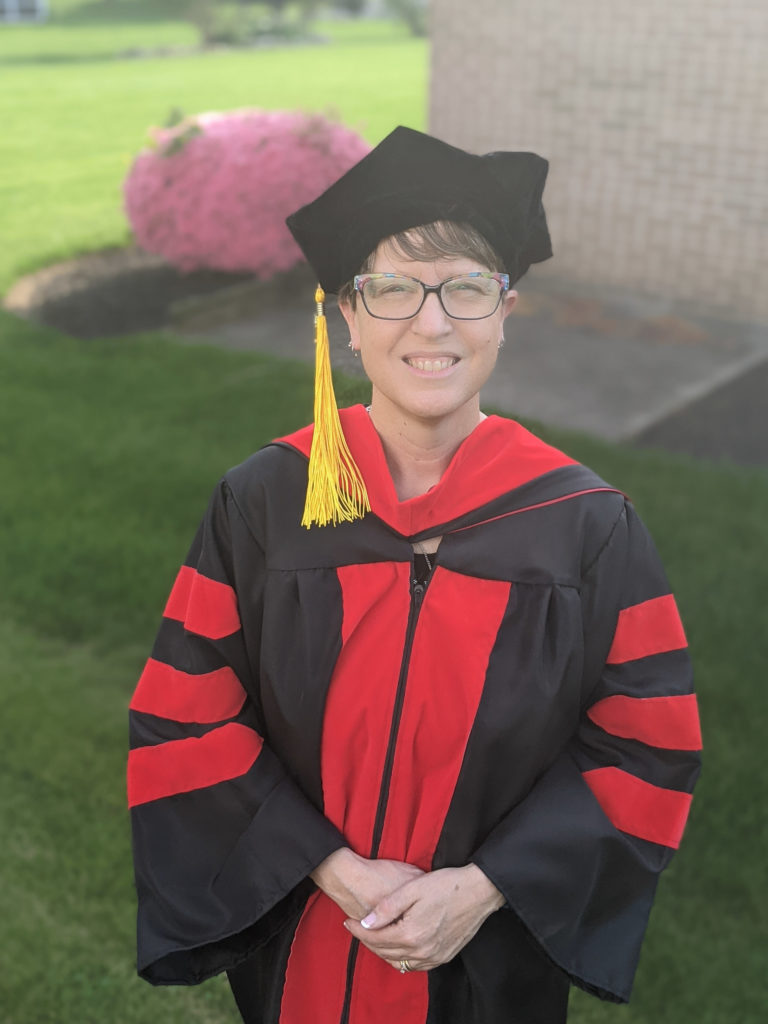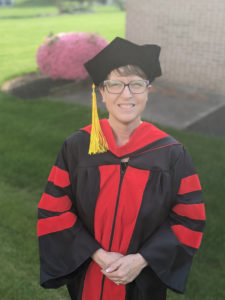 "I want to thank St. Peter's for their financial support as I pursued my Doctor of Ministry at Lancaster Theological Seminary. My graduation is May 8, 2021. My doctoral thesis is entitled, "Reclaiming the "D" Word, Diakonia in the Evangelical Lutheran Church in America." This project looks at the history of Diakonia or service ministries, looking at diakonia through scriptural and a Lutheran Confessional lens and gives rationale from moving from "band aid" ministry to a more relational and transformation ministry where the church can address root causes of poverty, racism and other structures that keep God's people from flourishing in God's kingdom.
This paper also examines the role of the deacon and how deacons can benefit congregations in bridging church and world. This project has enabled me to share my findings with Wartburg Seminary and their Diaconal program as well as Diakonias of the Americas and Caribbean, which I am presenting my paper on May 10, 2021.

The Deaconess community tagline is "Called to Impact a Broken World" and my hope is that this project helps to educate others on how we can be change agents in God's World."
We give thanks for the ways that Sister Dottie may use her gifts and education within our congregation and share with our local community, synod, and the greater church.