St. Peter's recently hired Heather Cramer, our new preschool director, who will join us in our mission of building a community of faith by God's grace. We hope that you get to know Heather, and the leadership she will provide for the St. Peter's Preschool. This Q&A is a foretaste of good things to come.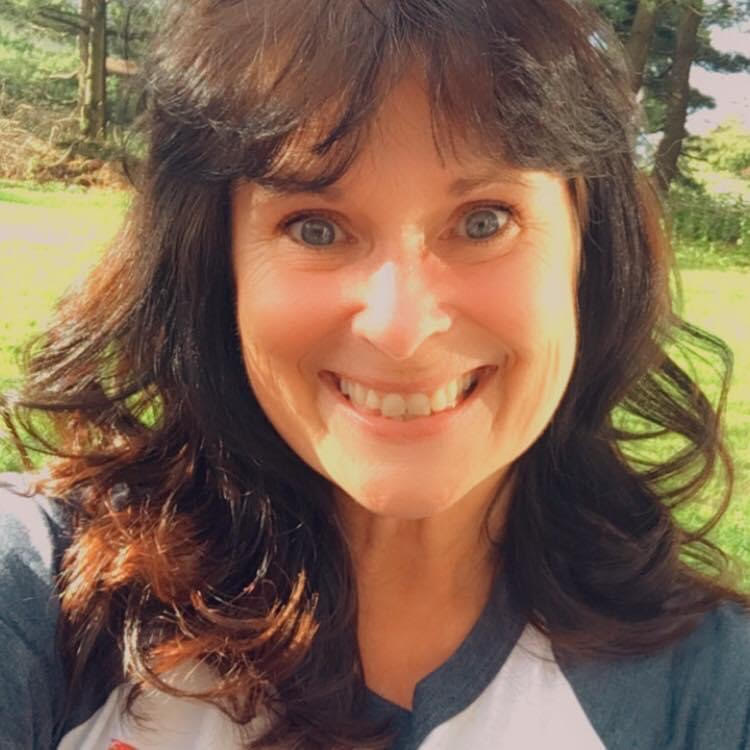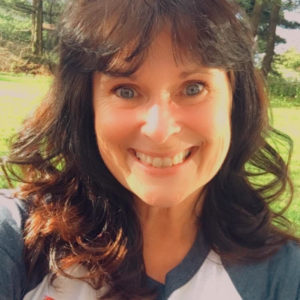 St. Peter's: Where did you grow up and what is a favorite memory that took place there?
Heather: I was born in Selinsgrove, PA, but my family moved a lot. I spent most of my childhood in Indiana and Connecticut. My favorite memories were spending Christmas and summers back here in PA with my Nana, in Selinsgrove. I love the Christmas holidays – decorating, baking, Christmas music, and getting together with family.
St. Peter's: You have some history with your participation in St. Peter's Lutheran Church and the preschool. Could you tell us a little about that?
Heather: I think my family and I joined St. Peter's around 1994. All 3 of our children attended preschool and the Confirmation program here. I taught Second Step (showing my age), Sunday School for the preschool age class, Vacation Bible School and I've helped with the Inner-City Day Camp. I was a teacher's aide in Tendercare, back in 1999, then I was able to have my own class in the Butterfly Room. I worked for the preschool for about 13 years. I was very involved with Scholastic Books, the book fairs and the speech and hearing screening. My husband, George, and I were also involved with Boy and Girl Scouts here at St. Peter's.
St. Peter's: You have been hired as St. Peter's Preschool director. In your own words, can you tell us what that ministry looks like?
Heather: I feel that our Preschool ministry is so important! Sharing with our youth that God loves us all and that we are all the same in His eyes. To treat others as you would want to be treated.
St. Peter's: As you step into this new role, how can this community of faith keep you and the preschool in prayer?
Heather: Please pray for our new and past staff to work together to keep the children and ourselves safe and healthy. To provide the children with a safe, nurturing environment where they can feel free to explore and learn. To implement a program where everyone feels welcome and appreciated.
St. Peter's: This last question is the big, serious question. When it comes to ice cream…what's your favorite?
Heather: I can't pick just one!