Hi Folks.  Here are some news items for the coming week including a musical arts concert, music ministry opportunities, and an FAQ about worship.
MUSICAL ARTS THIS SATURDAY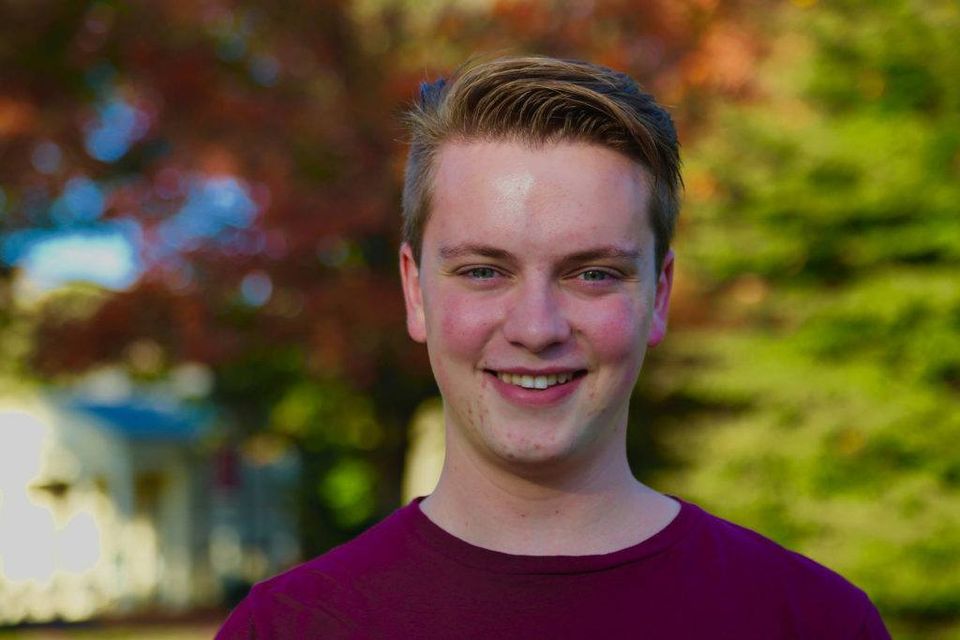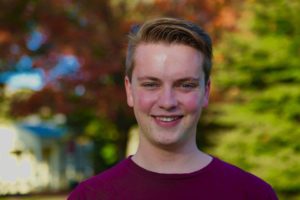 February 6th: Broadway through the Ages with Mason Emmert.  Join us on Saturday, February 6th at 7pm on our YouTube channel or by going to www.stpeterslutheran.org/live for an evening of music brought to us by Mason Emmert, son of the congregation and Director of Worship and Music at St. John's Lutheran in Boyertown, PA. Donations may be made to the Lancaster County Food Hub (www.lancasterfoodhub.org) in honor of St. Peter's Musical Arts.
LIVE STREAM WORSHIP THIS WEEK
This Sunday, February 7, we will worship in the sanctuary via Live-stream at our usual time of 10:45 a.m. at  https://www.stpeterslutheran.org/live.   We continue the season of Epiphany, and its "Light" emphasis.
WORSHIP FAQ DOCUMENT
Please consider checking out the link here to a "Frequently asked Questions" document that your church staff has created, under the advisement of the Risk Management and worship Committees.  It is an update on some of our current practices related to public worship.
BEVERAGES AND HYMNS
Join with Adam on the first Wednesday of the month (TONIGHT!!) for a Beverages and Hymns Zoom at 8:00pm. Settle in with your favorite beverage, a hymnal, and your singing voice for some music and fellowship. Yes, we are gathering tonight! Contact Adam at adam.hughes@stpeterslutheran.org for more info.
CHURCH MUSICAL – THE SINGING BISHOP
If you are interested in being part of St. Peter's first virtual church musical, please sign up by going to www.stpeterslutheran.org/musical. We need speakers, singers, and dancers; there's a way for everyone to participate! Pick up music at St. Peter's this Sunday (February 7th) and next Sunday (February 14th) from 1-2pm.
God's Peace, Your Church Staff