Hi friends, here are some items and events coming up for St. Peter's this week regarding today's Ash Wednesday service, upcoming family events, and a message from our council president.
TONIGHT'S ASH WEDNESDAY SERVICES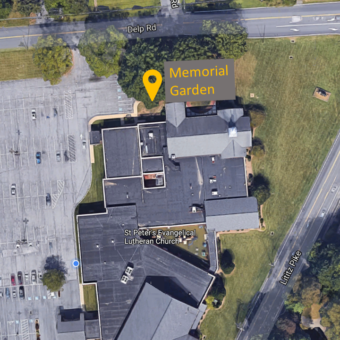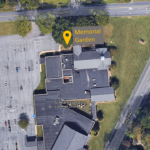 5:00 PM Ash Wednesday Service at the St. Peter's Memorial Garden on the north end of the church property featuring a brief liturgy, a touch-free imposition of ashes, and holy communion. Bundle up, bring a mask, and we'll see you there.
7 PM Ash Wednesday Service Livestream at https://www.stpeterslutheran.org/live/. This service features liturgy and music for the day. During the service there will be an imposition of ashes. For this part of the service, if you are in need of ash, you may want to use some soot from a candle or you may want to use oil from your kitchen to make the sign of the cross on your forehead.
FAMILY GAME NIGHT THIS FRIDAY
This Friday at 7:00 p.m. your family is invited to join Sister Dottie for a family game night. We will connect through Zoom for trivia and other games. RSVP to dottie.almoney@stpeterslutheran.org for Zoom information.
SUNDAY SCHOOL & CHURCH MUSICAL PRACTICE
Are you or your children planning to participate in the musical? Come to the Hoslers' house Sunday mornings for an outdoor musical rehearsal from 9:15-9:30. Stay after for group classes for grades k-4, 5-8, and adults. This would be a great chance to double dip: gather together and get a head start on those songs for the musical and experience some fellowship and Christian education. All safety protocol (masks, social distancing, limiting time in song) will be followed. For more information email Adam Lefever Hughes.
A MESSAGE FROM OUR COUNCIL PRESIDENT
Our council president, Adam Gegg, offers an update from February's council meeting including an overview summary of St. Peter's strategic plan.