Hi Folks. Here are some news items for the coming week.
CHURCH ENVELOPE DRIVE THROUGH
It is not too late to pick up your 2021 offering envelopes! You can still stop by the church carport the next two days, January 7 & 8. Members of our money-counting team will be will be staffing the narthex each day from 1:00 to 5:00 PM. Counters will be on watch for cars entering the carport, so that you may pick up their 2021 church envelopes. Please remain in the car and a counter will greet the car and ask for the envelope number(s) and/or name(s) of boxes to be retrieved. They will then get the envelopes from the narthex and deliver them to the driver. That's it! Members may pick up envelopes for other family members, neighbors, or friends if they so desire. In this case, we ask that they provide us with a written list of names and envelope numbers so as to speed up the process. Please make every effort to arrange for your envelope pick up next week.
LIVE STREAM WORSHIP THIS WEEK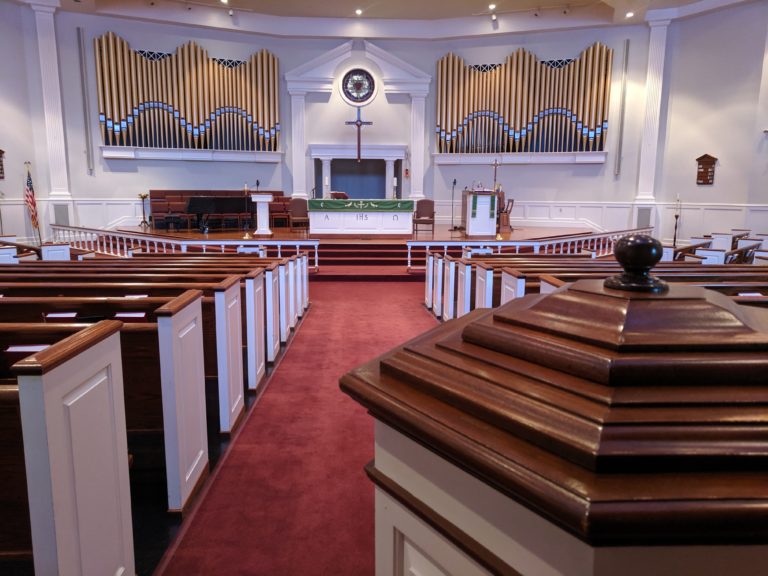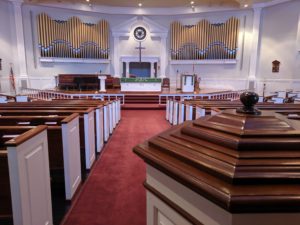 This Sunday, January 10, we will worship in the sanctuary via Live-stream at our usual time of 10:45 a.m. at https://www.stpeterslutheran.org/live. We will celebrate the Baptism of Our Lord festival. Bring a small amount of water in a cup or bowl when you tune in our live-stream service, as we will have an affirmation of baptism rite to start off the service!
BEVERAGES AND HYMNS
Join with Adam tonight for a Beverages and Hymns Zoom at 8:00 p.m. Settle in with your favorite beverage, a hymnal, and your singing voice for some music and fellowship. We'll kick off the next season of the church year with tonight's meeting on the Day of Epiphany at 8:00 p.m. Contact Adam at adam.hughes@stpeterslutheran.org for more information and a zoom link!
LYDIA'S CLOSET – EXTRA CLOTHES TO TRANSPORT
We are seeking volunteers to take loads of extra clothes to Community Aid. If you have some extra time, please consider taking a load for us! Please contact Betsy Linn, betsy.linn@stpeterslutheran.org, for more info.
TUESDAY DEVOTIONAL UPDATE
Please note that yesterday's Tuesday morning devotional found on our website, was authored by Brendan Armitage, not Pastor Craig. In a related vein, maybe you have a devotion living in your heart that wants to be expressed. If so, let Pastor Craig know and we can talk about sharing it with our community.
CHURCH OFFICE HOURS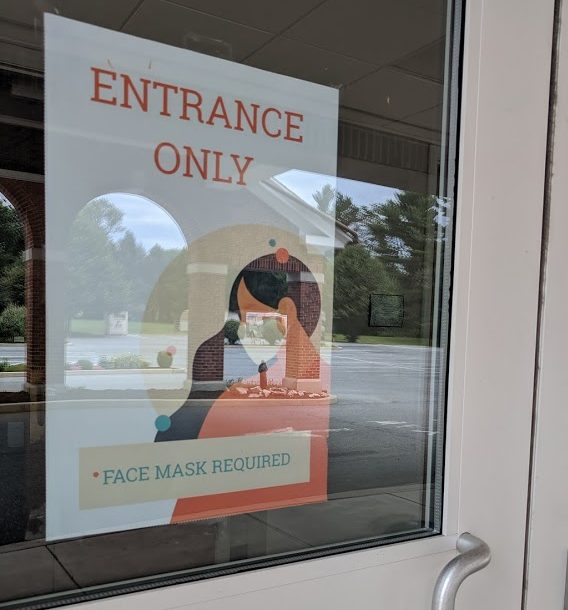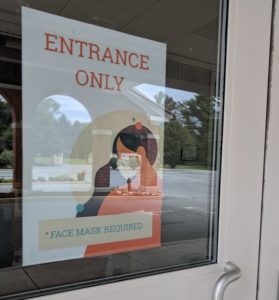 We are back to our regular office schedule, using a rotation of office coverage that both embodies safe practice, while also having staff members available when you call. Office hours are 9:00 a.m. through 3:00 p.m. Please remember to call the office to make an appointment to stop in to pick something up, or meet with a staff member. We are discouraging "walk-in" visitors in an attempt to model safe practice for us all. The Church Office phone is 717-569-9211.
God's Peace, Your Church Staff