Hi Folks,  here are some news items for the coming week including our upcoming Youth Sunday and a video from our mission partners in Tanzania!
YOUTH SUNDAY – THIS WEEKEND AT 10:45 AM
Make sure to tune in to our Live Stream worship this Sunday at 10:45 a.m. to enjoy the leadership of a few of our St. Peter's youth members (and one or two more "seasoned" leaders).  And you won't want to miss Doug May's 2021 youth drama as the sermon in this unusual year.  It touches down in our Gospel Lesson, gives a nod to Covid, and was created via Zoom.  Go to https://www.stpeterslutheran.org/live
BUSOKA LUTHERAN CHURCH PICTURES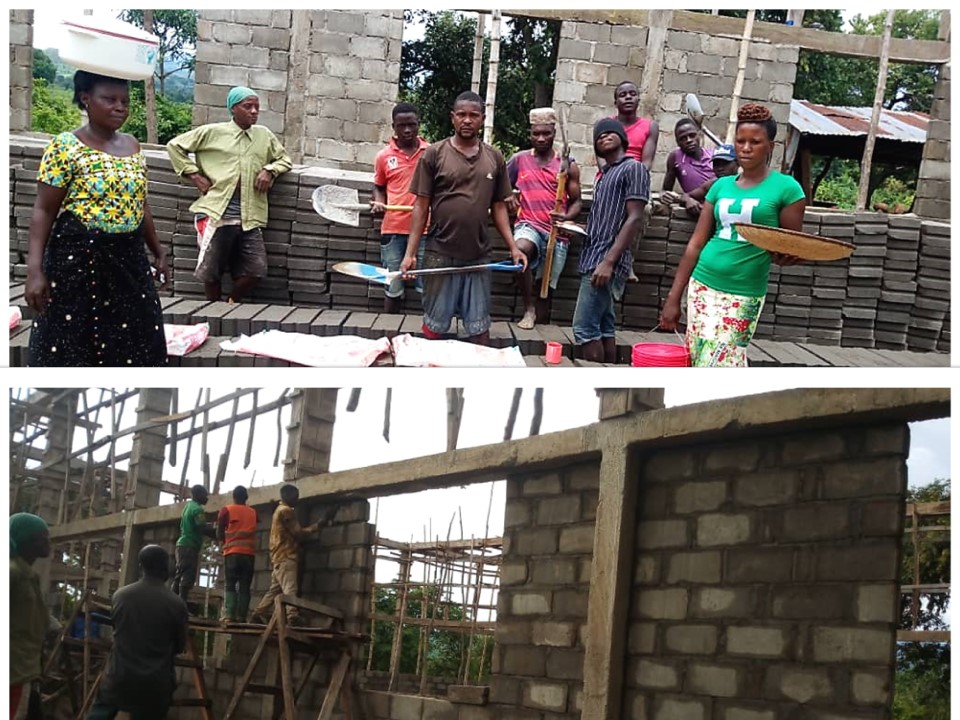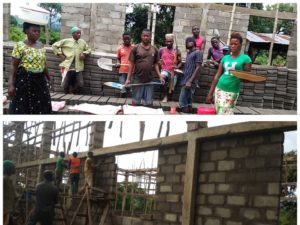 As you may be aware, we have been sending donations to our Mission Partners, Busoka Lutheran Church in Tanzania, in order to help with their church rebuilding project.  The church was destroyed by a storm a couple of years ago.  So far, over the past two years, we have been able to send $15,000 additional dollars earmarked for the rebuilding through our St. Peter's Endowment Fund disbursal ministry.  If you would like to see some of the results of your contributions, please click this link to pictures of the rebuilding project along with a short video.
TITHE.LY CONTRIBUTIONS
For those of you who use Tithe.ly for offerings, when you receive your 2020 statement you may notice a "Ck #" followed by a 7- or 8-digit number will appear for any donation you submitted.  This is the Tithe.ly unique transaction number that we can reference if there is ever a question about that particular donation.  It is not a check number (we do not track check numbers in our contribution system). You can basically ignore this number.  We do not have the ability to remove it from statements.
MOM'S OF YOUNG CHILDREN BIBLE STUDY – MEETING TONIGHT!
If you are wondering whether our Mom's Bible Study is able to meet tonight, have no fear. In Pr. Sarah's absence, Katie Whitely will be leading the group. Thanks Katie! We will gather in the Narthex at 6:30 p.m.
God's Peace, Your Church Staff