Hi Folks.  Here are some news items for the coming week.
LIVE STREAM WORSHIP THIS WEEK
This Sunday, January 17, we will worship in the sanctuary via Live-stream at our usual time of 10:45 a.m. at https://www.stpeterslutheran.org/live. We continue the season of Epiphany, and our "Light" emphasis. We will also feature a Zoom video of the installation of our 2021 Congregation Council and officers. Tune in to meet your new leaders.
PHOTO DIRECTORY
This is your last chance to have an updated photo in the 2021 directory. It needs to be received by January 18. To change your photo, send your new photo to: directory@stpeterslutheran.org. If you have any questions, contact Betsy Linn at betsy.linn@stpeterslutheran.org.
YOUTH PAINTING PARTY
Youth are invited to join through zoom a virtual painting party on Sunday January 17th at 6:00 p.m. Please RSVP to Sister Dottie at dottie.almoney@stpeterslutheran.org for materials and zoom information.
MOMS OF YOUNG CHILDREN BIBLE STUDY
This group Bible study is meeting again starting tonight at 6:30 PM. It is oriented toward mothers with younger children in their lives. We gather in person at the church every 2nd and 4th Wednesday of the month. Social distancing and masks are required. For information and to get on the email contact list, please contact Pastor Sarah Teichmann at sarah.teichmann@stpeterslutheran.org.
CHURCH BUILDING ACCESS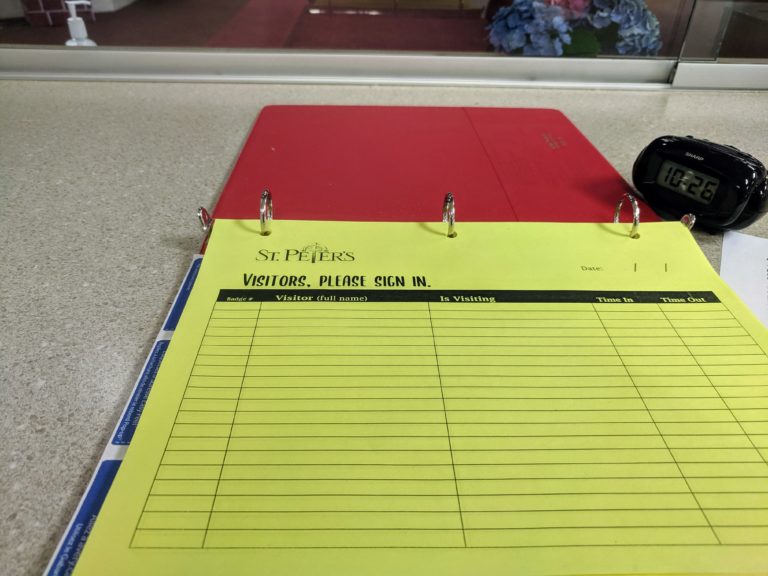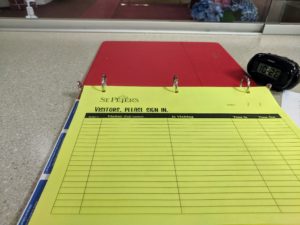 With the easing of the governor's restrictions for gathering in public buildings, we are returning to our pre-Advent practice of building access. You do not need to call ahead for appointments to come into the church building. Come to the main entrance, alert the office, and after being buzzed in, stop at the office window to sign in and get a name tag.
2020 YEAR END STATEMENTS
Our Financial Secretaries are currently preparing year-end statements. They want you to be aware that year end gifts that are made digitally often have a bank delay in processing your gift. With credit cards it is usually only a day or two … but bank to bank transfers can take up to a week to process. If you made a year-end gift that was close to New Year's Eve, and do not see it on your statement, it may have been transferred by your bank early in 2021.
God's Peace, Your Church Staff