By Jewish law, every baby boy was circumcised and named on the eighth day of life, so on the eighth day of Christmas the church celebrates this event in Jesus' life. The keeping of the covenant as well as Jesus' name are signs of God's salvation given to us through him.
What does your name mean to you? Does your name come from another language? Does it mean anything in that language? What other names does God have?
Readings
Numbers 6:22-27
Psalm 8
Galatians 4:4-7
Luke 2:15-21
Prayer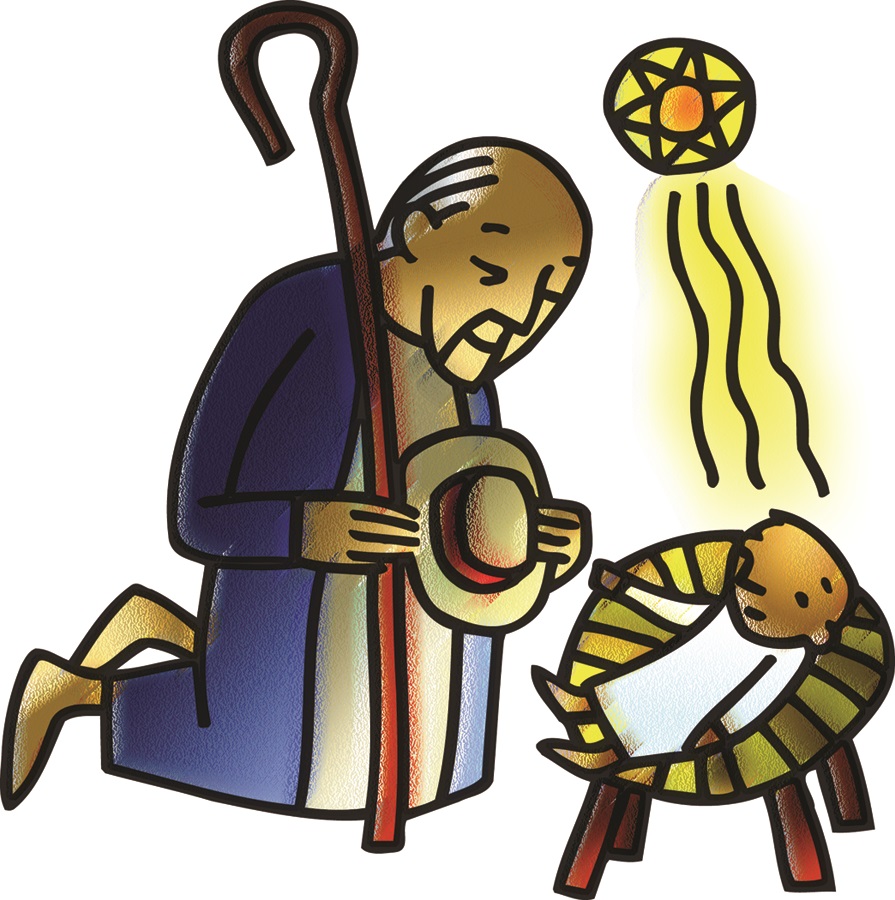 Eternal Father, you gave your incarnate Son the holy name of Jesus to be a sign of our salvation. Plant in every heart the love of the Savior of the world, Jesus Christ our Lord, who lives and reigns with you and the Holy Spirit, one God, now and forever. Amen.