Hi Folks. Here are some news items for the coming week. A Happy New Year to you all, as we anticipate healthier days ahead.
CHURCH ENVELOPE DRIVE THROUGH
Next week, January 4-8, members of our money-counting team will be will be staffing the narthex each day from 1:00 to 5:00 PM. Counters will be on watch for cars entering the carport, so that you may pick up their 2021 church envelopes. Please remain in the car and one of us will greet the car and ask for the envelope number(s) and/or name(s) of boxes to be retrieved. We will then get the envelopes from the narthex and deliver them to the driver. That's it! Members may pick up envelopes for other family members, neighbors, or friends if they so desire. In this case, we ask that they provide us with a written list of names and envelope numbers so as to speed up the process. Please make every effort to arrange for your envelope pick up next week.
LIVE STREAM WORSHIP THIS WEEK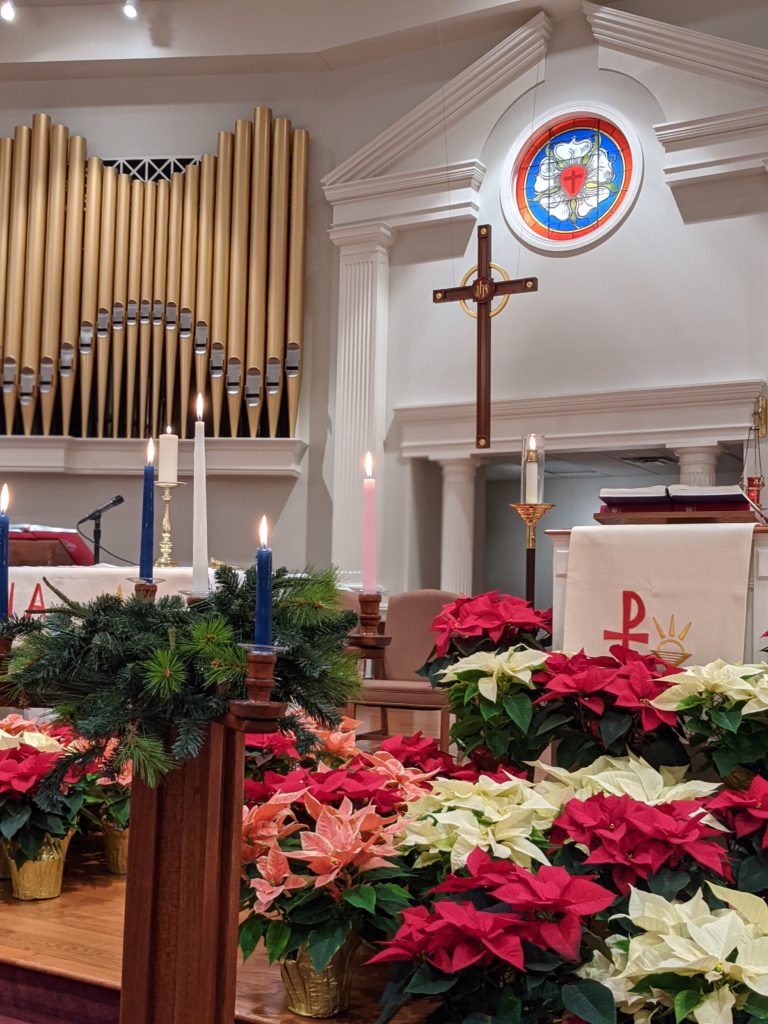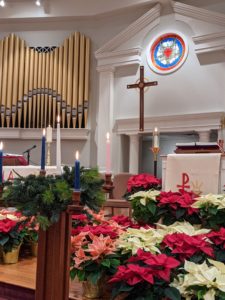 This Sunday, January 3, we will worship in the sanctuary via Live-stream at our usual time of 10:45 a.m. at https://www.stpeterslutheran.org/live. We will celebrate the Second Sunday of Christmas, and start off the 2021 year with hopes of getting back to in person worship in the months ahead of us.
CHURCH OFFICE HOURS
We return to our current office schedule on Monday, January 4th. Office hours will be 9:00 a.m. through 3:00 p.m. Please remember to call the office to make an appointment to stop in to pick something up, or meet with a staff member. We are discouraging "walk-in" visitors in an attempt to model safe practice for us all. The Church Office phone is 717-569-9211.
BEVERAGES & HYMNS
Join with Adam next Wednesday, January 6th (Epiphany Day!) for a Beverages and Hymns Zoom at 8:00 p.m. Settle in with your favorite beverage, a hymnal, and your singing voice for some music and fellowship. Contact Adam at adam.hughes@stpeterslutheran.org for more info.
HOSPITAL REMINDER
Please remember to call the church office if you have family members from the congregation that are hospitalized. Although in most cases our pastors and Nightingale visitors are prohibited from visiting in person, we are at times able to connect by phone. Please help us stay connected to your loved ones when they are ill.
God's Peace, Your Church Staff