Here is this week's Wednesday update on news from St. Peter's.
LIVE STREAM WORSHIP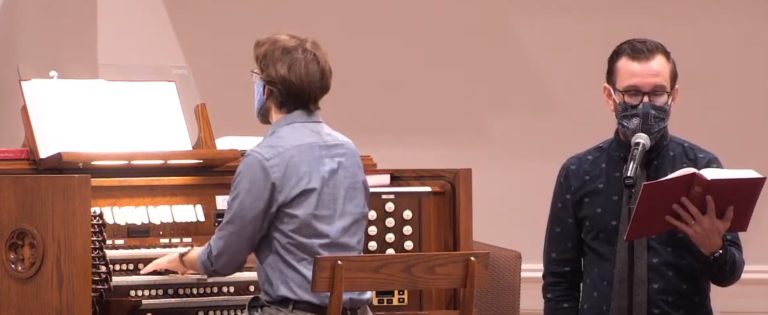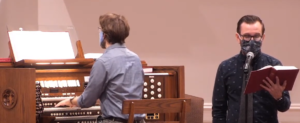 Live-stream worship from the sanctuary continues this coming Sunday as usual at 10:45 a.m. at https://www.stpeterslutheran.org/live. We offer a blend of traditional and contemporary worship components, with leadership from staff members, church members, and musicians.
DRIVE IN WORSHIP
We have moved our start time back to 4:00 p.m., to keep the service in daylight, but everything else remains the same … a brief liturgy, the singing of two hymns, Holy Communion and a sermon. Please call the church office (717-569-9211) with a head count of how many will be in your car, so we can make sure to have enough communion elements and bulletins for everyone.
CONGREGATIONAL VOTE FOR MISSION CAMPAIGN OCTOBER 25
We continue to put together plans for a digital congregational meeting on October 25th at 9AM. Voting will be conducted digitally through the GotoWebinar on-line meeting platform, and we are working on a telephone call-in option for those who cannot access the meeting through a computer. Our purpose for meeting is to consider this recommendation: Congregation Council recommends that St. Peter's contracts with Kirby-Smith Associates, in the amount of $44,500, to lead a Mission Campaign beginning in the fall of 2020 and continuing into 2023 to meet our existing and potential mission goals for St. Peter's.
Our webpage stpeterslutheran.org/mission-campaign is the address to go to for the meeting itself on October 25 at 9am AND also the address to visit to remind yourself of the feasibility study and conversations that led us to the mission campaign vote on the 25th of October. If you have questions that you would like to send our way that can be addressed during the October 25th meeting, email your question to: missioncampaign@stpeterslutheran.org
CORN MAZE TRIP OCOTBER 18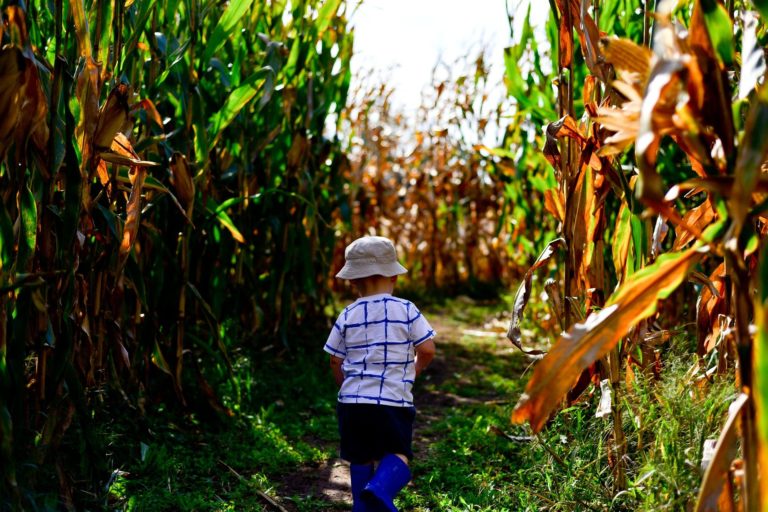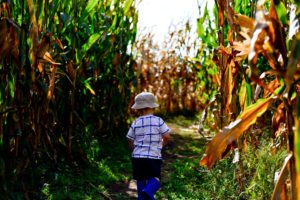 Join us on Sunday October 18th at 2:00 p.m. at Oregon Dairy to take a leisurely walk through this year's version of corn stalk wandering. The cost is $5.00 per person. RSVP to Sister Dottie if you can attend.
ANNUAL MEETING NOVEMBER 8
We will also conduct our Annual Congregational Meeting on November 8 at 10:30 a.m., using the GotoWebinar digital platform noted in the above article. We will vote on a 2021 budget, elect officers and new Council members for 2021, and cover our other reports, albeit in a different medium of communication than normal. This will be a first for us at St. Peter's. Please plan to be a part of it, and insure that we have a quorum for the meeting.
Our webpage stpeterslutheran.org/annual-meeting is the address you will go to for the Annual meeting on November 8 at 9am. Material for the meeting will be added to this page as well, as we get closer to the date of the meeting.
God's Peace, Your Staff