Hi Folks – here is this week's Wednesday update on news from St. Peter's.
Worship News
Drive-In Worship Sunday 6:30 PM
We had our first Drive-In worship this past Sunday evening with almost fifty cars in attendance, that brought more than 110 persons to worship. We will gather again this coming Sunday, September 6, at 6:30 p.m.  Please email the office or call the church (717) 569-9211 to let us know you are coming, so we have an accurate head count for parking needs and communion elements.
We thank our Worship team and Safe Church team for their invaluable advice and counsel in putting the service together safely.  Thanks also to Erik Teichmann and Adam Lefever Hughes for hooking up the AV equipment that allowed us have keyboard music, microphones and the FM transmitter which brought the service into the vehicles of our worshipers.  We also thank Joe Almoney & Rob Morrison for erecting the podium for our worship leaders. Want to know what to expect for the service? Check out this video.
Live Stream Worship
We continue to stream Sunday worship from the sanctuary at 10:45 a.m.  If you have not tuned in recently, try it out again so as to enjoy live organ and piano music from the sanctuary, a bit of sung liturgy, and a number of different views of the church nave. 
Fall Christian Ed Begins September 13
Our Sunday morning Christian Education classes begin next week (September 13). Some of our Sunday morning educational options include:
Pre-k thru grade 4: An online Sunday School session will begin at 10:20am prior to the 10:45am livestream Church@Home worship service. Join in the fun of Sunday School and our livestream service. Sessions and worship can will be streamed on our YouTube Channel.
Youth in grades 5-8: There are 2 choices for youth in which to meet at 9:15 am. We will have a virtual option through zoom with Sr. Dottie and Molly Olmsted. An in person option is also available at the home of Joy and Lyle Hosler.  Email Sister Dottie Almoney for more details.
Confirmation grade 9: Confirmation will zoom with Pastor Craig Ross.
Senior High grades 10-12: Connect with each other virtually through zoom with Jim Moshos and Doug May. Email Sister Dottie Almoney for more details.
Adult Sunday School: We will offer an adult class on Sunday morning at 9:15 am through zoom. Email Pastor Sarah Teichmann for a zoom link and information.
Lydia's Closet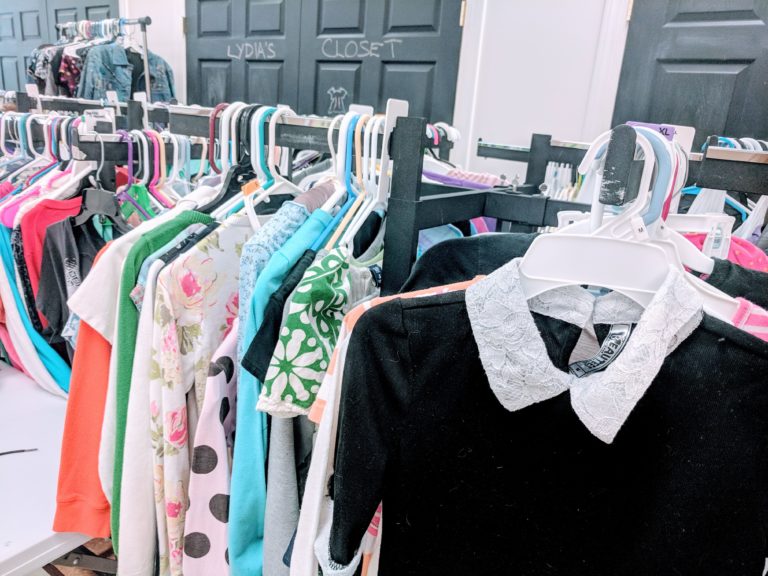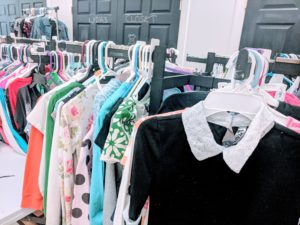 This Saturday, Sept 5, Lydia's Closet will be open for business from 10:00-12:00 with clothing for school age children. If you are in need of free clothing, or know someone who is, please pass along this information.
When you arrive, you will complete a form and volunteers will select items for your children.  We will be working with neighboring churches and schools to provide clothing items needed for their children. A big thank you for all the donations provided over the past few months. Your neighbors in need are grateful!
Phishing Scam
Please be aware that we have now had the email addresses of a number of church members, hacked, and sent around to other members with requests for help in the form of gift cards or money.  Please know that St. Peter's will never send you a request for financial via emails like these.  If you do not know how to report these to Google, please call the church and we can help you report these phishing attacks.
God's Peace, Your Church Staff