Hi Folks – here is this week's Wednesday update on news from St. Peter's.
Worship Update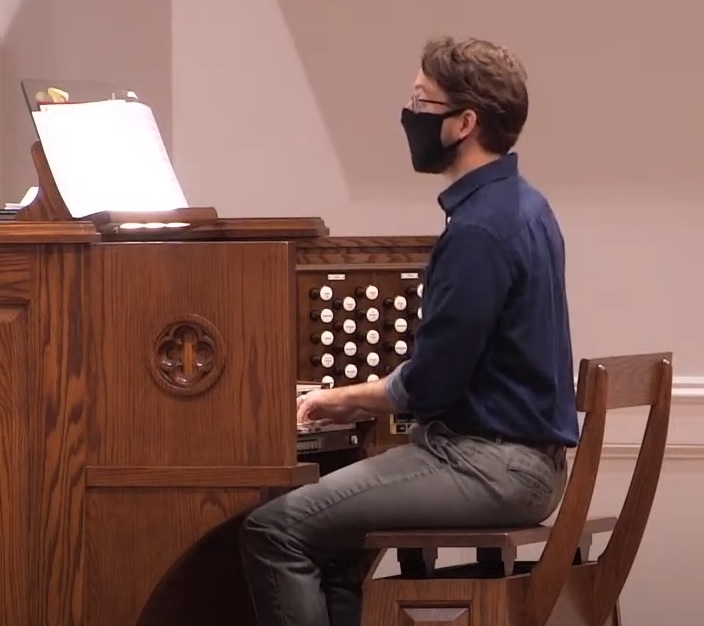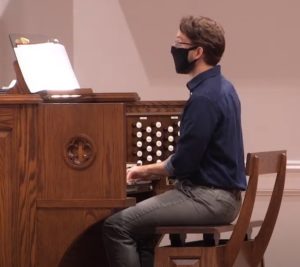 (1) New Camera Capturing our Livestream Service
This past Sunday (8/16) you got a "taste" of what our new sanctuary live-stream cameras can do in terms of shifting focus to various worship participants, and zooming in to the chancel. Erik Teichmann is in the process of programming the two cameras in the coming weeks for broader use and flexibility. Stay tuned each week to see our progress by watching Church@Home.
(2) Drive In Worship Service
Plans for an August 30 "Drive In Service" in our parking lot at 6:30 p.m. continue to unfold, as we plan to offer an in person, live service that night, with some liturgy, sermon and Holy Communion. Masks will be required.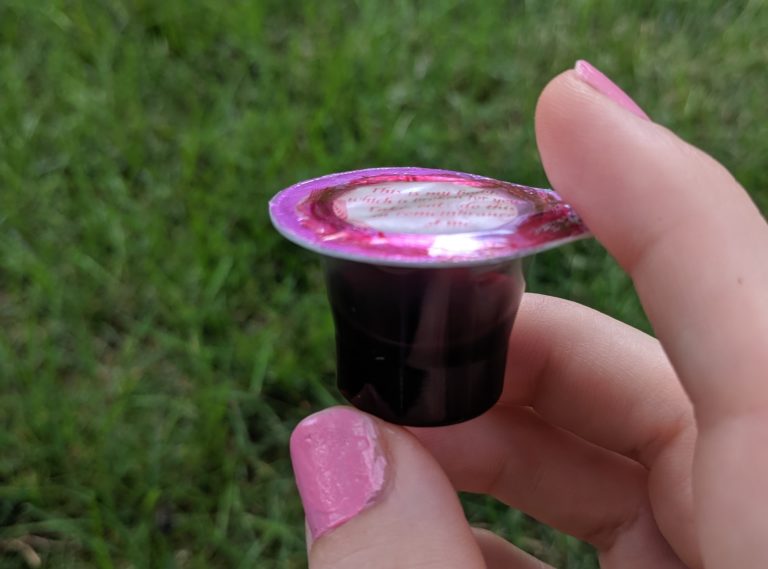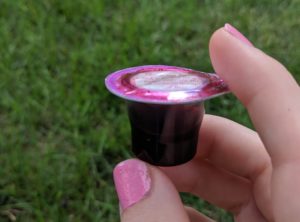 Communion with be through prepackaged "Fellowship Cups" that will have grape juice and wafers included. Our thanks to our Worship Committee and Safe Church Committee for all of their advice and input in putting this service together. Further information and details about the service will be forthcoming.
(3) Giving Thanks
We continue to thank those of you tuning in for worship each week, either live, or after the fact through our church You Tube channel, and give thanks for your faithful offerings. Visit the website to join in the livestream service or find recent worship services.
Council Update
Please click on this link to a video update of our recent Council meeting discussion and decisions, offered by our Vice-president, Adam Gegg, who led the meeting while President Beth Soslow was on a family vacation.
Sages Recognition
This coming Sunday, we observe Sages Sunday, as we typically do near the end of August. This year's celebration will be different due to safety concerns for these ever-young octo- and nonagenarians, due to the Covid-19 virus. Sages will receive letters of acknowledgement, thanking them for their service and leadership, and new Sages will receive a certificate … all by mail. We will have a special prayer petition for our sages in worship, a shout out in the Sunday sermon, and a hymn that captures the historic pietism of our beloved Sages. If you know a Sage, email him or her or send a card of thanks for the lifetime service.
God's Peace,
Your Church Staff