Hi Folks – here is this week's Wednesday update on news from St. Peter's.
Worship Update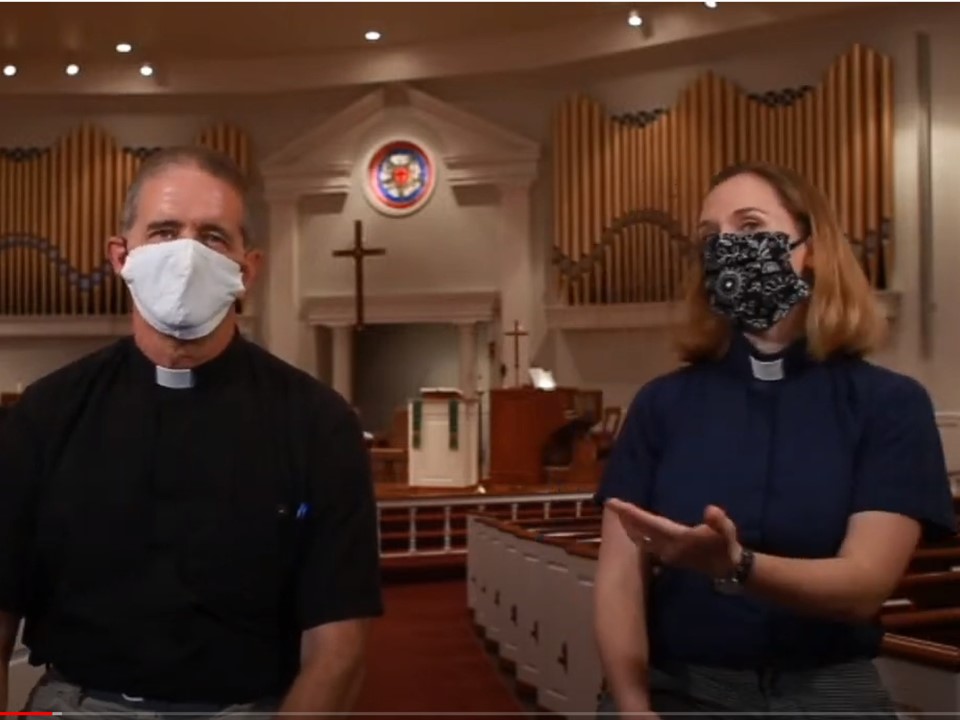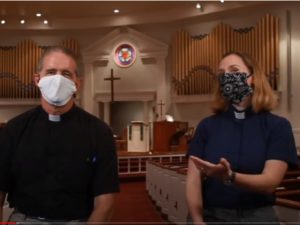 We are in the process of testing the function and placement of the new cameras for the church sanctuary, that have recently been delivered.  Hopefully in a few weeks, this equipment will allow us to stream worship in the sanctuary, with leadership placed in the church chancel.  We will keep you posted on progress. 
We are also looking to experiment with some outdoor worship in the parking lot near the end of the month.  We will have discussion with our Worship Committee this week, and should have more to report to you next week.  We continue to thank those of you tuning in for worship each week, either live, or after the fact through our church You Tube channel, and give thanks for your faithful offerings. 
Visit the website to find recent worship services.
Strategic Planning Committee
The Congregation Council has approved the formation of a Strategic Planning Committee, that will work to develop a strategic plan, under the guidance of Richie Musser, our Capital Appeal consultant from Kirby Smith Associates.  The committee met late last week for the first time for an orientation meeting, and includes: Mark Aho, Jill Kerchner, Lyle Hosler, Katie Keister, Leslie McCarthy, Christine Smith as lay members, and Pastors Craig & Sarah as staff members. Please keep the committee members in your prayers!
The timeline for the process will run through the end of the year, and will conclude with a plan to be presented to Congregation Council early in the 2021 year.  We will keep you posted as things unfold.
Lydia's Closet/Community Meals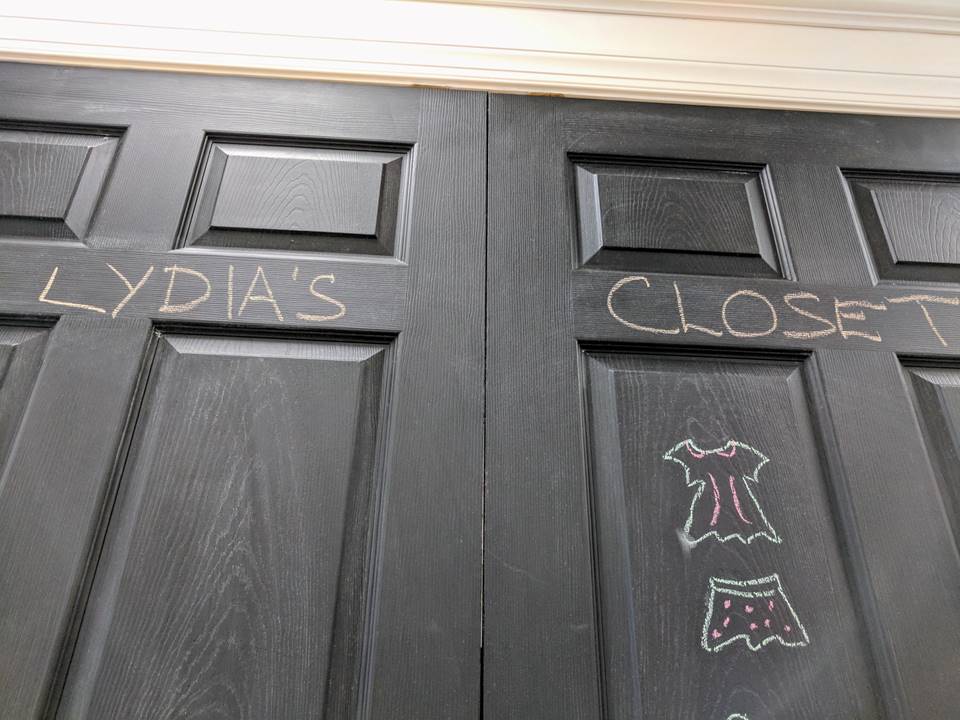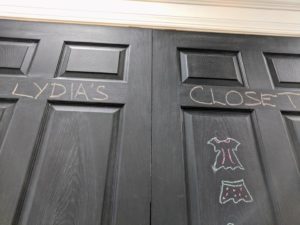 In spite of the challenges that Covid-19 brings to most everything that occurs these days, we are still striving to be a congregation serving our community.  In addition to being significantly ahead of our financial benevolent commitments, Lydia's Closet is still serving families in our community, and is still in regular contact with our school district for referrals for clothing and other essential items.  Our Community Meal Team is also, still serving meals in the Community Meal Program at Grace Lutheran Church, Lancaster.
Preschool Update
While Covid concerns have caused us to physically shut down our Fall semester, our teachers are working to develop a virtual component to offer to our students and to anyone with young children of preschool age.
While we realize that we cannot fully replace the socialization and language experiences which blossom in our classrooms, we are reaching out to provide some enrichment, fun, creativity and connection with our outstanding teachers leading the way! 
Starting on September 8th, look for our postings on Tuesdays and Thursdays.
Each Tuesday and Thursday you can receive a 30-40 minute video which will include songs, stories and creative activities.
There is no charge for joining us and these sessions will be appropriate for children of preschool age.  Simply send your email address to stpeterspreschooltime@gmail.com. You'll receive a link to our videos and information regarding themes and materials you might need to gather in order to participate at home. Join us for some joyful learning and fun! 
Christian Education for the Fall
Please watch church communications in the coming weeks as our Children's Ministry Committee and Cindy Geesey our Children's Ministry Director, will make decisions on what Fall Sunday School will look like.  They are currently considering an all-digital experience, or a modified digital program coupled with a smaller in-person educational experience.  We will keep you posted.