Hi Folks – here is this week's Wednesday update on news from St. Peter's.
Re-opening the Church Survey
We invite you to complete and submit this survey Re-opening Survey about returning to live worship in the sanctuary, and eventually in the Family Life Center.  As we put together the needed procedures, equipment and safety supplies to return to live worship, we are curious about your expectations of, your concerns about, and your plans to be part of live worship on site.  There are lots of moving parts, and worship will be different for a while, in that responsible safety precautions will preclude us doing certain things, like singing congregational hymns, having narthex gathering and coffee bar time, sharing the peace, etc.  Please complete the survey, to give us an idea of what we may expect in terms of on-site participation of worshipers.
Take Out Vacation Bible School
We are very excited to announce our first St. Peter's Take Out Vacation Bible School!! It is a creative way to keep our children involved in Christian education this summer while we are experiencing unprecedented times of a world-wide pandemic.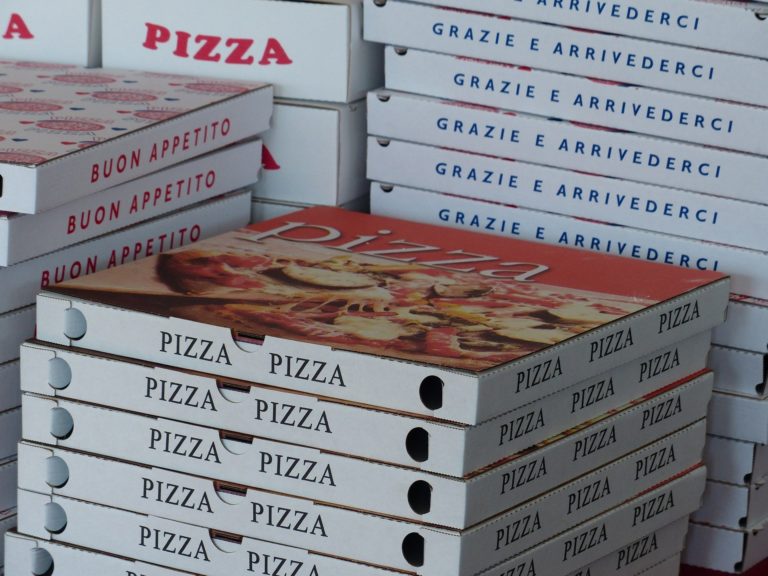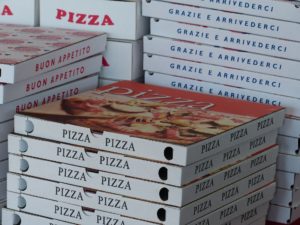 Take Out boxes containing daily menus with links to appetizers (music), salads (puppet shows) as well as other menu items such as soups (crafts/activities), main courses (Bible stories) and desserts (crafts/activities).
In addition, there will be daily health related announcements such as hand-washing and social distancing protocols.  You pick the time of day to engage your children or any day that works for you!
The official start date for Take Out VBS is from July 20th to July 24th. 
We will have your takeout boxes ready for pick up outside the main door of church on Sunday, July 19th from 1:00 to 2:00 pm and 6:00 to 7:00 pm. and again on Monday from 6:00 to 7:00 pm.
Are you hungry for a delicious and fun filled week?  We can't wait!!!
Church Office Hours
The church staff continues to gradually expand its presence in the church office.  We have staff coverage for the office for half days (mornings from 8:30 a.m. to noon) on most Monday through Friday's.  You can call the office during that time for information. 
If you need to meet with a staff member in person, we ask you to call and make an appointment to come in.  We will not be accepting "drop-in" visits with staff members for the time being.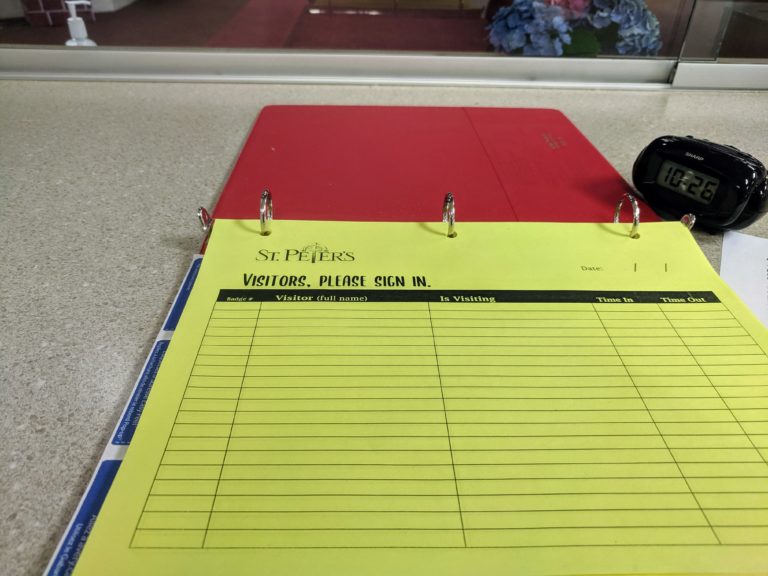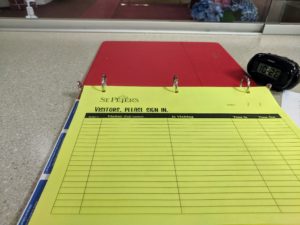 You may stop by the office during these morning hours to drop something off, or ask a staff member a question.  We will ask you to sign-in when entering the building (for virus-tracking purposes), then you can come to the church office window to talk with a staff member. 
There will be a table on the narthex side of the window, which along with the office counter, will allow proper social distancing. 
Remember that face masks are required to enter the building.  We ask your cooperation with these measures as safety protocols that protect us all.
Church Staff Vacations
Please be aware that this is the time of the year when most of our church staff take their yearly vacations. We ask you to be patient if particular staff members are not available for short periods of time from a week to two weeks, while they are on vacation. Our staff has staggered their vacation time to allow for coverage of most ongoing programs and responsibilities, but be aware those activities may look a little different during this period of time.
Take Home Hymnals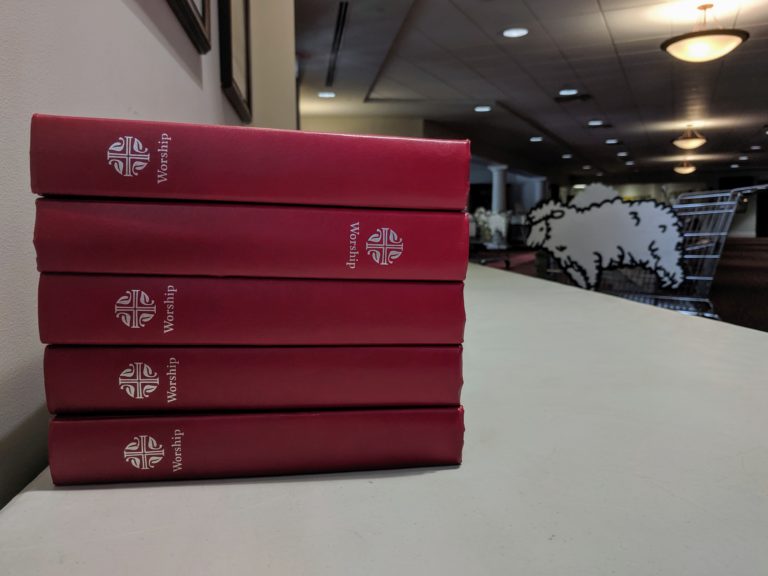 Are you missing the chance to sing some of our church hymns? If so, you'll want to stop by the church carport this Sunday (7/12) between 1:00-2:00 p.m., and you can pick up one of our church hymnals to take home for your devotional and musical use. 
Adam Lefever Hughes will have a safe protocol for passing off a hymnal to you to use at home for the coming weeks, until we return to congregational singing.  This way you too can, "Lift Every Voice and Sing" from your own living room.
HVAC Work Continues
We continue to make slow but gradual progress on repairing and upgrading our church HVAC system.  The work on the sanctuary and new building system is currently focused on the fresh air exchange components of the system, which are an essential need as we think about returning to worship in the sanctuary at some point. 
Staff training has to happen on site for this new HVAC system, and coordinating that in a safe way with the technicians is slowly working itself out.  On the other side of our building, the coils are now in Lancaster, for our cooling tower, that provides service to the Youth Lounge and class rooms.  Once it can be delivered to St. Peter's, that work will commence, also.
We thank you for your patience … we thank you for your input … we thank you for your prayers … we thank you for your support through your gifts of time, talent and treasures in these challenging and unusual days.
God's Peace,
Your Church Staff