Hi Folks – here is this week's Wednesday update on news from St. Peter's. We hope it will help you stay connected to the variety of moving parts in our congregational life and ministries.
THE "YELLOW" PHASE OF GATHERING- WHAT THAT MEANS FOR US
This Friday, June 5, Governor Wolf put Lancaster County in the "Yellow Phase." As  you may have read, this means that some of the rules have relaxed.  Groups of no more than 25 may congregate, as long as there is social distancing and wearing of masks.
What does this mean for the church? 
We will continue to have our "Church @ Home" services and virtual church meetings.  While some of you may wonder why we can't have meetings with 25 or less people, this would still preclude some groups from meeting. 
Our bigger issue right now is providing a process to disinfect all occupied areas after each meeting. We do not have all of the supplies or personnel  needed for deep cleaning as of yet.  We are grateful for your patience and understanding during this difficult time.  We all want to be able to come "back to church." However, the health and safety of our parishioners is paramount.  When we feel we can assembly safely, we will do so. 
HVAC UPDATE
The physical work of installing a new control system to operate our current Carrier HVAC (heating, ventilation, and air conditioning) equipment was completed in early April.  We approved work and expenditures on the system during our 2019 Annual Meeting. The only remaining task to be completed is the training of selected personnel to operate the system.  It is an online system, so it will no longer be operated through a computer in the AV room in the sanctuary. 
The rooftop units on the older section of the building have been ordered, but no schedule is yet in place for installation.  Repairs are currently being made to the cooling tower in the education wing area, which resulted from an oversight by our HVAC contractors, the cost of which being born by those same contractors.
FOOD DROPS AT THE CHURCH MAIN ENTRANCE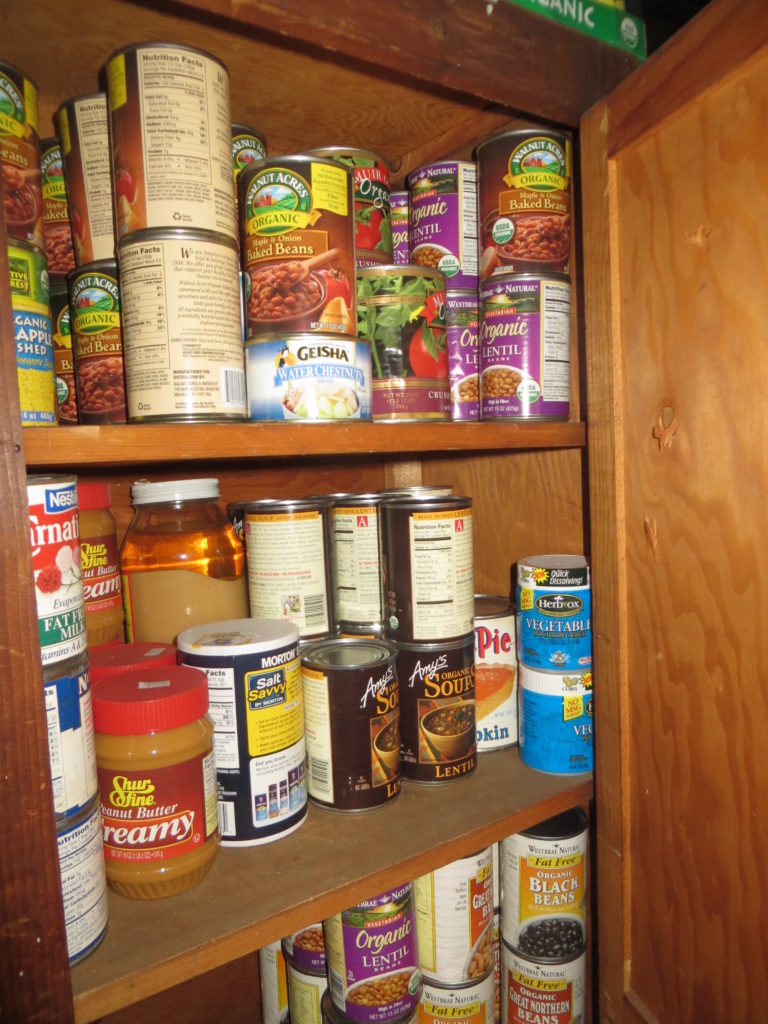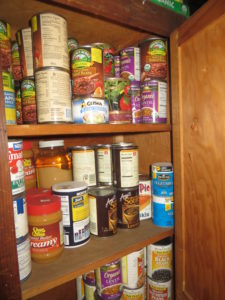 We are grateful to all who are dropping off food items for our ongoing feeding ministries.  There are two plastic bins outside the doors in the carport area on the south end of the building.  Please be aware that these bins are checked once a day, and are open air containers.  So, we would ask you to please not donate any perishable food items that must be refrigerated.
Foods needed include: cereal, soup, pasta/sauce, boxes of macaroni and cheese, peanut butter, jelly, canned veggies and fruits, snacks for kids (granola bars, boxes of raisins, etc.), canned meat- tuna, chicken, etc
SUMMER VBS
Your education leaders are currently working on a personalized Vacation Bible School program that families will be able to enjoy in their homes, or in small socially distanced family or friendship groups. It will include lessons, crafts, music, puppet and video components. Watch for more information as the summer unfolds.
Together, we are God's people in a new world.
God's Peace, Your Church Staff