Hi Folks – here is this week's Wednesday update on news from St. Peter's for June 10. We hope it will help you stay connected to the variety of moving parts in our congregational life and ministries.
Prayer in the Garden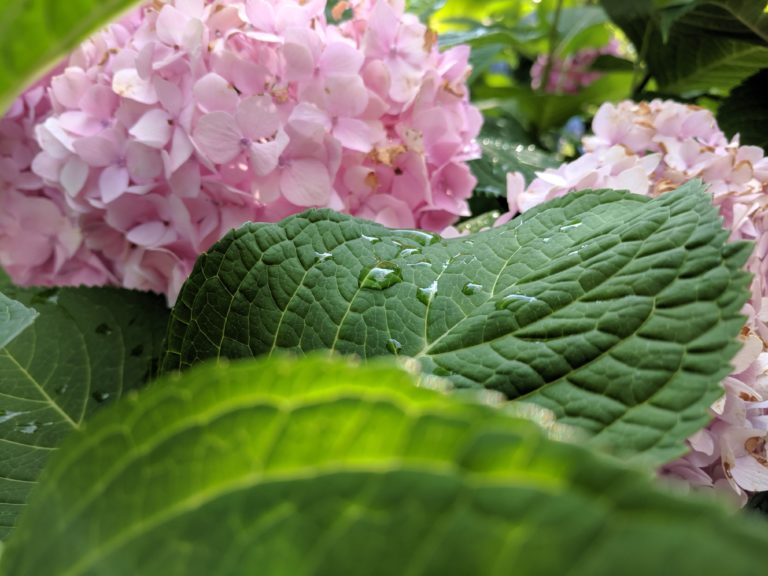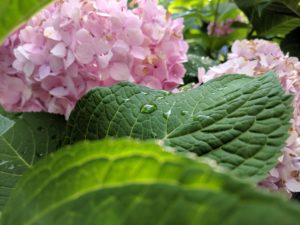 Looking for a moment of prayer in the midst of God's good earth?  Consider joining Pr. Sarah any coming Tuesday in our church Memorial Garden (on the north side of the building) between 8:30-9:00 a.m. for "Prayer in the Garden" with Pr. Sarah.  No appointments needed.  Just show up.
Life in the Yellow Phase
Church staff is exploring having a couple of smaller groups meet on church property in the coming couple of weeks, to test out our thoughts on how we can balance access to the building, and also safety concerns. Some groups will meet outside on the property, some inside.
Church staff is also working on a schedule for a few staff members to be on premise in the building, observing office hours. We expect to be able to have the ability for church members to come to the office for questions or information. Most likely for the trial period, the office window to the narthex will be the place of contact, as it allows both distancing and limited interpersonal contact.
Stay tuned for more details.
Church @ Home Attendance
During church leadership meetings and Zoom gatherings some folks have raised the question about attendance for Church @ Home during this time of Covid-19. A month ago, on May 3rd people joining the live stream at the time of the service was about 452. We calculated that for June 7th people joining the live stream at the time of the service was about 340 viewers. This pattern of attendance follows our usual Spring to Summer attendance patterns when we meet in person.
How did we calculate these numbers?
Church @ Home is simultaneously live streamed on both Facebook and YouTube on Sundays at 10:45am. Following the worship service, we look at the "peak concurrent viewers." What that means is that this was the peak number of devices attending the service at the time the stream was "live"–these viewer numbers have been consistent along the length of the service. We also want to take into account views that represent worshippers and not a device simply scrolling by the video. This is akin to when we gather in person our ushers taking attendance of people who have gathered in one space, and not counting people who've just driven by the church that morning.
We take the number of peak concurrent views and multiply by two (an average of viewers on each device) to get the attendance. The Lower Susquehanna Synod guidelines have been less stringent, but we thought it helpful to have a more accurate reflection of our worshipping community that gathers digitally on Sundays at 10:45am. Viewing numbers for past worship services are available on these platforms, but unfortunately don't represent an accurate view of those participating in worship.
Who's been tuning into our Church @ Home
We hope you have been joining us for worship each week! And we hope that you have been inviting friends to join us for worship at https://www.stpeterslutheran.org/live/ and share God's good news. We received some questions from church leaders and small group participants about who has been worshipping. Is our digital community all members? Are there a lot of visitors? Are they local or distant? We've looked into the demographic data provided by Facebook and YouTube, but at this time haven't found these data to be reliable. For example, YouTube thinks that all our viewers (100%) are all over 65 years of age, but we know that this isn't the case.
God's Peace, Your Church Staff