In an effort to keep you as up-to-date as possible, we will be offering this weekly update on news from St. Peter's every Wednesday. We hope it will help you stay connected to the variety of moving parts in our congregational life and ministries.
RISK MANAGEMENT TEAM IS HARD AT WORK
Our church Risk Management team, has been actively meeting, for the purpose of helping St. Peter's both stay safe in the present, and also start preparing for our safe re-engagement of congregational life when Lancaster County is moved into the yellow phase, and especially the green phase of re-opening in our county.
WORSHIP LIFE AT ST. PETER'S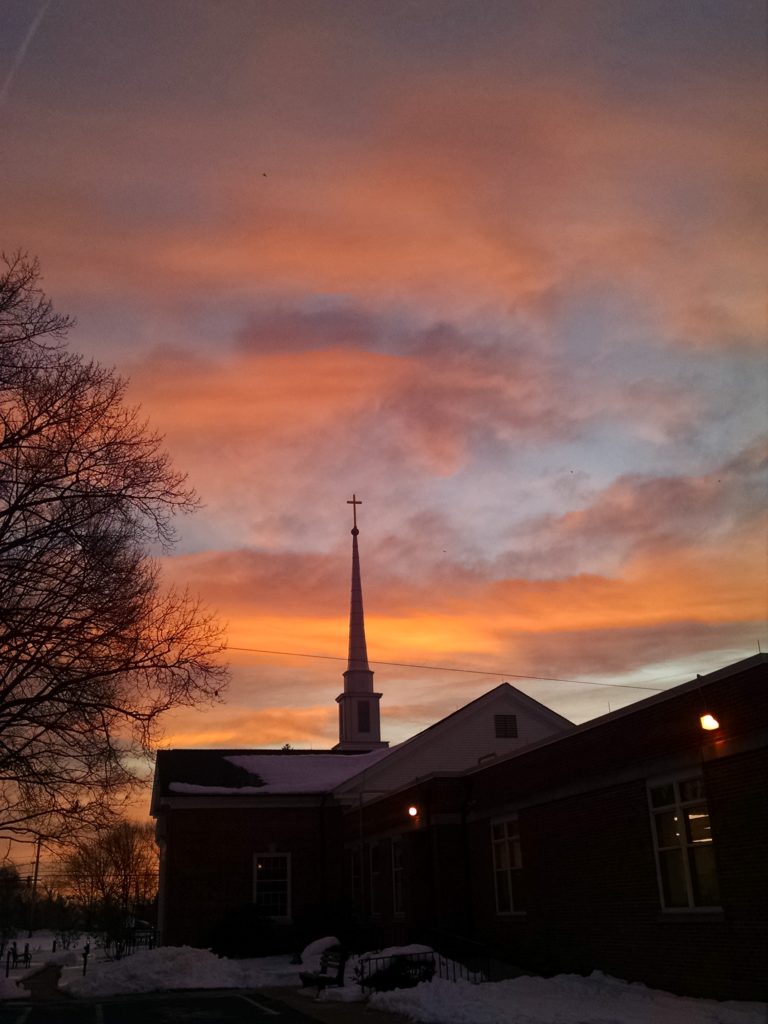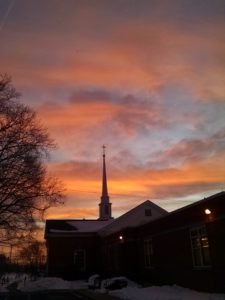 As church staff, Worship Committee, Congregation Council, and Risk Management discuss the realities of both the red and yellow stages re-opening church life on site, the current thinking is that we will not be able to realistically gather in even modestly large groups, given the size of most of our gatherings … including worship.
So, our expectation is that public worship services will not resume in our church building until we are in the green phase … and even then, will have some significant restrictions. Live stream worship in our current Church at Home worship experience will continue, and we are just starting to discuss the possibility of what is needed to live stream worship from the sanctuary, also.
HOLY COMMUNION RECEPTION
Since we will not be able to safely and practically host regular worship services in the church, we have no realistic option for celebrating Holy Communion at the moment. Even as we start to move into yellow and green phases of re-opening, the very intimate way in which we typically receive the sacrament, makes safe practice a virtual impossibility. Additionally, our synodical bishop has strongly advised that Lutherans in our synod consider this a time of Eucharistic fasting, until we return to some semblance of normalcy in worship. We understand and share your desire for the sacrament of the altar. But it is simply not a safe option for the congregation at the moment.
PLEASE READ THE FAQ ON COVID-19 & OPENING UP DOCUMENT
We invite you to go to the post Frequently Asked Questions: Covid-19 & "Opening Up" for information about the challenges and procedures that church leadership is addressing, in preparation for the time when we move into the yellow and green phases.
CHURCH OFFERINGS
Please note that the process our church money counting team is using to process your tithes and offerings is a little slower than when we are functioning normally. Our counting team consists of our two financial secretaries. Offerings are currently being counted every two weeks instead of weekly. We thank you for your patience with this process. A reminder that our two electronic platforms, Tithe.ly and Simply Giving are available, and process your donations more quickly.
Together, we are God's people in a new world.
We'll talk again, next Wednesday.
God's Peace to you,
Your Church Staff