We are building a community of faith by God's grace, and we are digitally gathering for Holy Week and Easter.
Holy Week will be experienced differently this year. We will still have worship and devotional time, but our services will be different, in response to the Covid-19 crisis. We invite you to join us for online services and time of prayer.
The week will look differently from our gatherings in past years, and yet we are church together. We still tell the story of God's mercy for us. We still share the good news of Jesus' sacrificial love for us. God's Holy Spirit continues to bind us together though we may be separated in our response to Covid-19.
We hope that the devotional posts and videos, music moments, Facebook live prayer time, and live stream worship services offered during this week will guide you through this Holy Week and Easter Sunday.
Maundy Thursday, April 9 at 7pm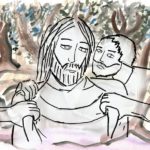 Join Sister Dottie Almoney for a time of devotion as we ponder Jesus' love and commandments for us. Watch on our Facebook page or our YouTube Channel
Good Friday Kid's Friendly Stations of the Cross, April 10 at Noon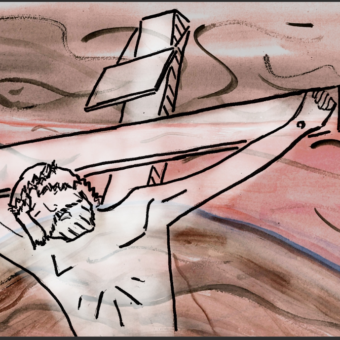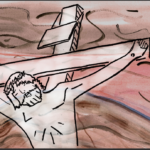 Join Pastor Craig Ross and the Hosler family as they bring the Stations of the Cross, St. Peter's annual kid-friendly Good Friday service, to Zoom. The readings and prayers have been abbreviated, but the posters and singing will remain the same. Take these 20 minutes on Good Friday to reflect on Jesus' last words. All ages are welcome! Contact Pastor Craig Ross to participate.
Join Pastor Sarah Teichmann for a live stream service featuring the Gospel story of the cross, beloved Good Friday hymns, and prayers. Watch on our Live Stream
Easter Saturday Vigil, April 11 at 7pm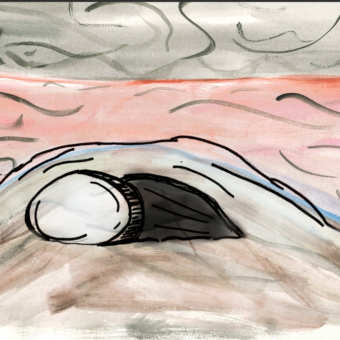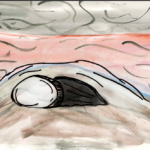 Join Pastor Craig Ross for a devotional video offered from our church sanctuary including We will touch down for a couple of minutes in each of the four sections of the Great Vigil's liturgical experience: The Service of Light, the Service of Readings, the Service of Baptism, and the Service of Holy Communion. We will be reminded of the rich biblical and liturgical tradition of preparation for Easter morning! Watch on our Facebook page  or our YouTube Channel 
Easter Sunday Live Stream Service, April 12 at 10:45am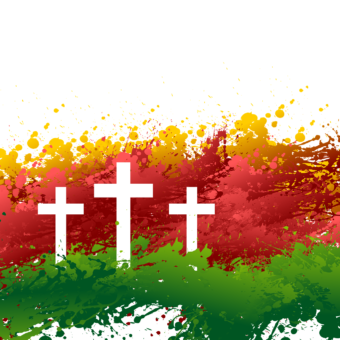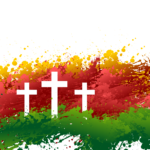 The Easter service will be live streamed from our homes to yours and will feature beloved Easter hymns, special music, prayers, and the Easter message of Jesus' resurrection and God's love.