Beginning this Monday, Pennsylvania saw a lot of changes in response to Covid-19. Among those changes, students didn't go to school. This change has brought about A LOT of changes at home.
We found out that our daughter wasn't going back to school this week over the weekend. Our daughter is a kindergartner and is still at that stage of life where school (and her teachers) are a lot more fun than her parents. So it was a bit hard breaking the news to her that she wouldn't be going back to school on Monday.
Talking to Our kids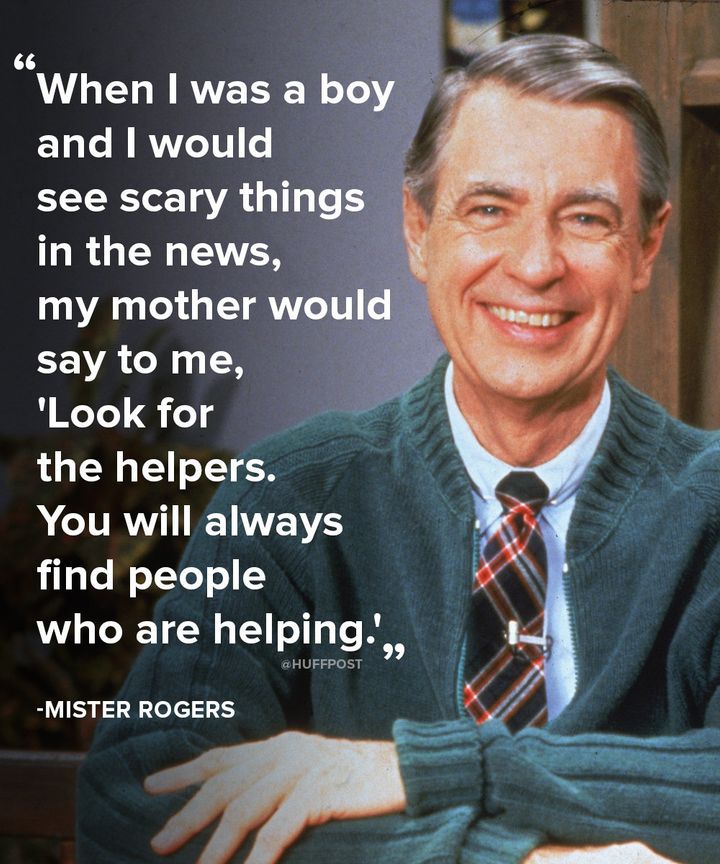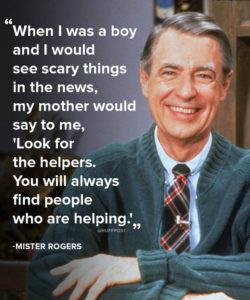 How have you been breaking the news to the children and youth in your family? As I mentioned, our daughter is in kindergarten, so we've been using phrases like, "there's a bug that's been going around that is getting a lot of people sick, so to help folk not get sick, we need to stay home from school for a while."
We quickly follow this by pointing out the helpers in our community who are helping people stay healthy or help them when they get sick. [Yep…when in doubt borrow from Mr. Rogers.]
A few days ago I overheard my child's play and she pretended to have a magic gem that could grant her answers to any of her questions. I heard her ask, "How do we get these germs to go away, so that we can go back to school?" Maybe your child is asking the same questions? They are the same questions that we are all asking as we are working together as a community.
When she and I talk about these questions, I find myself asking her, "How do you think God is guiding people as they work to make things better?" I'm interested in her answers…they are usually better than the ones I can give :).
One of our local Lancaster counselors, Dr. Anne Wallace-DiGarbo shared a Q&A video helping adults talk with children about the coronavirus. She led a Sunday School with some of our parents and youth last year. She has helped a lot of children and youth through stressful times. Her advice she shares is, "
I encourage parents to offer only information that the children seek about the phenomenon at the same time as they repeat stating (and demonstrating) essential measures like hand washing.
While families are cut off from usual communal activities, parents can brainstorm with children on keeping community and friendships through social media and cards, etc.

Dr. Anne Wallace-DiGarbo
Lorraine DiBernardo, our St. Peter's Preschool Director, has been finding some resources to share as well. She found this article from Kidshealth to be helpful in talking with the kids in our life about Covid-19.
Under Pressure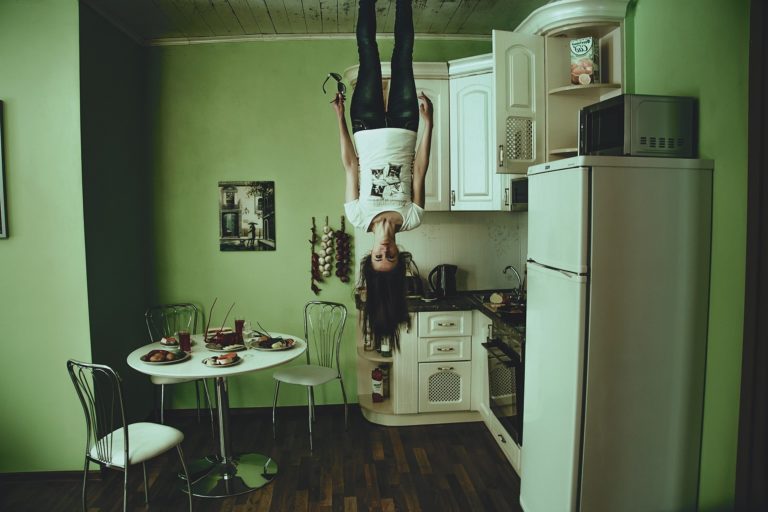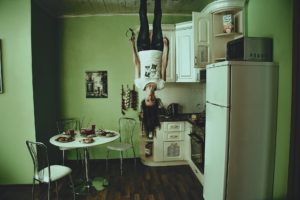 I'll be honest with you guys. The family has been under pressure. Our routines have been dramatically altered and turned upside down. There's a lot of unknowns, and a good amount of stress.
And my patience can wear a bit thin. Okay…let's say…a lot thin. And yes, I've snapped at the people I love.
Confession and forgiveness is good for the soul.
So handling the pressure…
Prayer. An old hymn sings "everything to God in prayer." In fact, prayer can be done between you and God, but also connect with people and pray with them. You're not alone.
Asking for forgiveness and talking about my feelings. It helps.
Connecting with others and sharing. We might not be able to get together with our friends and support groups, but we can connect other ways. (St. Peter's leaders are hoping to connect with small groups via Zoom in the near future.)
Taking time to have grown-up conversations when the kids are not in the room. (We can't be a care-giver 24/7).
Get outside. Take a walk or run. Sit in the sun. Do jumping jacks or stretches… be reminded of God's good creation all around you.
Some resources for you and the kids in your life
Perhaps your school system and teachers have shared some educational resources. I want to share with you a faith resource and family devotion to do at home in the midst of this change. Begin this resource today.
I also appreciate how our local paper in Lancaster, LNP, offered a resource for activities to do while at home.
We're in this together friends. As you parent, grandparent, and offer care to the kids in your life, know that our heavenly Father loves you, Christ our brother is with you, and the Holy Spirit is offering you fruit of the spirit–that good fruit of love, joy, peace, patience, kindness, goodness, faithfulness, gentleness and self-control. Also know that your church staff is here with you.
Feel free to contact me via email or reach out to one of our staff members by email. Our community may look a little different, but we are still building a community of faith by God's grace.