Winter is a great time to enjoy a retreat. There are opportunities for building relationships, learning new things, and growing in faith.
St. Peter's Annual Women's Retreat
Join us for our annual pilgrimage to Camp Kirchenwald.  This year we will be focusing on Spiritual practices that you can use at home.  This retreat is a combination of fellowship, education and fun!  
Our retreat begins at 7:00 pm on Friday January 17th. Our first night includes a wine and cheese social – bring your favorite wine, or other drink to share with the group. There will be cheese and crackers and other light snacks provided.
We will be staying in Schreiber Haus.  This lodge can sleep 4 to a room and each room has its own bathroom.  Bedding is provided.  
Cost for the retreat is $80.00 pp.
For more information contact Sister Dottie Almoney.

Youth Winter Retreats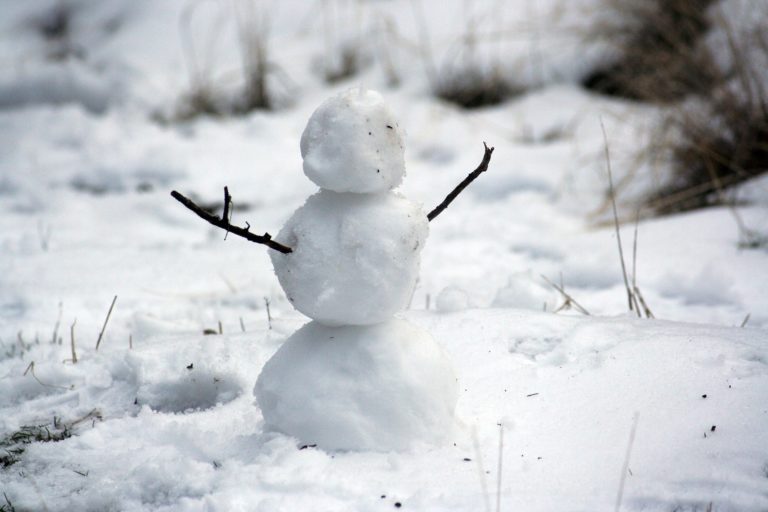 Youth from grades 5 through 12 are invited to attend our annual youth winter retreats!
St. Peter's Youth Winter Retreats are always a great deal of fun, in addition to being learning experiences. So we hope you will consider coming along.
This year both retreats will take place at Camp Kirchenwald. Because of the close proximity of the camp, parents can drive their youth to the site and drop them off on Friday and pick them up on Sunday.
Grades 9-12 will take place on January 31-February 2 and grades 5-8 will take place on February 7-9.
All retreats will include Bible Study, movies, games, free time (sledding if there is snow!) and great meals. Cost is $80 per camper.
For registration forms and further details contact Sister Dottie Almoney for more information. Can't wait to see you there!
Winter Fun At Our Local Lutheran Camps
There are a number of opportunities to enjoy a day or a retreat at one of our local Lutheran Camp Kirchenwald. Check out the details of these upcoming events!
Jan 19: Family Fun Day
Feb 9: Family Fun Day
Mar 13-15: Quilting Weekend