Richie and Rachel Musser will be leading us through a Feasibility Study as we discern a Mission Campaign. They will be with us in person on January 26, 2020 during our worship services and the Sunday School hour. Be sure to introduce yourself!
Background: St. Peter's leadership recently blessed the hiring of Richie and Rachel Musser, President and CEO, respectively, of who work with Kirby-Smith Associates, a church faith-based financial and fundraising consulting organization. And, since the Mussers reside in Quarryville, they plan to worship with us throughout the coming months. We hope that you take time to introduce yourselves to them, because they are excited to meet you.
In the meantime, this Q&A may offer a foretaste of good things to come.
St. Peter's: Richie and Rachel, where did you grow up and what is a favorite memory that took place there?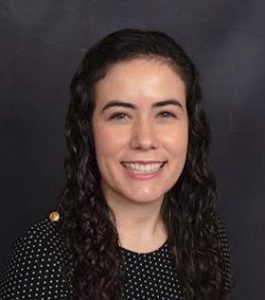 Richie: I grew up in Strasburg, PA. I still enjoy going to the Lampeter fair every year! It is much bigger today but still has the same small-town charm.
Rachel: I was born and raised in Downingtown, PA. I enjoyed the Friday night football games! It was right down the street from my house. My friends and I would meet at my house, my mom would make us some food and then we would walk down the street and cheer for the Whippets!
St. Peter's: You have been part of Kirby-Smith Associates for a while. What do you love most about working with congregations?
R and R: We have been blessed with the opportunity to travel the country together and work with all different types of churches. Each church family is unique, but it is Christ's love that binds us all in the Christian faith. Furthermore, it brings such joy to our hearts to see churches plan for the future and successfully execute a plan to achieve their dreams. Getting to be a part of this journey for each church is truly its own blessing!
St: Peter's: Richie, you have a unique familial history with St. Peter's. Will you share that with our congregation?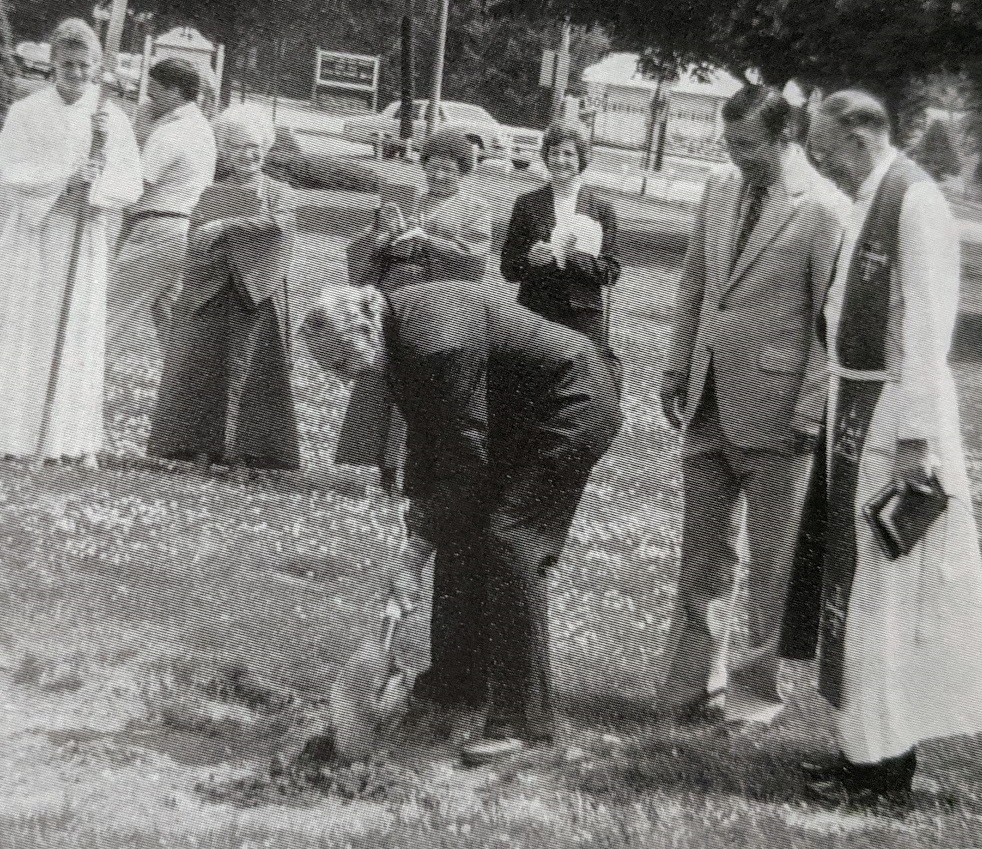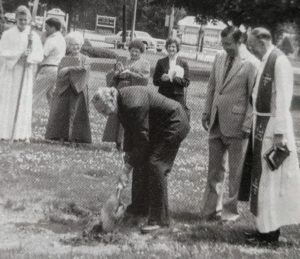 Richie: Kirby-Smith was honored to serve St. Peter's in a previous campaign. At the time, my father was President of Kirby-Smith. Today, Rachel and I are continuing the family legacy of serving Christian churches, schools, and organizations and St. Peter's is a special part of that!
St. Peter's: You have been hired as a consultant to help us with a Feasibility Study as we discern a Mission Campaign. In your own words, can you tell us what a Feasibility Study is?
R and R: A Feasibility Study takes the pulse of a church and provides an opportunity for everyone in the St. Peter's family to share their thoughts about the future of their church. This process will allow leadership to gain valuable input from congregants as well as gauge the viability and support behind a potential Mission Campaign.
Our role is to listen to the feedback of each individual member of the church through surveys and personal interviews and to provide a clear, concise, and honest analysis that includes observations, conclusions, and recommendations. We are hoping that each member takes the opportunity to get involved in this process because we need your input!
St. Peter's: Our mission statement is "Building a community of faith by God's grace." What are some ways that our congregation can help you be part of our St. Peter's community?
R and R: There are three key ways the congregation can truly help:
Prayer – Please pray for us and your church family as we join you on this journey.
Get Involved – Fill out a survey and sign up for an interview;
Share – Share openly and honestly so that we can listen to where God is calling us.
St. Peter's: This last question is the big, serious question. What's your favorite ice cream?
Richie: Any and all… I don't believe they make bad ice cream.
Rachel: Are brownies a flavor? Double Fudge Brownie Ice Cream!