Greetings and blessings from Children's Ministries! I am so excited to begin my new role as your director!
Volunteers Needed
The Children's Ministries Committee is in need of new members! This is a great way to get involved without a large time commitment. Our first meeting will take place on Tuesday, September 17th at 6:30 p.m. in the church conference room. Anyone interested in helping to plan Children's Ministries events (Santa Breakfast, Santa Workshop, Easter Egg Hunt, Vacation Bible School) is encouraged to attend! Please contact Cindy Geesey with any questions.
VBS Success!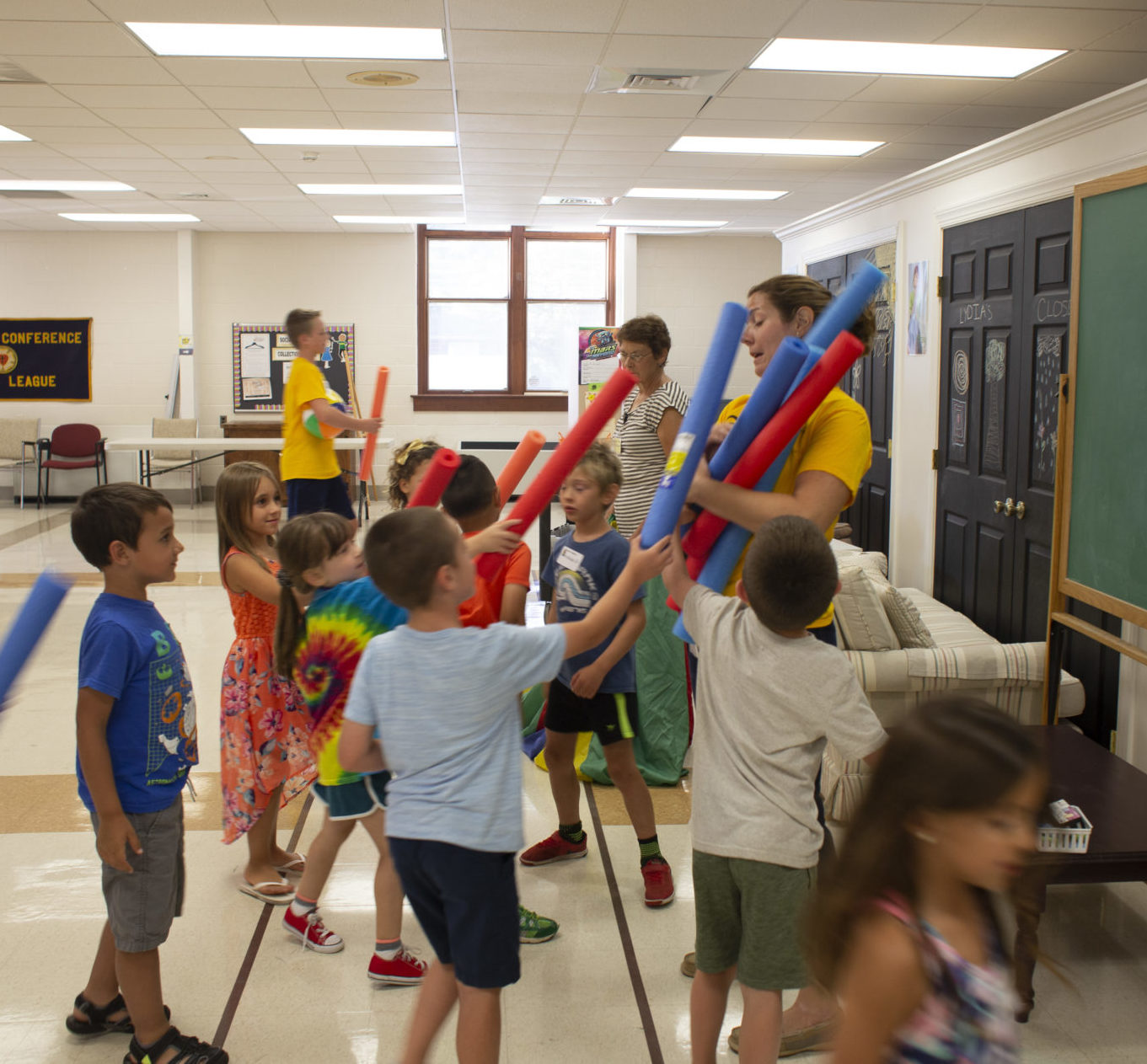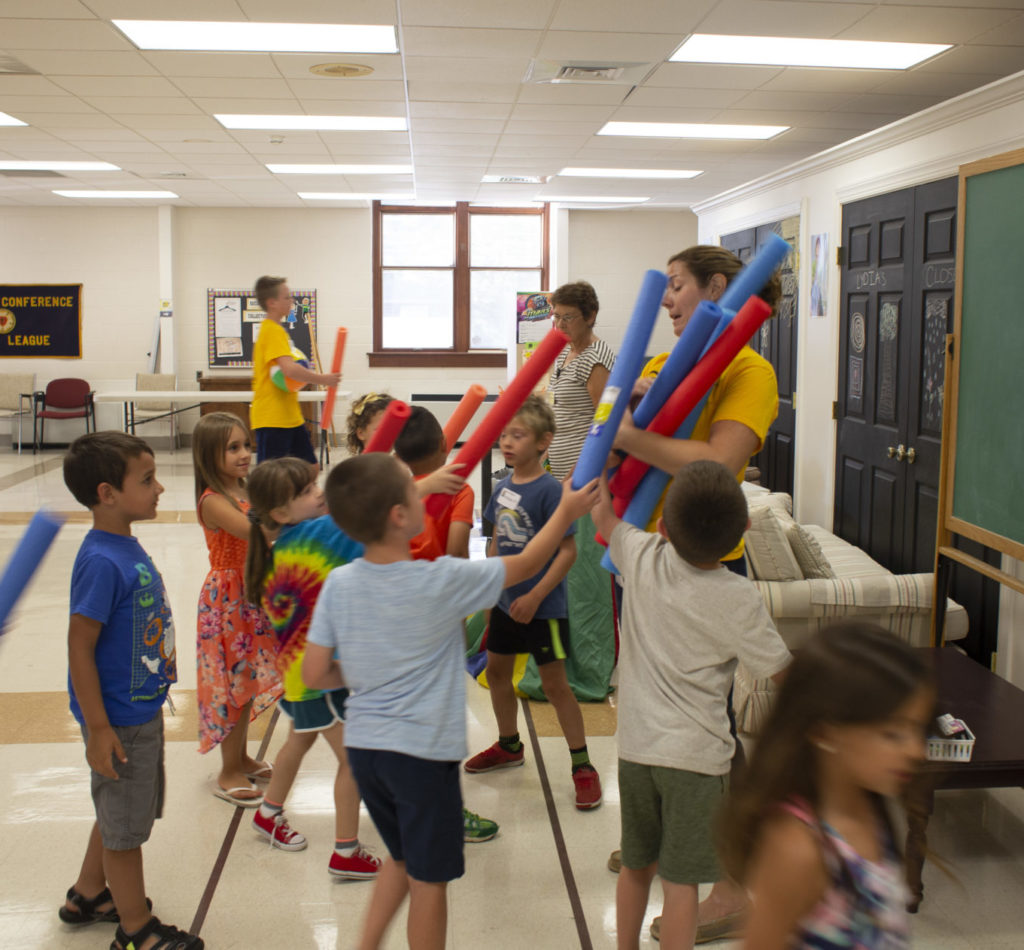 A HUGE thank you goes out to all the volunteers who made this year's "To Mars and Beyond" VBS a success. From the station leaders, to the helpers, guides and youth, as well as our music crew commanders and our puppeteer, it takes many people to support our summer Vacation Bible School program which this year served over 80 children! THANK YOU….we couldn't have done it without you!
Fundraising success! We collected different coins each night of VBS which were distributed to our Lutheran World Relief and local schools. Our total collected was $376.66!! Thank you so much to everyone who donated! We celebrated with "make your own sundaes" on Thursday evening.
Sunday School will kick off on Sunday, September 8th at 9:15 a.m.! We are looking forward to another exciting year! This year will kick off with our Global Missions Day for all ages. Please plan to attend with your child on this Sunday. More details to come on the events of that day. We will begin our normal Sunday School format on September 15th.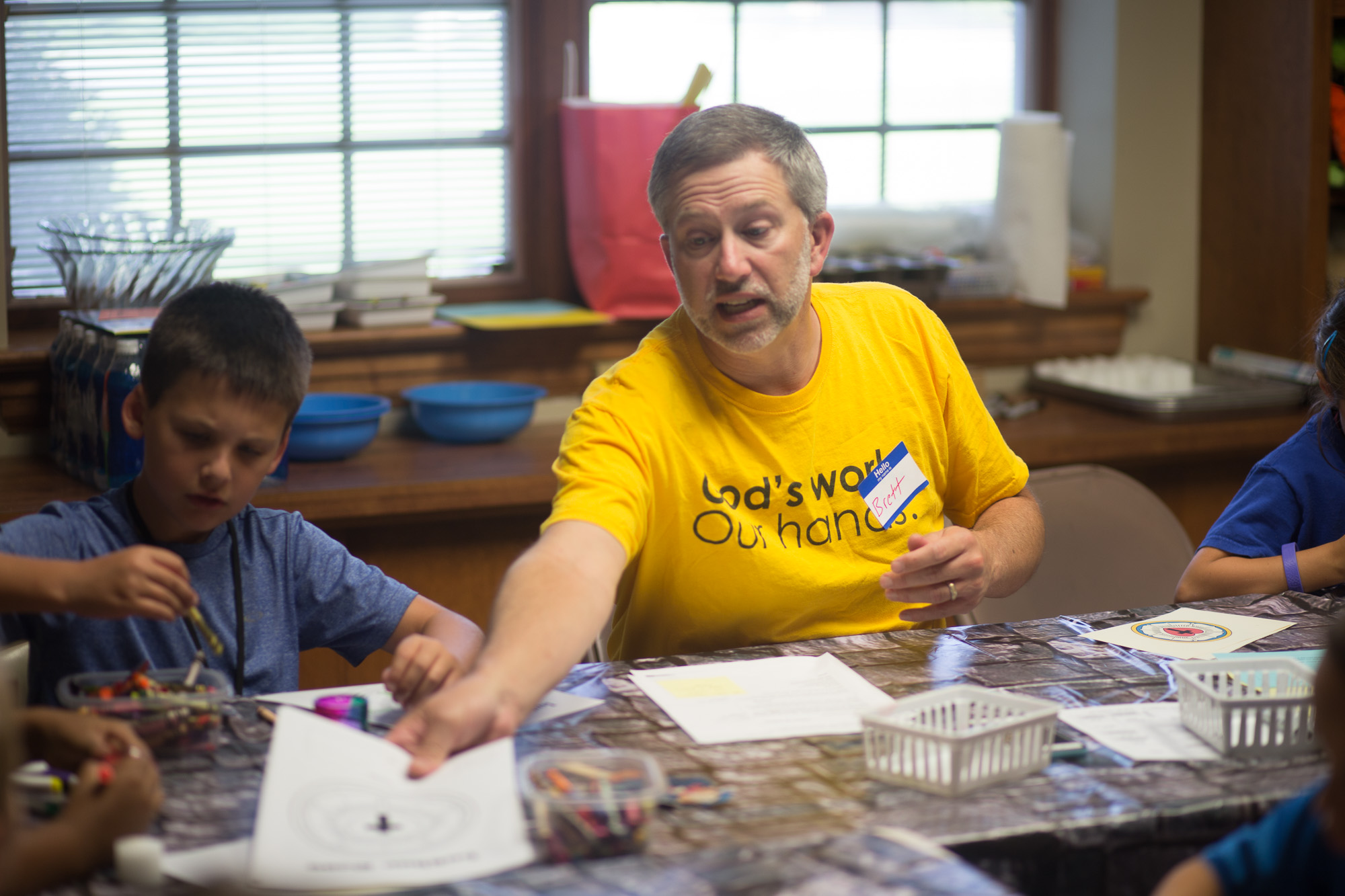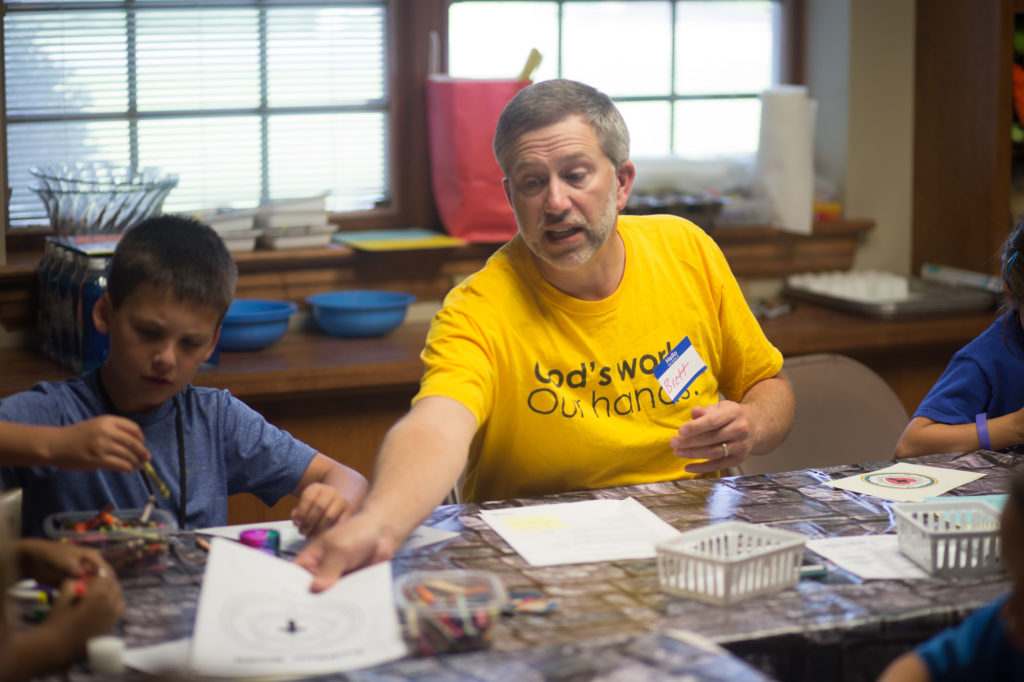 Volunteers are needed! Sunday School will kick off on September 15th, and we are in need of volunteers to help as teachers and guides to serve for 3-5 week sessions. All materials and lesson plans are prepared for you and no experience is necessary. Please contact Cindy Geesey to get started!
Sunday School Format Reminder: Our preschool and kindergarten Sunday school classes follow a traditional format. You may take your child to his/her classroom at 9:15 a.m., and then at 10:15 a.m., pick up your child in the same classroom.
Age 2/3 – Puppy Room (drop off and pick up in nursery)
Age 4 – Bunny Room
Kindergarten – Frog Room
Rotation Sunday school is for children in grades 1 through grade 4. We meet in the Family Life Center (FLC) at 9:15 a.m. every Sunday for an opening. From there, guides (adult volunteers) will lead them to their rotation activity. Because your child will be doing a different activity each week, their pick up room changes each Sunday. Check the Children's Ministries' bulletin board to see where you should pick up your child each week.
Please complete a new registration form each year for your children, ages 2 to 4th grade, for Sunday School. In order to have contact information in case of an emergency, and more importantly, to inform teachers of any special needs your child may have, we ask families to fill out one form per family (not per child). Forms are available on the Children's Ministries bulletin boards outside of the office and in the Rotation Sunday School wing and will also be sent in the mail. If you have any questions, contact Cindy Geesey, Director of Children's Ministries.