St. Peter's recently hired and installed two new staff members who will join us in our mission of building a community of faith by God's grace. You may know Cindy Geesey as a fellow member of St. Peter's, but as the new Director of Children's Ministry, we hope you get to know her in a whole new way. This Q&A is a foretaste of good things to come.
St. Peter's: Where did you grow up and what is a favorite memory that took place there?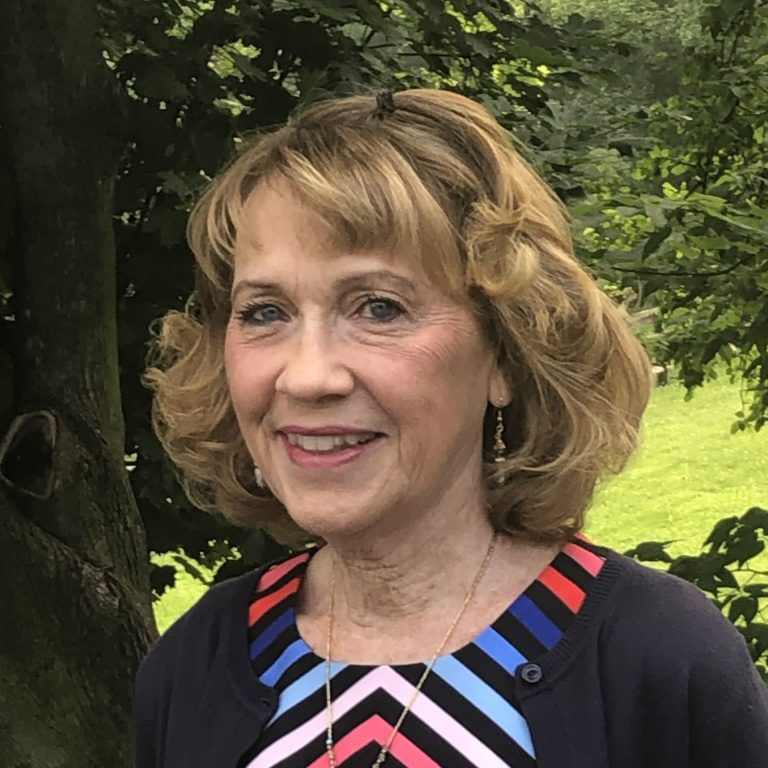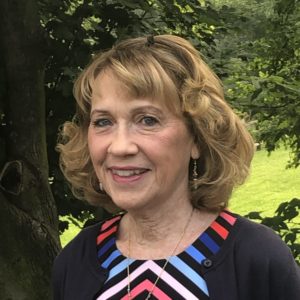 Cindy: I grew up in Reading, PA. My favorite memory is that I could walk to my elementary, junior and senior high schools feeling safe and secure supported by a loving family and many friends.
St. Peter's: You are a member of St. Peter's Lutheran. When did you become a member, and what is something that you love about this community of faith?

Cindy: My husband Joe and I became members of St. Peter's in 2010. There are many things I love about St. Peter's! What I love most about this community of faith are the people. I have made countless friendships during these years that are beyond measure. The willingness of everyone including leadership, support staff and congregants to serve, love, and trust God is amazing! Wednesday morning Bible study has also truly enriched my understanding of the written Word.
St. Peter's: You have been hired as our Director of Children's Ministries. In your own words, can you tell us what that ministry looks like?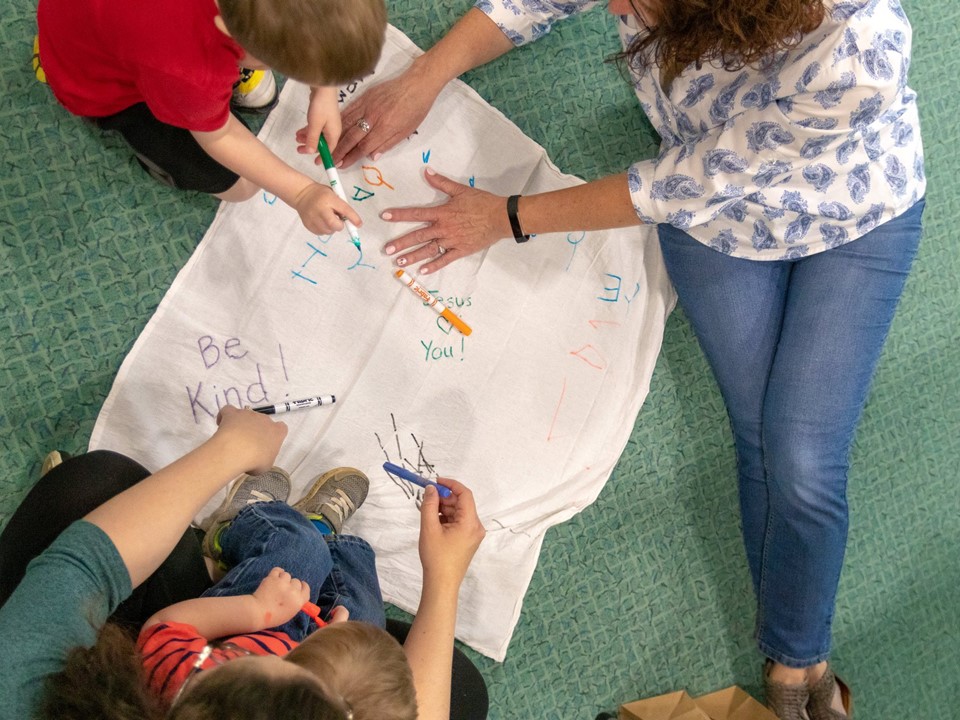 Cindy: For me, Director of Children's Ministries, means that I have the opportunity to serve our St. Peter's children and their families and to support them on their journey to creating a God-centered life.
St. Peter's: During your installation you promised to faithfully carry out the duties to which you were hired. The congregation was also asked to share in the mutual ministry of serving the Lord. What are some ways that we as a congregation can support and help as you begin your role?
Cindy: I need to become familiar with our children and their families. Introducing yourselves and your children, perhaps multiple times, would be beneficial to me. In addition, I need lots of volunteers to assist with facilitating the many activities of the Children's Ministries. Thank you, in advance!
St. Peter's: This last question is the big, serious question. Which do you prefer, chocolate or vanilla?
Cindy: VANILLA!
The willingness of everyone including leadership, support staff and congregants to serve, love, and trust God is amazing!

Cindy Geesey