You shall love your neighbor as yourself: I am the Lord.

Leviticus 19:18b
Think of all the homes, apartments and condos within walking (or easy driving) distance of our congregation. Now ask, how do we interact with these neighbors? Does our congregation understand their issues, joys, opportunities and challenges? How can we love them as ourselves?
Though God has filled the world with neighbors for us to love, we have a special opportunity and responsibility with neighbors who are nearby us. They form our immediate community. Many congregations narrowly define "community" as people who are already part of church, but God calls us to broaden our vision.
And who is my neighbor?

Luke 10:29b
Congregations across our denomination are finding renewed energy and purpose by connecting (or reconnecting) with their community neighbors. It takes work and a willingness to go outside our comfort zone, but worth the effort pays off for them and us.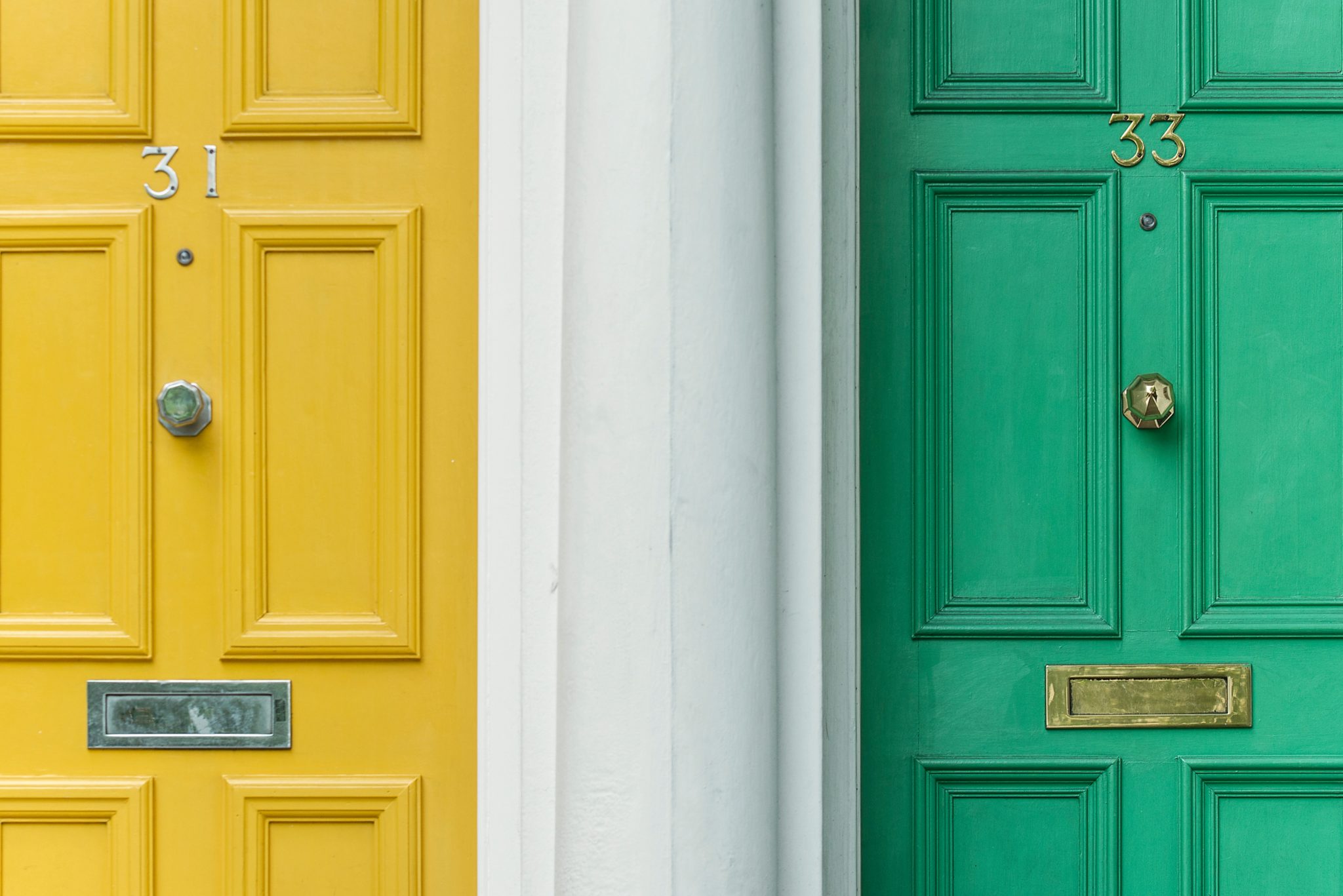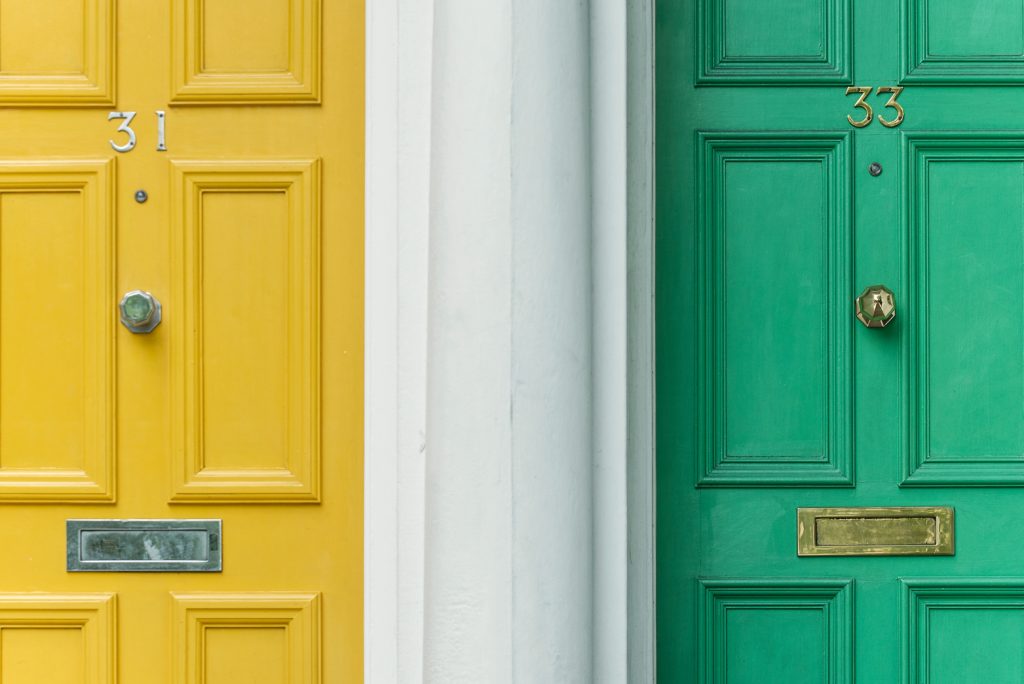 "It's within our power to become good neighbors, to care for the people around us and to be cared for by the people around us," write Jay Pathak and Dave Runyon in The Art of Neighboring (2012, Baker Books, p. 22), a handy guide for a church to start a neighboring movement. "There really is a different way to live, and we are finding that it is actually the best way to live."
Loving our neighbors we naturally gather together as community that is blessed by God. It holds true in our personal lives as well as our congregations. As spring and summer unfolds, let's commit to finding ways to be better stewards of our community, engaging our neighbors, especially those who live closest to our congregation.