Want to begin the summer with a calm, restorative practice? How about trying a new yoga class?
If you liked the video series Stretch & Pray you'll love the yoga sessions offered every Saturday in June at 9am at St. Peter's Lutheran Church in the Family Life Center.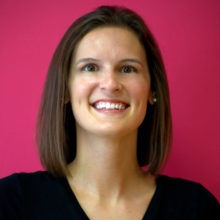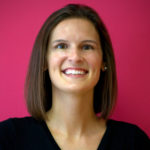 Local yoga Instructor, Christine Healy, is offering sessions that include Ashtanga Yoga poses, breathing  exercises, restorative postures to stretch and strengthen, and opportunities for reduced stress & calming the mind.
Everyone is welcome to come out and practice yoga in this supportive environment. 
No yoga experience is required.
Bring: Yoga mat and a water bottle.
Fee: $5/person per session.
When: Saturdays in June, 9-10am
Where: St. Peter's Lutheran Church, 10 Delp Road, Lancaster
in the Family Life Center