To the bath and to the table, to the prayers and the word, I call every seeking soul.
As we approach the time of year we call Holy Week, our thoughts turn toward the central things to our existence as Christians. Of course the stories we tell this time of year are important: the command to love one another, the passion of Jesus, the history of salvation, and Jesus' resurrection. Maundy Thursday, Good Friday, Easter Vigil, and Easter Sunday are full of amazing occurrences which challenge our ideas about power and weakness, life and death.
As Lutherans, we hold two categories as being central to expressing our faith: Word and Sacrament. The Word part of worship encompasses all those places where God speaks to us: bible readings, preaching, hymns, prayers, and blessings. Sacraments are those holy signs where God truly comes among us and they are accompanied by more words. In the Lutheran church we confess two Sacraments: Baptism and Communion, signs of cleansing water and a communal meal shared for all.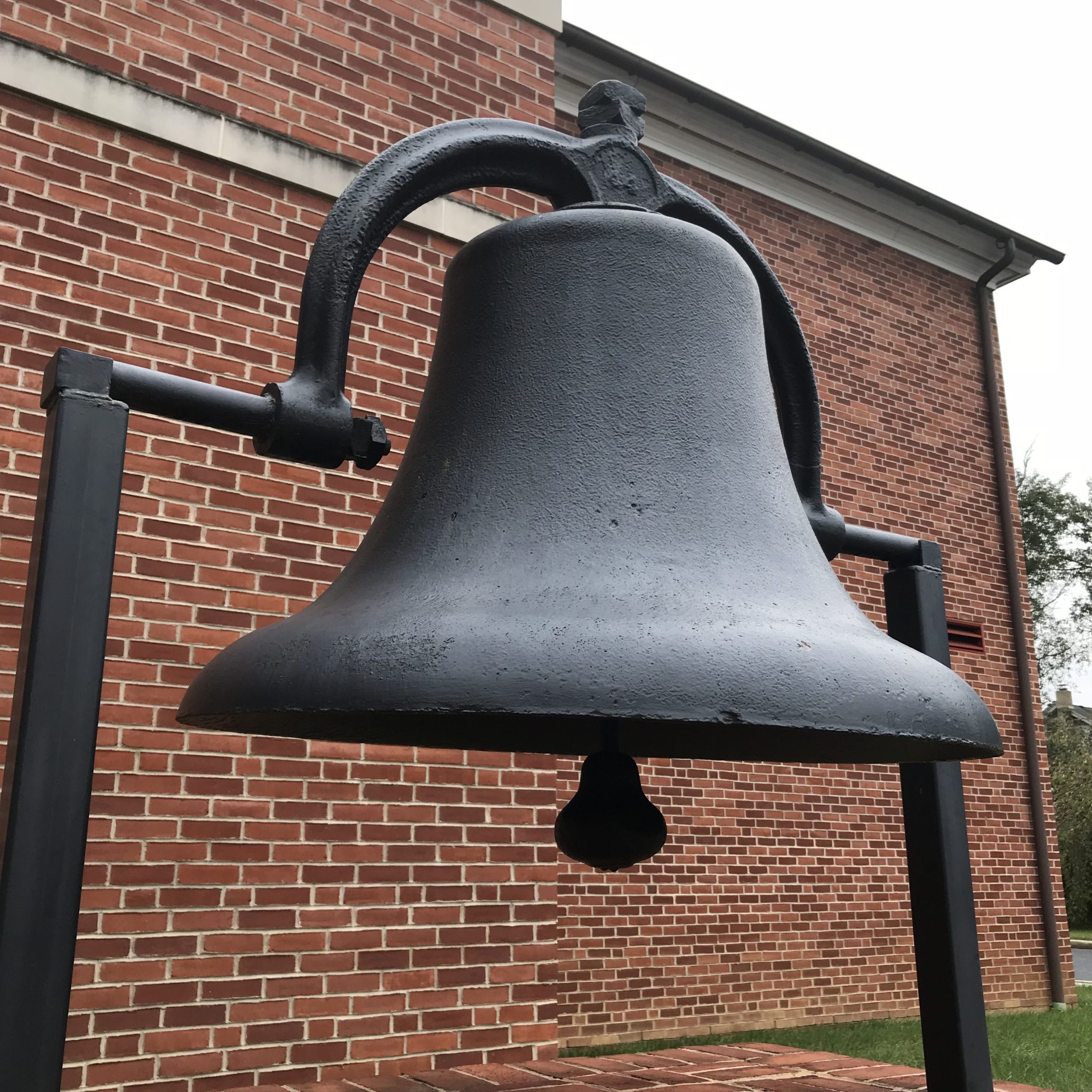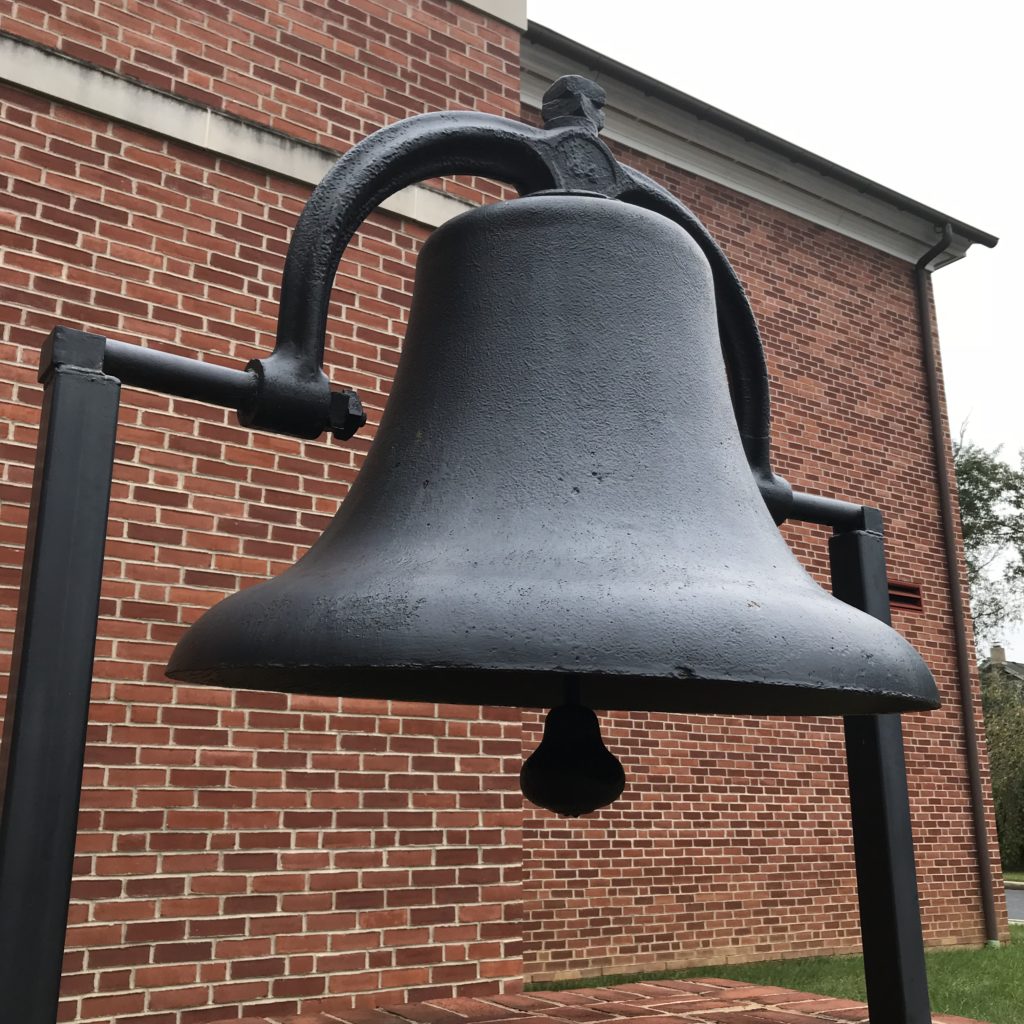 The above inscription, found on the bell of West Denmark Lutheran Church in Luck, WI (the bell was destroyed in a 1985 fire), presents an interesting view of church and how God meets us in worship. The words bath, meal, and word clearly match up to our "church"-y words of Baptism, Communion, and scripture or terms for the physical items associated with these important parts of our faith such as font, altar, and Bible. Interestingly, the inscription chooses to describe these things as actions central to human existence. Cleaning, eating, and communal living figure highly on a list of items required for healthy living.
The choice to make use of the words bath, table, and word reminds us that God goes with us in all places of life. We meet God in worship, but we also can be reminded of baptism during a spring rain, communion at a meal with friends and/or family, and God's word when we meet each other in those tough places in life. Worship, and particularly worship during Holy Week, is merely a practicing ground for our daily lives.
In worship we practice cleansing reconciliation, sharing all that we have with others, and encouraging each other with the words of God so we can go out to show the world how to live fully.
This Holy Week and Easter, see what other connections the bath, table, and word may pop up in your lives and make an effort to get to church to practice these things in community. Let the bath, table, and word be signs and symbols of God going with us now and always.