It's not too soon to be dreaming about the summer, and DEFINITELY not too soon to be thinking about going to camp!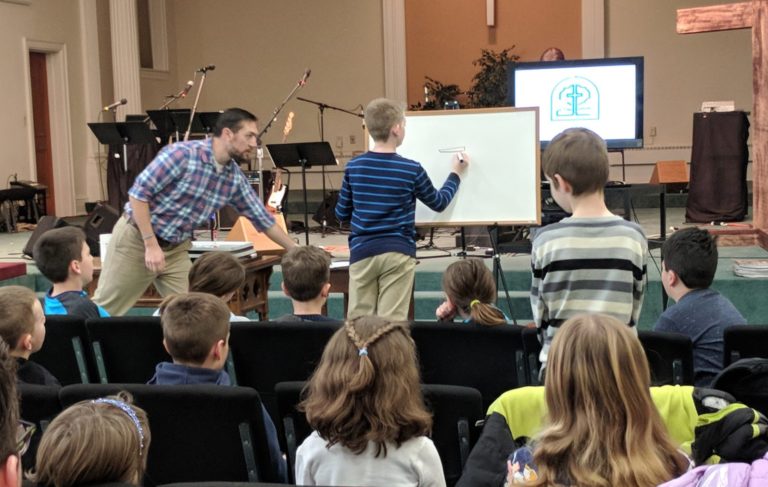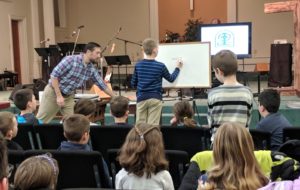 On Sunday March 17, Zach Weiss, the director of Camp Kirchenwald will be visiting St. Peter's and leading some conversation and fun-filled activities centered around camp.
Lutherans and Camping
The Lutheran Camping Corporation of Central Pennsylvania operates three facilities within the Lower Susquehanna Synod of the Evangelical Lutheran Church in America. These facilities are Kirchenwald, Nawakwa, and The Wittel Farm. They offer a wide variety of outdoor experiences in a uniquely Lutheran tradition.
Summer camping programs for young people are offered at Kirchenwald and Nawakwa. Programs such as sports camps, outdoor wilderness camps, canoe camps, bike camps, and the traditional small group resident camp programs offer a wide variety of exciting programs for young people. There are also retreat programs for all ages throughout the year.
Registration and Discounts
You can receive an early registration discount if you register before April 6, 2019. Brochures are available at church or register online.
In addition, you can check out Spring programming with your youth group or with family groups, for a truly cross-generational experience:
March 17: Summer Camp Open House (Nawakwa & Kirchenwald)
April 17: Summer Camp Open House (Nawakwa & Kirchenwald)
April 27: Work Day at All Sites
April 28: Earth Day Celebration at Kirchenwald
May 11: 20th Annual Golf Tournament, at Manada Hill Golf Course
May 18: Wittel Farm Growing Project, Planting Day
May 19: Summer Camp Kickoff Worship & Picnic
Summer Camp Staff
Are you interested at working for one of the Lutheran camps? There are positions open for counselors, life guards, and service throughout the camp. For many who have done summer work at a camp, there lives have been forever impacted and changed. Check out some of the employment opportunities at the Lutheran Camping Corporation of Pennsylvania.