Each week we're spotlighting a ministry at St. Peter's to show our mission in action. This week, we're looking at our Global Social Ministry.
---
Our Mission
We follow Jesus' call to serve God and serve neighbor, and sometimes these neighbors may be a half a world away. We support many global efforts, including financial support toward ELCA World Hunger. We help global neighbors through Lutheran World Relief and the ELCA Disaster Relief as well. We are mission partners with Busoka Lutheran Church, our companion congregation in the Konde Diocese, and offer prayer and support to the people of Busoka and the orphans in their care. We also support missionaries Deb and Joe Troester who serve in Zambia.
For you will be his witness to all the world of what you have seen and heard.

–Acts 22:15
Chris Mummert, Global Mission Committee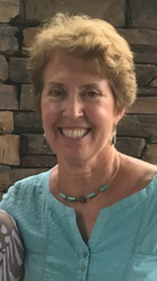 "Curiosity about international cultures and a keen interest in being involved in international service led me to find a 'home' in the ELCA global mission ministry. It was years in the making, starting with my parents' hosting international visitors coming through our town as I was growing up.
"When I came to St. Peter's about four years ago, I was deeply enmeshed in global mission of the ELCA, having served as a volunteer missionary in Slovakia, as chair of the ELCA Global Mission Unit Board, as chair of the Lower Susquehanna Synod Global Mission Committee, as synod Coordinator of the Malaria Campaign, and, presently, on the Steering Committee of the ELCA Always Being Made New Campaign. Thus, it was natural for the pastors to ask me to re-start and chair the Global Mission Committee here at St. Peter's. I'm humbled and honored to serve in this capacity."
---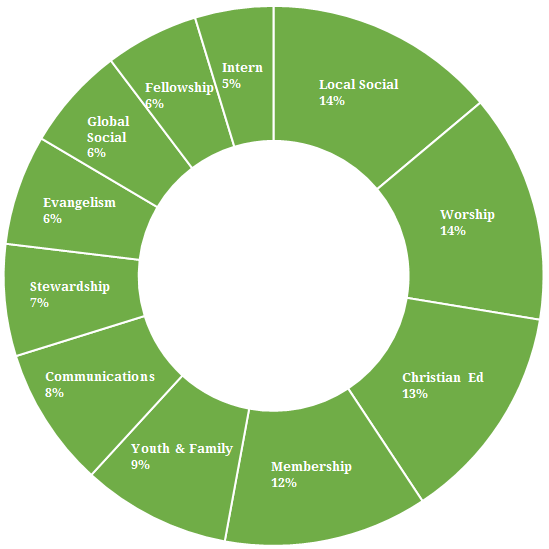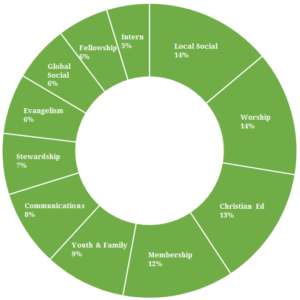 6.2% of our budget supports our Global Social Ministry