Each week we're spotlighting a ministry at St. Peter's to show our mission in action. This week, we're looking at our Membership Ministry.
---
Our Ministry
We believe that we are blessed so that we may be part of God's plan to bless the world. Our members engage in blessing and thankfulness through our membership, stewardship and spiritual gifts ministries. Long-time and newly joined members are invited to participate in the life of St. Peter's by filling out Time and Talent sheets. These sheets list several areas in which we can participate in the life of our church and community. Our membership team is able to connect how you want to spend your time and talent with leaders of the church, being a very important hub to God's call and our response. Members give thanks to the Lord's abundance in their life by offering their skills and time for the good of the community. Many of our members connect with each other through Parish Life.
Now there are varieties of gifts, but the same Spirit.

–1 Corinthians 12:4
Vicar Nancy Brody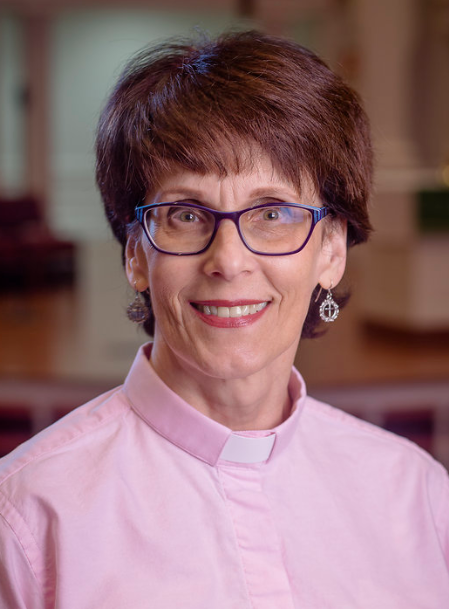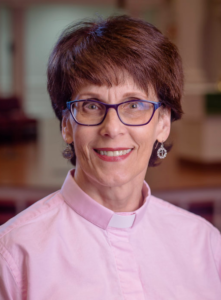 The intern project for this year (2018-2019) will focus on the ministries of membership. Vicar Nancy Brody's project will gather information from members using sample methods. Various surveys will invite and encourage members to share on a more personal, hopefully deeper, level.
"Getting to know each other better will help members become closer. With shared knowledge of how our unique combination of talents, skills and passions intersect, we can not only count our treasure, but do a better job sharing it."
---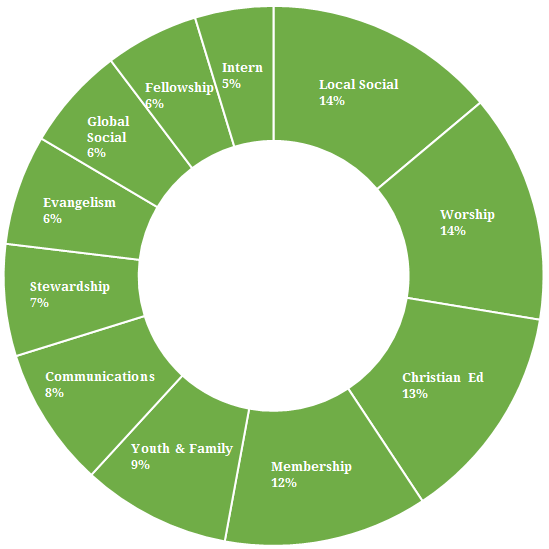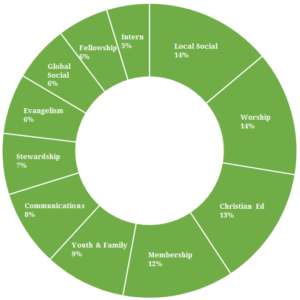 12.2% of our budget supports our Membership Ministry