It's funny how beginnings and endings often coincide.
For a new thing to begin, often an old thing must pass away. We start new jobs after leaving our old ones. The new year comes about as the old one ends. The month of December brings about many endings and beginnings. We look toward the coming of the new calendar year, but in the church, we also look at a new liturgical year.
Advent, the beginning of the church year, can feel a bit more like an ending. Luke relates to us that heaven and earth will pass away. John the Baptist tells us the crooked will be made straight and the high places made low. We are warned of baptism by fire and Mary sings her song of turning where God scatters the proud, brings down the powerful, and lifts up the lowly. Such talk seems to be in direct opposition to the songs we sing about comfort, joy, hope, and expectation.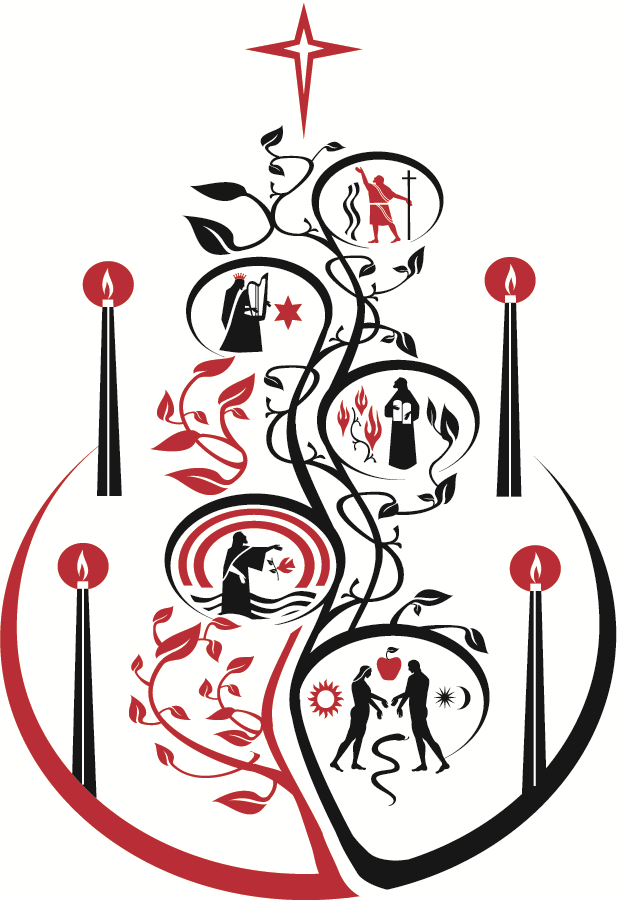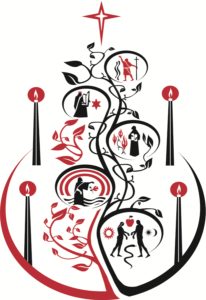 Yet, I have often felt that joy is all the more potent when set in relief by sorrow. Perhaps you do too. Laughter amidst tears, hope and despair, life and death. These may all seem like opposites, but often we find that each one needs its partner to mean something. The church is a lot like this. We sing of awaiting a heavenly kingdom ("come, thou long-expected Jesus") but we also proclaim that God is already ruler of all. We sing of Jesus the Lamb of God and Jesus the Good Shepherd. We sing of Jesus' death on a cross and Jesus, risen, bringing in the kingdom. We hold these ideas together because together they mean more that way than each one does on its own.
However, its not as if we suddenly pretend Jesus hasn't been born yet because its Advent. We simply cannot go about our daily lives without any expectation that God will come into our lives because we know where the story is going. We know Jesus comes to us in the stable and what Jesus will go on to do for us. Instead, we live through Advent with hopeful expectation that God will continue to break into this world again and again.
The message of Advent is that we joyfully expect God to continue to break into our world in unexpected ways.
It's even bigger than our own time and place, though. We look toward those end times, the last days, when God will come to the world one final time to enfold all within God's care. Weeping and sorrow will be no more and our hopes and expectations will come to fruition. We look for God's coming now, but also look toward God's final arrival to this broken world
This Advent, we joyfully sing of our expectation that God will come into our lives. We willingly call for God to stir up his power and come. We light candles, pray together, and hold our breath as we await that glorious day when Jesus will enter every heart.
Peace, hope, joy, and comfort to you this Advent season.