What is YAGM?  Who are YAGMS?
YAGM is short for Young Adults In Global Mission.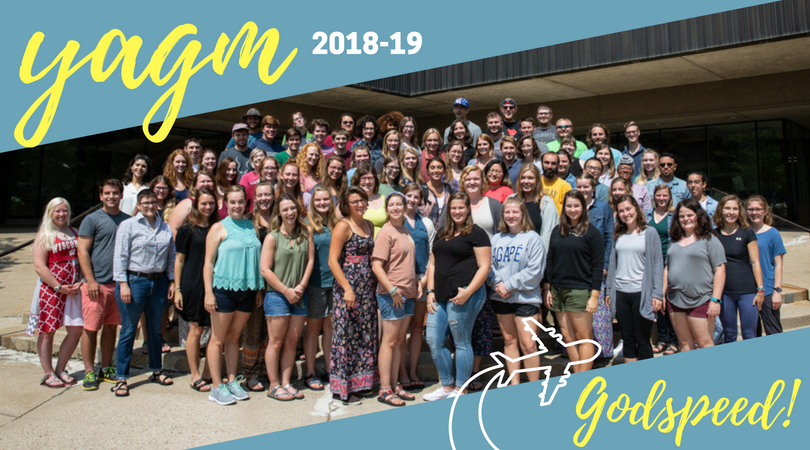 This is a program run by the ELCA that provides young adults, ages 21 to 29, an opportunity to grow in their faith and accompany our global neighbors through a year of volunteer service in communities around the world.
Currently there are 90 YAGMs serving in 11 countries through this program.  Two of these young people have ties to our Lower Susquehanna Synod, of which St. Peter's congregation is a part.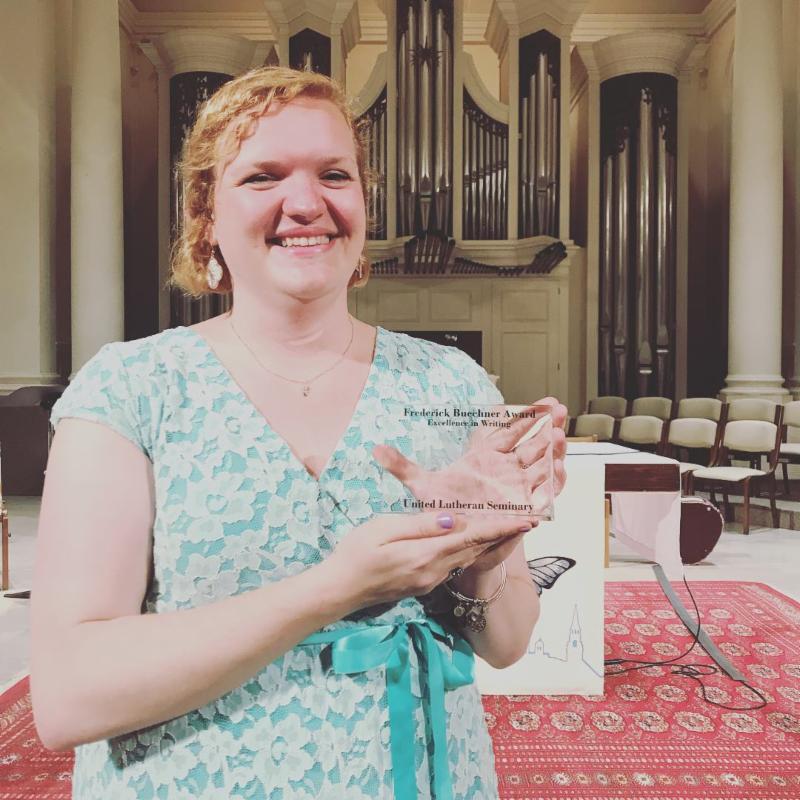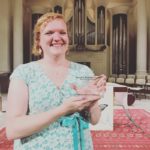 Arin Liszka, a student at United Lutheran Seminary, Gettysburg Campus, and member of Zion Lutheran Church in Glen Rock, is serving her year in Madagascar.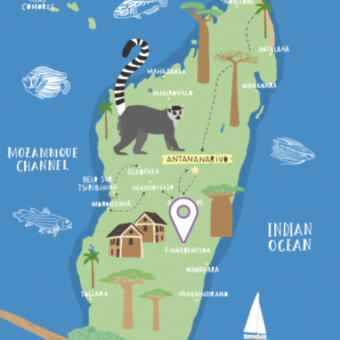 You can follow Arin's adventures in Madagascar by following Arin's blog.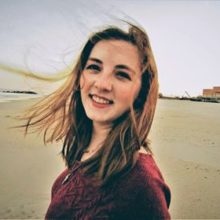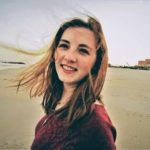 Liz Roderick, whose faith home is at St. Paul's Church in Lititz, was formerly a counselor and leadership staff member at Camp Nawakwa.  Liz was part of St. Peter's community while her mom, Pr. Jackie Roderick, served as pastor at St. Peter's. Liz plans to attend seminary after her year of service in Argentina.
Each YAGM volunteer commits to raising $5000 to support his/her year of service.  There is an additional cost of $10,000 per young adult for this program.
Our response to the ELCA  Always Being Made New Campaign this fall is focusing on supporting the YAGM program and our missionaries.
There is no better program for leadership development of our young people than YAGM.  After their year's service, alumni of YAGM go on to be leaders.
30% go on to seminary
50% work in nonprofits
60% get involved in justice-related initiatives.
Please be generous in your support during St. Peter's response to this significant campaign this fall.
You can digitally give today! When giving indicate in the 'Give to' prompt that the gift is for "Global Missionary."