September 9 is our Rally Day. We welcome the start of Sunday School and Christian Education for all ages, Fall Worship times begin, and music programs rev up to make a joyful noise to the Lord!
Children and Youth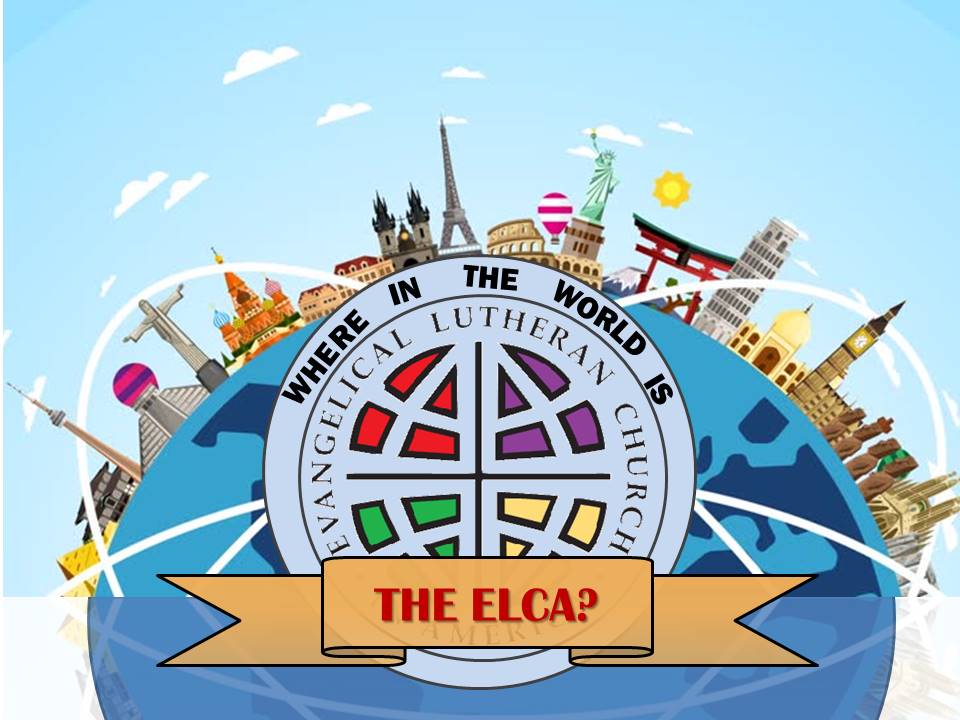 "Where in the World is the ELCA?" Find out on September 9th  at 9:15am!
We begin the morning in the Youth Lounge. After picking up a booklet at the check in table in the youth lounge, kids and their families will make stops along the tour to make crafts inspired by Indonesia, Nicaragua and Japan, and try foods inspired by Rwanda and Palestine. It's sure to be a fun and educational morning! 
Parents will need to accompany their young children as they travel to five countries at stations throughout the church. Our normal Sunday School schedule will resume on Sunday, September 16.
Begins in the Youth Lounge at 9:15am
Adult Christian Education
As part of our Global Missions Sunday, we welcome Brianna Melhorn, a student at Temple University, as our guest speaker for the day. Brianna will share her intern experience working with migrants on our border.
Meets in the Conference Room at 9:15am
Regular adult Christian Education will resume on September 16 at 9:15am with three different class options:
Crosspoints (meets in the Conference Room)
Topic: Lutheran Beliefs
Faith & Values (meets in Room 100)
Topic: Beatitudes and Blessings
Bible Study
Topic: Reflecting on the Gospel Reading of the Day
Worship
September 9 marks our shift from summer worship to our regular worship schedule.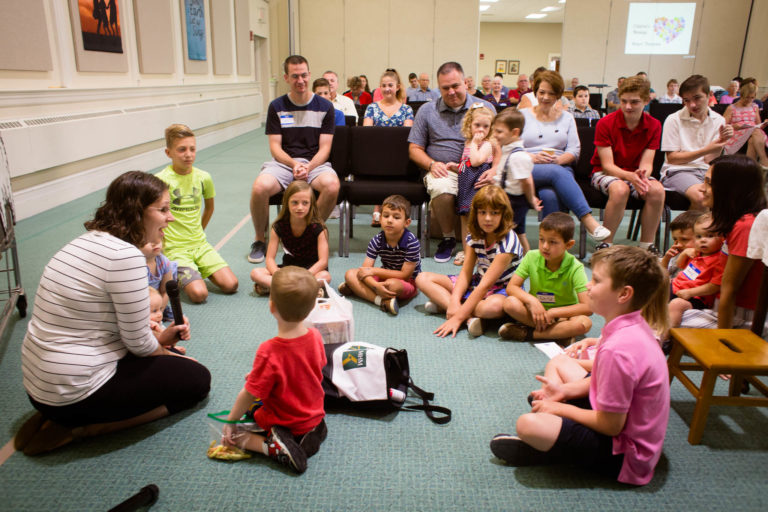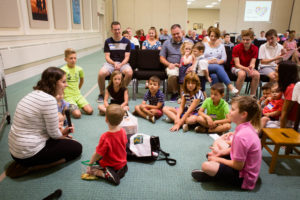 Join us for worship at our Traditional services at 8 and 10:45 am or our New Day Praise service at 10:45am.
The music season starts up as well, with musical groups and choirs reconvening for the season.
We look forward to having you join us for Rally Day. We hope that you may see the presence of the Lord through worship, in the Lord's supper, discover God's love for you through learning and education, and seeing Christ in your midst in fellowship.
See you there!