Troesters In… Zambia!
As some of you may know, our ministry with ELCA has recently taken a new turn. After serving as ELCA's East Africa Regional Representatives for four and a half years, we were asked to consider a move to Zambia, to assist the Evangelical Lutheran Church in Zambia (ELCZa) with their educational and leadership development needs.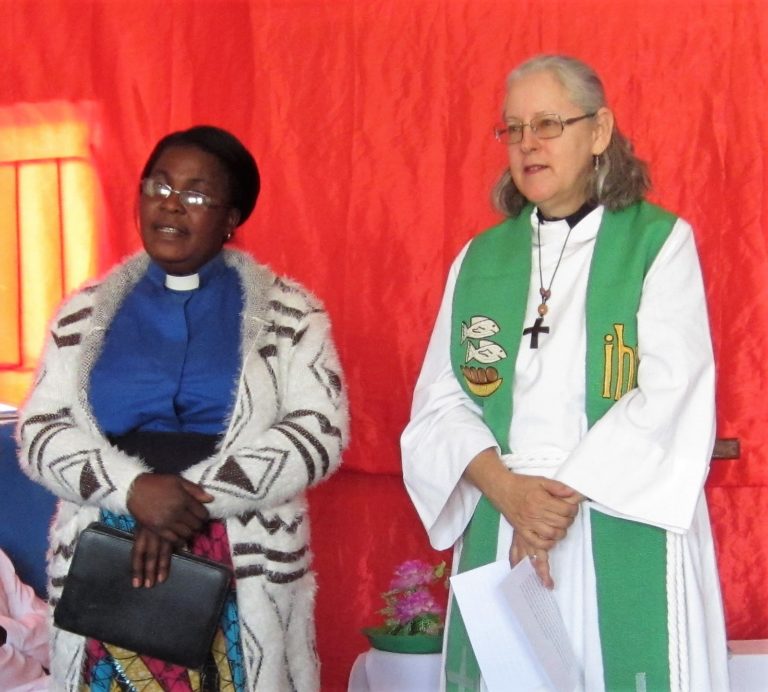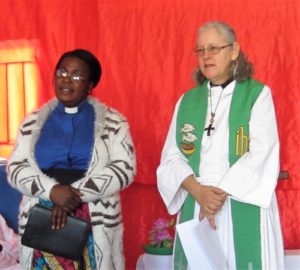 To make a long story short, we accepted the invitation and have recently arrived in Lusaka, a beautiful city not far from the iconic Victoria Falls. Lusaka is also the headquarters of the ELCZa. This small church, established in 1983, has endured many struggles throughout its history, but now is on firmer footing, having just elected a new lead pastor (similar to a presiding bishop) and leadership team. ELCA Global Mission has been searching for someone with the right skills to accompany this church for over three years now, ever since the former missionary had returned to the U.S. Joe and I bring twelve years of experience living and serving in Africa to this position, and the ELCZa has welcomed us with open arms. We hope that our knowledge and experience may assist this church as they seek to strengthen their impact in Zambia.
We have been warmly welcomed by the church leadership and local pastors here in Lusaka. We have visited three nearby congregations and hope to visit the more far-flung parishes during the coming months. Stay tuned for more news. Our e-mail addresses have not changed, so feel free to contact us at Deborah.Troester@elca.org orJoe.Troester@elca.org.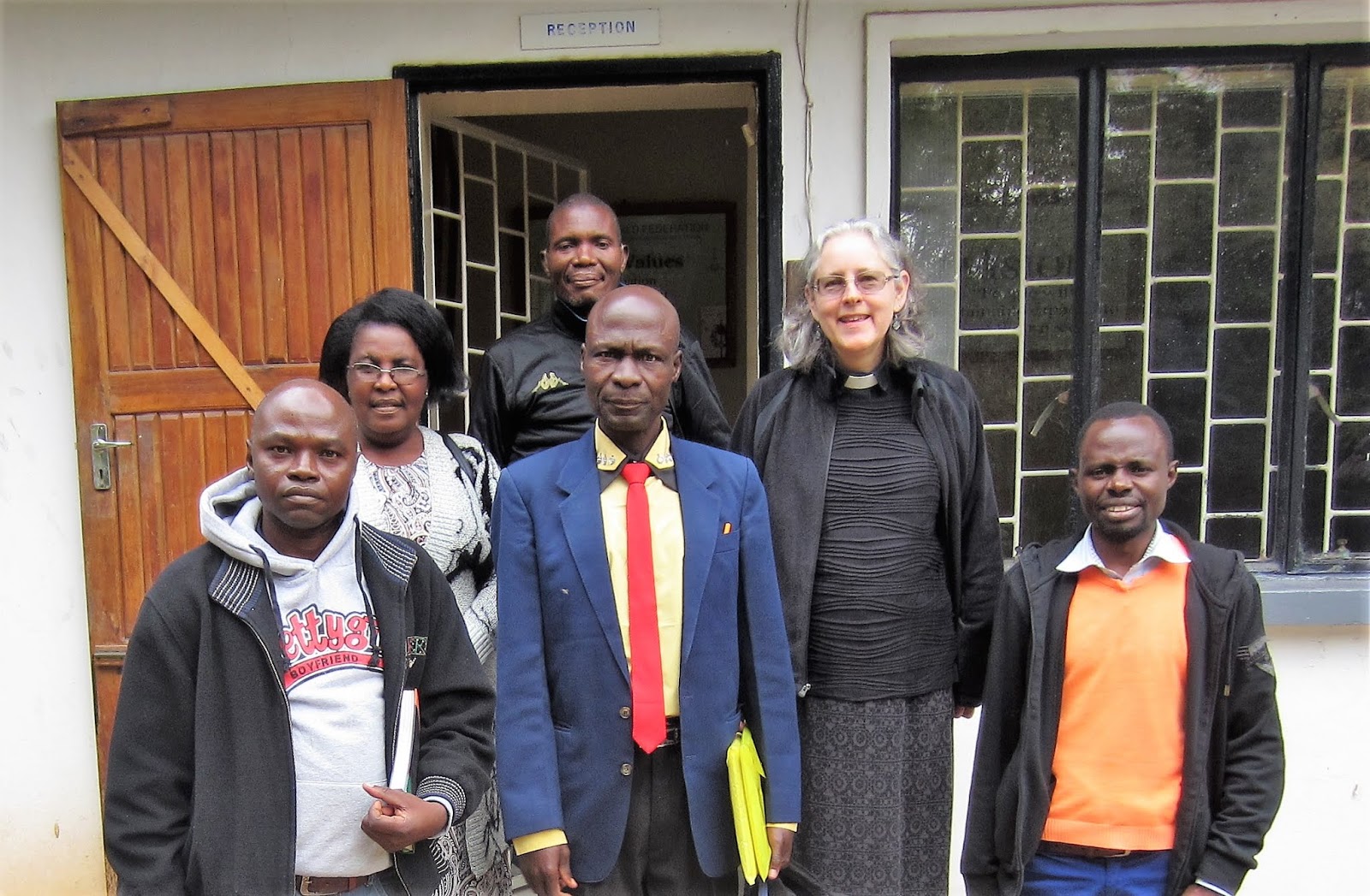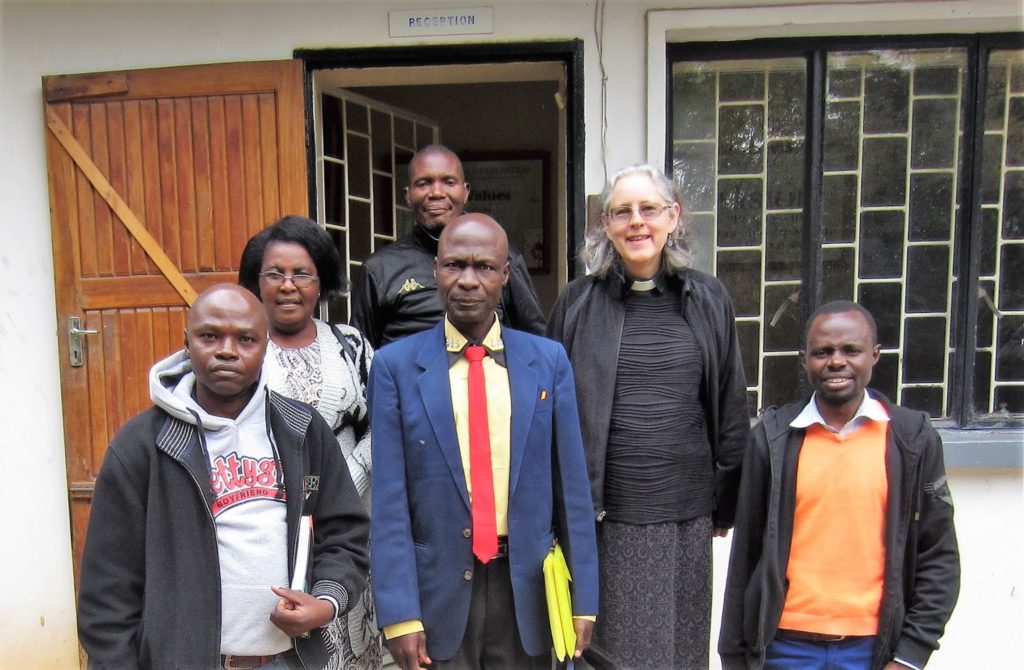 Support the Troesters Mission
You can give through your St. Peter's offering, or through our new ELCA Missionary Sponsorship Page.