St. Peter's has a long history of vicars learning about the ministry during their internship year. Our new vicar, Nancy Brody, will start her year of service on Sunday, July 1.
We'll have several months to learn about your joys, passion and call to the ministry, but perhaps we could have a foretaste of the things to come. Could you tell us a little bit about your background?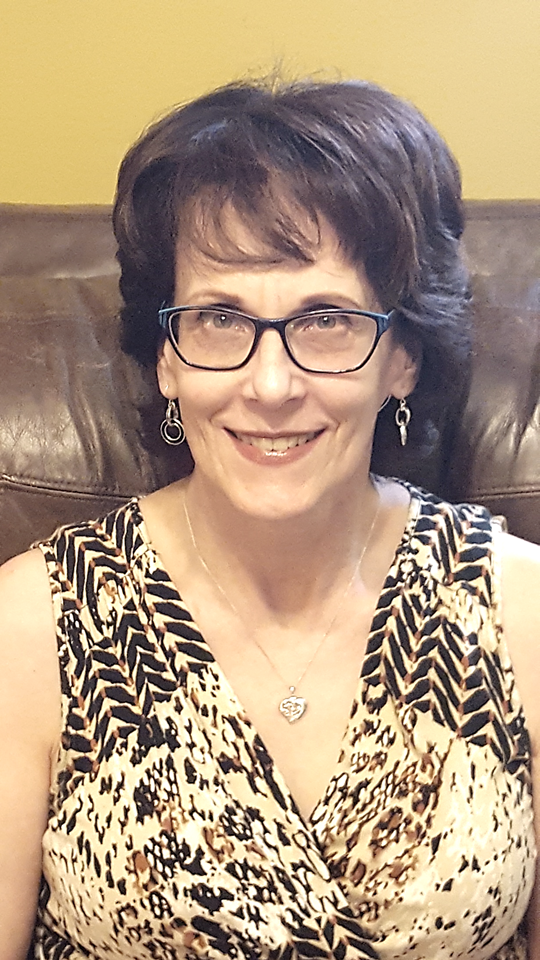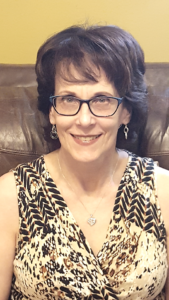 St. Peter's: Where did you grow up and what is a favorite memory that took place there?
Vicar Nancy: From ages 5-18, I grew up in Dahlgren, VA, 25 miles SE of Fredericksburg, off the Potomac River near a naval base. A favorite memory is going trick-or-treating wearing either a great costume sewn by my Mom or that year's ballet outfit. The houses were numerous and close together on the navy base. My brother Michael and I would each have a large paper sackful of candy by the end of the night. My rural public school classmates who shared in the reapings were appreciatively in awe.
St. Peter's: What is your religious background, and how did you get to Lutheranism?
Vicar Nancy: My religious background has a central stained glass Catholic core, surrounded by colorful mosaic pieces representing Protestantism: Evangelical Free, Southern Baptist, Presbyterian, UCC, and Brethren membership. Fundamentalist non-denominational church tiles accent the corners. Lutheranism and I found each other through a Godly evolutionary process. After decades of striving under pressure to make the right decision and surrender my will, Lutheran worship and theology retrofitted and proactively bathed my Christian experience with a transformative wash of undeserved, unearned, unlimited grace, sustained by word and sacrament.
St. Peter's: Could you briefly tell us how you came to be a seminary student preparing to become a pastor?
Vicar Nancy: Providing spiritual care/being intimately involved in people's lives began with babysitting, study/work in healthcare, cosmetology, education, and volunteer work with in-home hospice, hospitals and a men's rescue mission. During two intensive Clinical Pastoral Education units and volunteer chaplaincy, I was encouraged to attend seminary. As a Lutheran, I became aware of the great need for pastors. Suddenly, I discovered a labyrinth path beneath my feet. Looking over my life's journey, I clearly saw for the first time that frequent backtracking and hairpin turns did not indicate either being wrong or lost.
St. Peter's: What's the hardest class you've taken at seminary?
Vicar Nancy: Every class is hard in its own way. As each instructor reviews their syllabus at the start of semester, the objectives, volume of reading and written work seem totally impossible. Only by going to classes and handing in assignments do you realize that it is possible to get through. Every subject involved unforeseen digging into areas of personal faith and beliefs. Found "objects" required examination and handling. Discovering the symbolic nature and mythological background of biblical content has been both difficult and liberating.
St. Peter's: This last question is the big, serious question. Which do you prefer, chocolate or vanilla?
Vicar Nancy: I prefer vanilla and fruit flavors over chocolate, but I enjoy all sweets. (Remember I began with a favorite memory of getting all that candy, lol.)