St. Peter's Evangelical Lutheran Church, 10 Delp Road, Lancaster will hold a Strawberry Festival on Saturday,
June 9 from 9:00am to 1:00pm on the church grounds.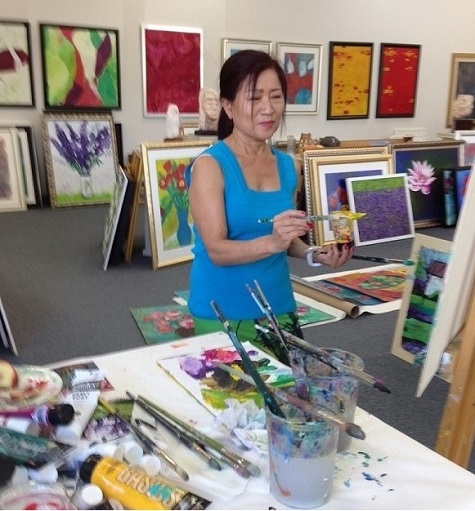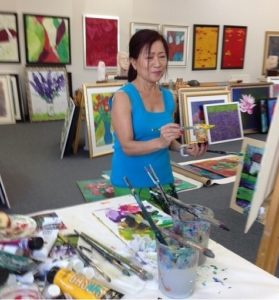 The festival will have food for purchase which includes strawberry pies, tarts, chicken BBQ and more. The festival will also offer children's games and face painting.
A Silent Auction will offer handmade quilts, a painting by local artist Suk Shuglie, and other items donated by church members.
The flea market will open at 8:00 am. Flea market stands can be purchased for $10 by calling Kim Sterner at 717-396-7739.
Proceeds from the Strawberry Festival will help defray the cost for St. Peter's  youth who will be attending the ELCA National Youth Gathering in Houston from June 27 through July 1, as well as benefit other ministries of the church.


Volunteers Needed
Volunteers are still needed for the Strawberry Festival. Various timeslots are available.