For a long time at St. Peter's, February and March saw children of all ages toiling in the sanctuary long into the night, feverishly preparing for the fast-approaching weekend when they would put up the annual church musical.
At least, that's how I remember it. In reality, there was probably very little toiling, and I would be shocked if we often put in terribly late hours. But at the time, I remember the weeks leading up to the musical weekend being tense with excitement, everyone eager to share our hard work with an audience at last.
And now, I am fortunate to be able to experience another side of the process! This year, I've had the pleasure of assistant directing and serving as the accompanist for St. Peter's musical this February, It's Cool in the Furnace. Furnace tells the story of three young men named Shadrach, Meshach, and Abednego, and their journey to stay faithful in the face of adversity. I've enjoyed getting to watch the show come together so far, and I know all participants are having a blast putting it all together.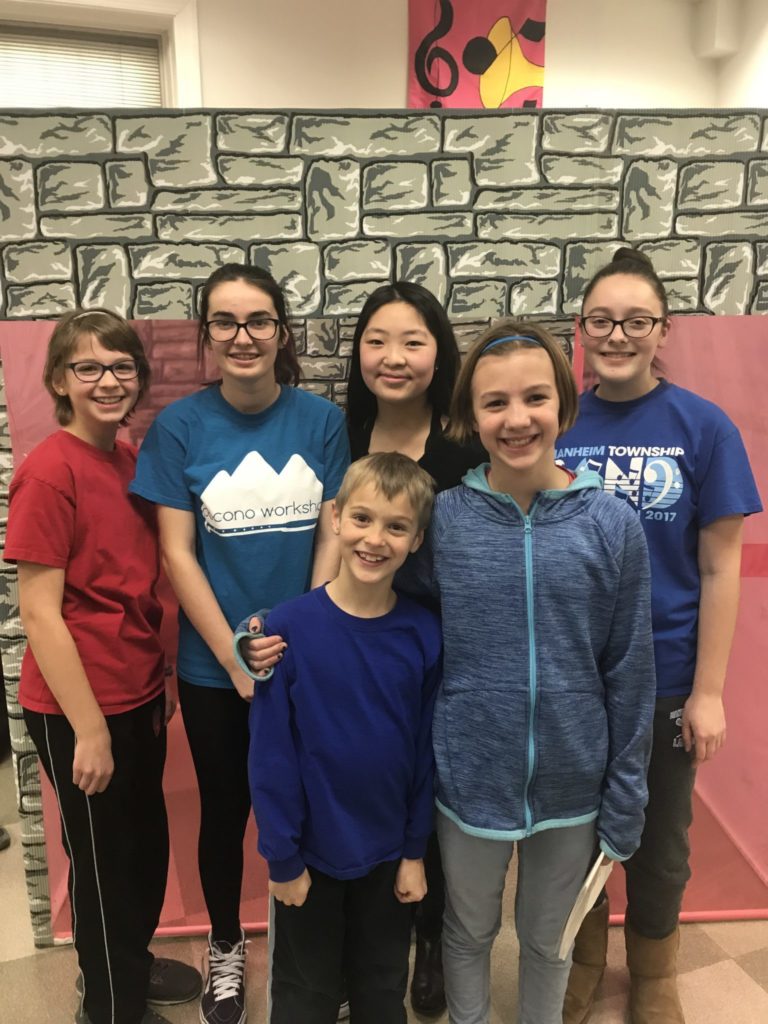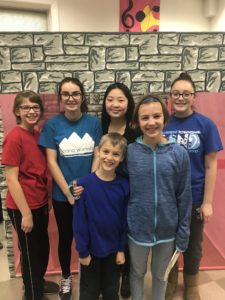 The cast consists of actors and singers of all ages, including members of our children's choirs, high school-aged youth, parents and other adult choir members, and everything in between. It's great to see people with such different musical experiences working hard and coming together to create something like this!
It's Cool in the Furnace will be presented on Sunday, February 11th, at 3pm. Until then, stay tuned for updates on the process and more peeks behind the scenes!