During the Fall and Advent season several opportunities arose to bless the world through gifts. And friends, we give thanks for the ways you have been a blessing!
Sometimes our charitable giving is planned. We know about events that are coming up that will raise funds for ministry opportunities. Sometimes we need to respond to the unplanned events that weather and chaos may bring. You and your faith family at St. Peter's Lutheran Church responded generously to both the planned and unplanned needs that arose. Here's a few stories of how you blessed brothers and sisters in need, both near and far.
Disaster Relief
The world experienced one of its worst hurricane seasons on record, and we heard the news and saw the devastation of storms bearing names like Harvey, Irma, and Maria. These past few weeks we have included residents effected by the California fires and the first responders fighting the calamity.
In response to these disasters you have donated over $7500 to disaster relief efforts.
The Luther Disaster Response is on the ground effecting change in places like Puerto Rico and the Caribbean, Texas and Florida, and California. Find out more about how they are using your gifts to bless others in Jesus' name.
 Orphans of Busoka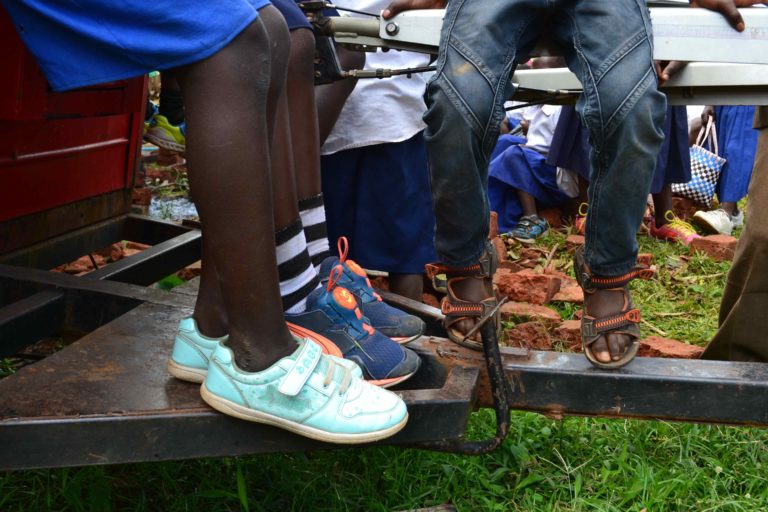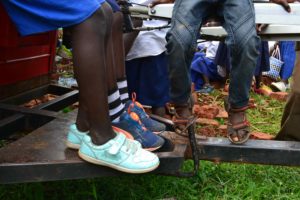 Every week we keep our mission partners in our prayers of the church. These mission partners include the Busoka Lutheran Church in Tanzania. In this rural area, there are many orphans who are living with and under the care of our mission partners.
During the month of December, the Tanzania Mission Committee plans, volunteers, and asks for many bakers to bake cookies for its annual Cookie Walk Fundraiser. Many, many cookies were baked and all were sold.
This year the committee is pleased to announce that over $5,000 was raised from the Cookie Walk Fundraiser to bless the orphans of Busoka.
Always Being Made New: Lutheran Camping Corporation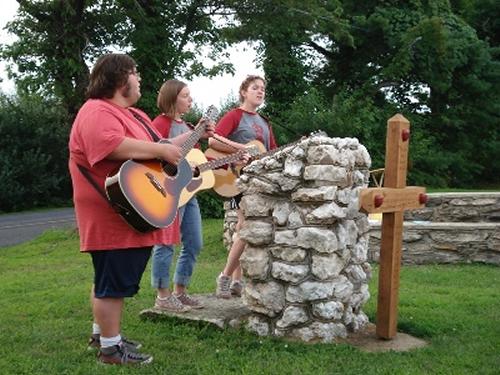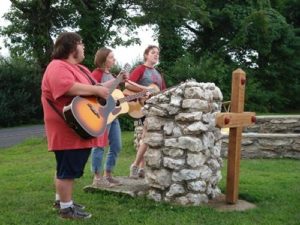 During the Fall season St. Peter's engages in raising funds for the Always Being Made New campaign through the ELCA. Funds benefit ministries that help form new leaders, revitalize ministries and mission starts, and reach out to the global church. This year we asked that you give to the Lutheran Camping Corporation as a way to bless campers of today and leaders of tomorrow.
Through gifts you gave and in conjunction with support from the Endowment the Lutheran Camping Corporation received $5,000.
The Christmas Dinner Theater For the Youth Gathering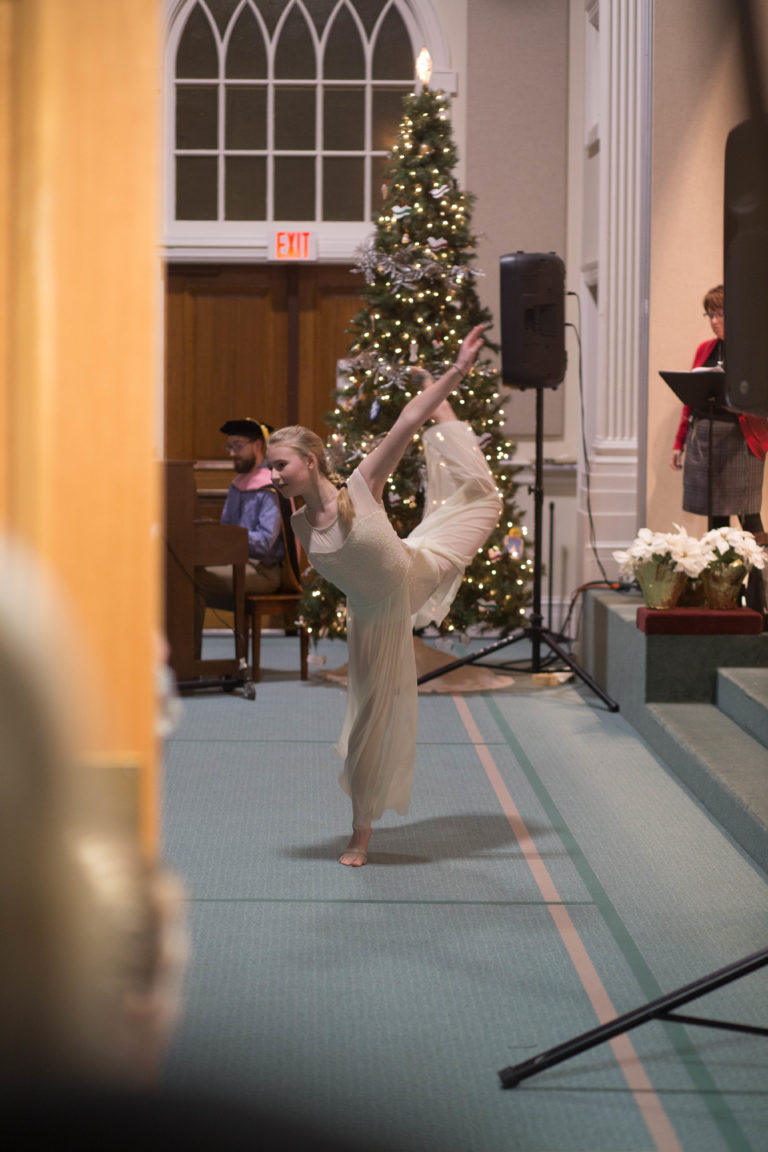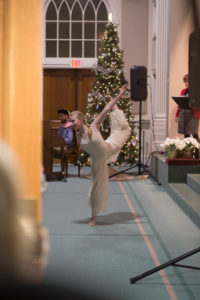 Every three years the youth of St. Peter's join thousands of other Lutherans for a youth gathering. This summer they will be traveling to Houston, Texas. Along with worship, fun and fellowship, the youth will engage in civic projects and charitable works as Houston recovers from Hurricane Harvey.
This Fall and Winter the youth have been involved in many fundraisers in order to raise money to travel to this life and faith-changing event. One of the more lively fundraiser is the Christmas Dinner Theater where youth welcome, serve, and perform for an evening of fun.
The Christmas Dinner Theater raised $600 to help our youth travel from Lancaster to Houston for the 2018 Youth Gathering.
The leadership at St. Peter's gives thanks for the many ways that you have given from your hearts and your wallets these last few months to help our youth, our community and our world. Please consider how you may continue to bless others by giving a year-end gift or planning for the new year.