Rejoice always, pray without ceasing, give thanks in all circumstances!

–1 Thessalonians 5:16-18
Would you like to be a more generous person, possessing a generous heart? Then try embracing gratitude as a spiritual practice. Since Thanksgiving is on the 23rd of this month, November is a great time to give it a try.
Gratitude and generosity go together naturally. Whether you're a millionaire or just middle-class, when you are grateful for what you have, you'll likely be happier and more satisfied with your life. You will tend to see the world through the eyes of abundance and be more likely to give of yourself.
And it has nothing to do with wealth. Some of the most generous people you meet are poor, and some of the wealthiest people in the world are stingy. But generous people, rich or poor, tend to look at their lives with gratitude.
How can we embrace gratitude as a spiritual practice? Paul gives us a good start in the Scripture verse above. If we reverse his order, things flow pretty well:
Give thanks in all circumstances
It's easy to give thanks when everything is going along swimmingly, but much tougher when we face problems (and we all do). Notice that Paul says give thanks IN all circumstances, not FOR all circumstances. In hard times, we can be grateful for the parts of our life that are going well and for the resources, relationships and faith that will help us get through.
Pray without ceasing
You can communicate with God anytime and anywhere. Pray in the shower, in your car, on the beach, on your lunch break, at a stop light, in a grocery line. God hears your all our prayers, whether spoken, whispered, or just thought. So pray without ceasing.
Rejoice always
Look for everyday celebrations every day. Do you have hot water? A car? Clean socks? High-speed Internet? Enough to eat? Friends? Loving relationships? Then rejoice!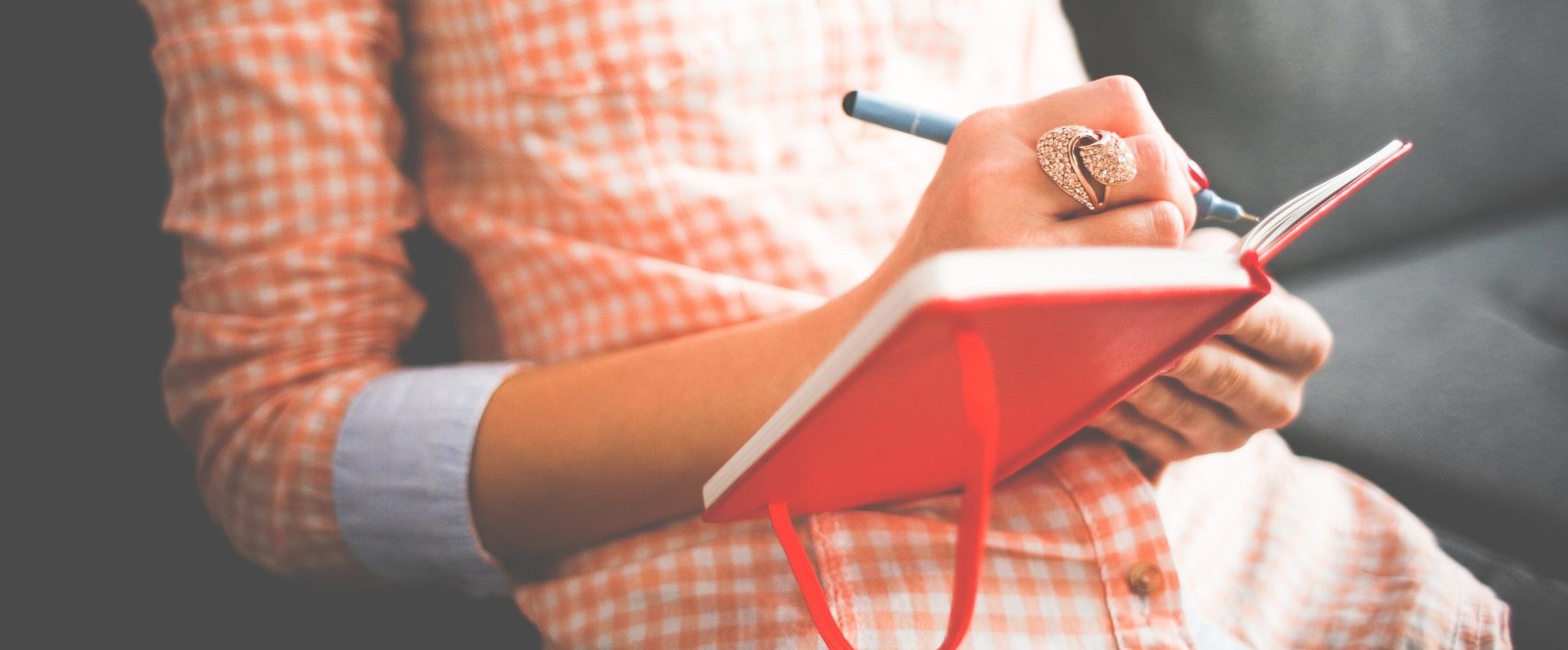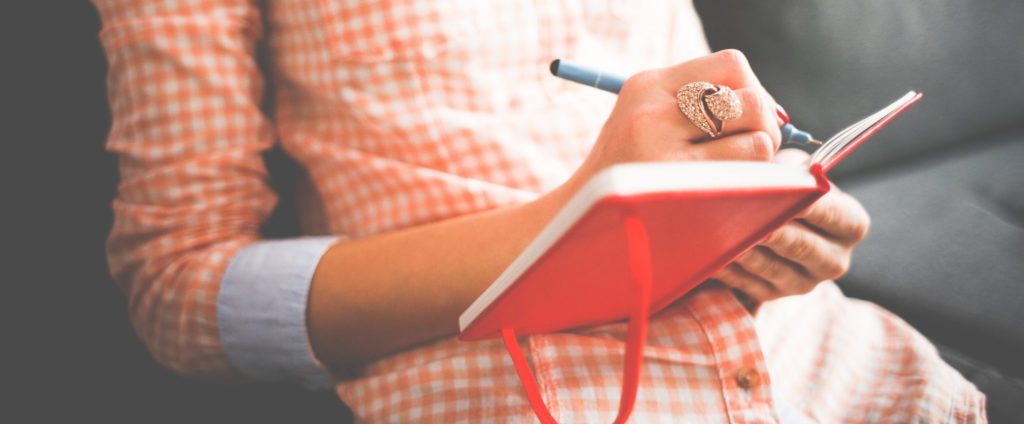 For a disciplined approach, keep a journal of your daily thanks, or a "gratitude list" that you can pray over every night and revise as necessary. Or just make it a point every day to enter into a time of thankful prayer.
Commit to a disciplined approach for a period of time – say, from Thanksgiving to Christmas. And it's a good bet that your developing "attitude of gratitude" will result in your developing a generous heart and seeing the world through a lens of abundance.