Our St. Peter's Cookie Walk is an event that church members and members of the surrounding communities in Lancaster County eagerly anticipate every year!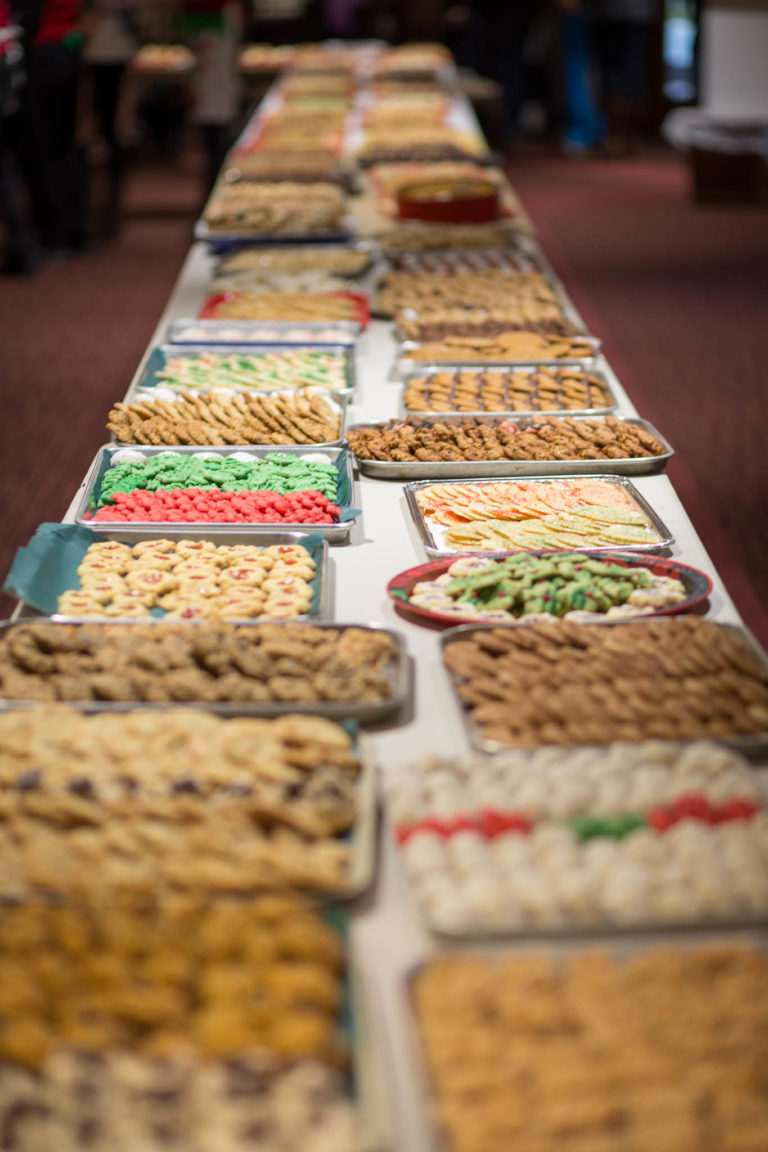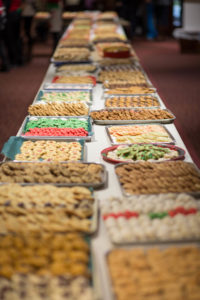 Held in our church narthex at 10 Delp Road, Lancaster December 9 from 9:00am to noon (or until cookies sell out), you are invited to come and fill containers (large $15; small $8) with delicious homemade Christmas cookies baked by our talented parishioners. Displayed on 14 eight-foot tables, the cookies are beautiful and the aroma is delightful. Live music, fun and fellowship abound, getting everyone into the Christmas spirit! With a purchased container and a plastic glove, participants walk around the tables and select from a variety of approximately 15,000 – 18,000 cookies.
So come and enjoy St. Peter's 11th annual Cookie Walk on December 9. All proceeds benefit the orphans in Busoka Lutheran Church, our companion congregation in Tanzania, Africa, providing education, special meals and other needs for the orphans.