Join us for our annual Pet Blessing on Sunday October 8, 2017 at 2:30 on the church lawn.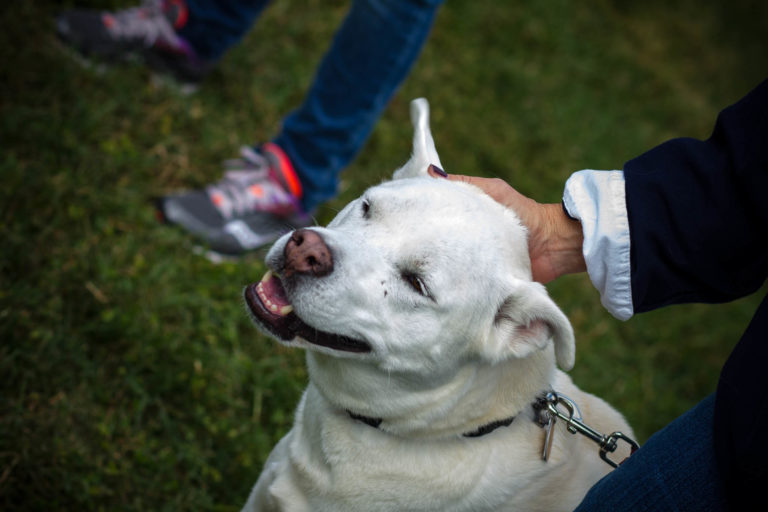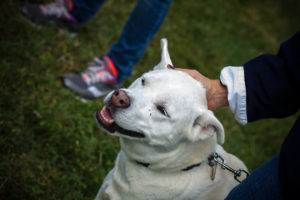 All animals are welcome.  This is an annual blessing in honor of St. Francis of Assisi, who is often called the "Patron Saint of Animals" due to his love of animals and nature. He believed that nature itself was the mirror of God. He called all creatures his "brothers" and "sisters", and even preached to the birds.
There will be a brief liturgy and each animal will be given an individual blessing as well as a St. Francis tag for their collars (or a prayer card for our smaller animal friends).