The first concert of the 2017-2018 Musical Arts Concert Series at St. Peter's Lutheran Church in Neffsville, will be an organ concert featuring Bálint Karosi, Hungarian-born organist at St. Peter's Lutheran Church in Manhattan, on October 14, 2017, at 4pm. Please note the time.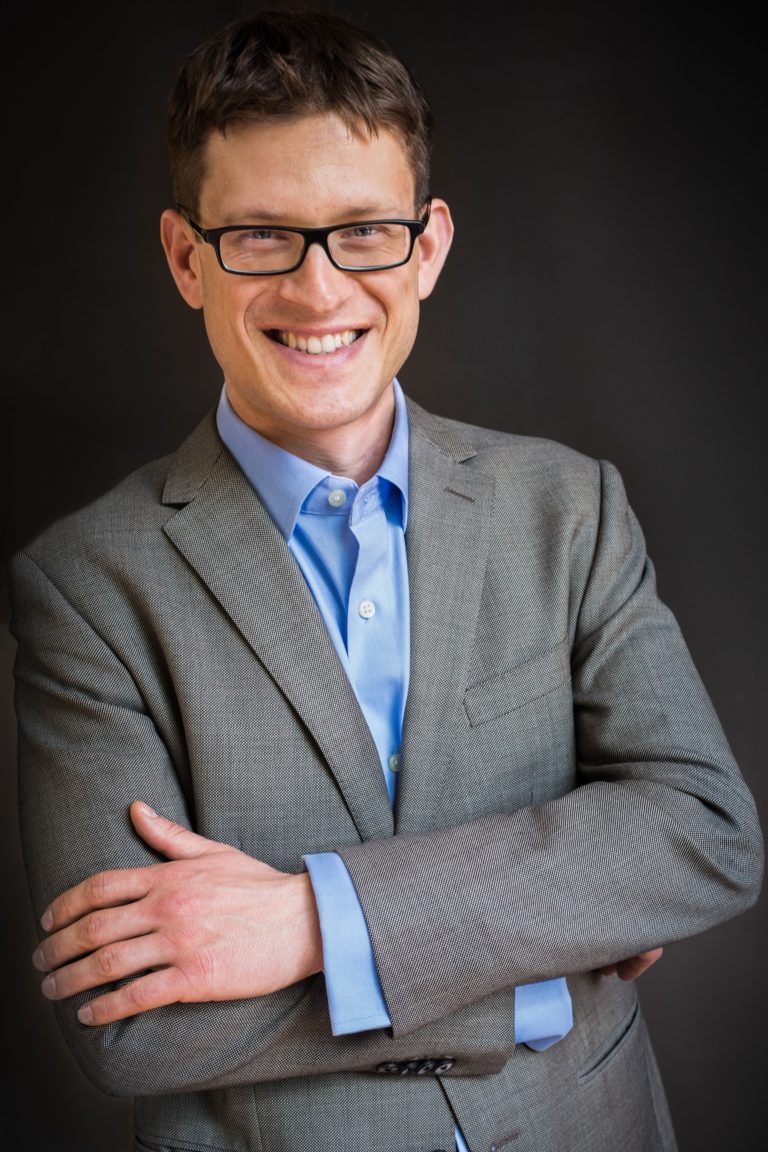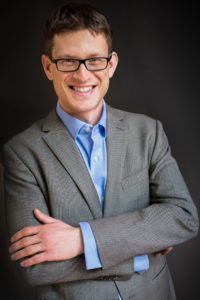 In addition to being an organist, Karosi is also a talented composer and recording artist.  He has received various academic degrees from Oberlin Conservatory, Liszt Academy in Budapest, and Conservatoire Supérieur de Genève in Switzerland and is currently awaiting completion of his doctoral studies in composition at Yale University.  At his concert in Neffsville, Karosi will share pieces by J. S. Bach, César Franck, among others, and two of his own compositions.
Both concerts are free and open to the public. A freewill offering is collected during intermission with 10% of the offering going to Lutheran Disaster Relief from the 2017 hurricanes. For further information, individuals may contact the church office during business hours at 717-569-9211.