We all have been blessed with possessions that serve us in our lifetime, and we also have the ability to create a legacy through gifts that will touch the lives of many others after our earthly days.
With strategic planning, we can greatly enhance our individual estate capacity to impact others. This can be done through a variety of vehicles: wills/bequest planning, estate preservation, beneficiary designations, life income agreements, as well as memorials and endowments. Remember, you're never too young to think about these options!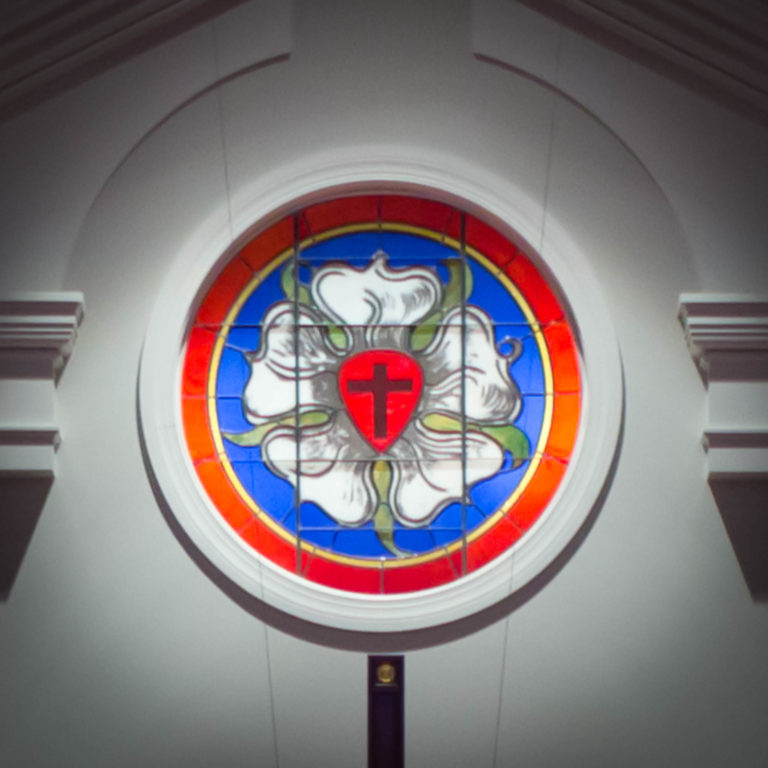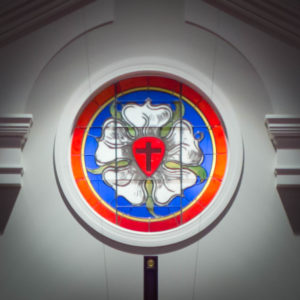 St. Peters has benefited over the years when the church received estate gifts (one form of planned giving) from former members who entered the Church Triumphant. Our Luther Rose Society recognizes those individuals who have documented their intention to provide a part of their financial treasure to St. Peter's via a planned gift.
Recently, the Stewardship Committee launched an effort to re-engage the congregation in this important stewardship topic of planned giving over the coming months. We hope you will choose to learn more about these planned giving options and prayerfully consider your commitment to St. Peter's.
Learn about Stewarding your Legacy
Adult members of all ages are invited to attend our one-hour educational sessions hosted by the Stewardship Committee on September 19 at noon and 7:00pm at St. Peter's. Congregational member Adrian Young, JD, MBA, CAP, CFP will present "Stewarding Your Legacy: Gift Planning Made Easy."
Please RSVP to Jennifer Schlener-Thomas by September 9. A lite lunch will be provided at the noon session, and dessert will be provided at the evening session.
"Peace I leave with you; my peace I give you; I do not give to you as the world gives."

–John 14:27